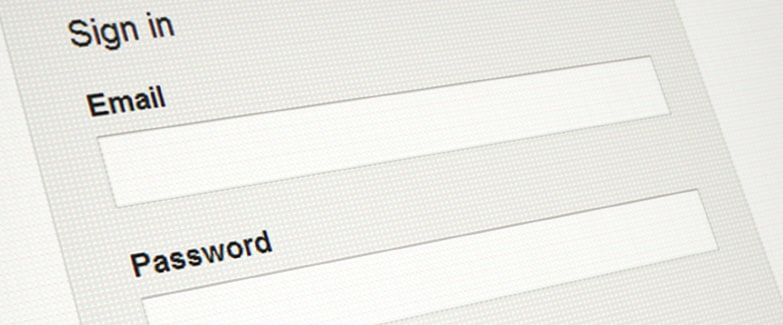 Credential phishing remains a popular technique by malware campaigners, with Outlook Web Access credentials joining other webmail accounts as a frequent target.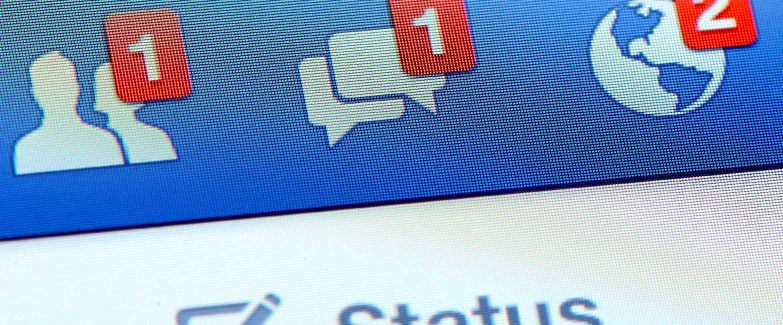 As part of its risk intelligence and research practices, Proofpoint Nexgate recently analyzed data on social media accounts of ten of the top UK FTSE 100 brands, which include a sampling some of the largest UK firms from Media, Financial, Retail, and Pharmaceutical companies.
Explore how we
can assist your
organization with
threat protection, compliance,
and discovery solutions.
Topics
Stay Connected
TWITTER @THREATINSIGHT