Exploit kits are important components of the cybercrime infrastructure that enable attackers to target one or more exploits at clients without requiring that they actively download a file or attachment: the victim need only browse to a compromised site and that site can pull in obfuscated code t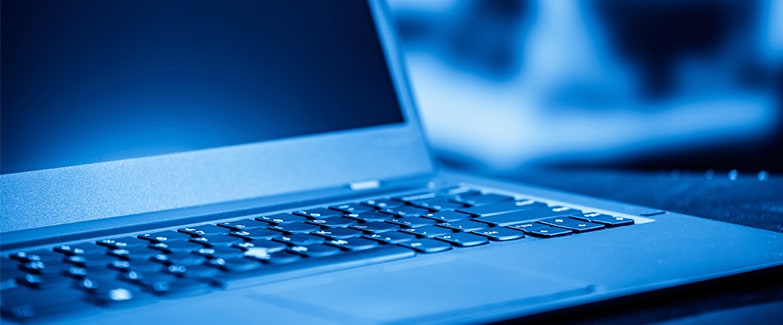 The media recently reported [1] on a potential targeted cyberattack on Alberto Nisman, an Argentine prosecutor who was found dead under mysterious circumstances.
More Resources
Explore how we can assist your organization with threat protection, compliance, and discovery solutions.
Getting started? Get up to speed on the major attack vectors and threat types.
Month-by-month summaries of threats and trends.
Stay Connected
TWITTER @THREATINSIGHT