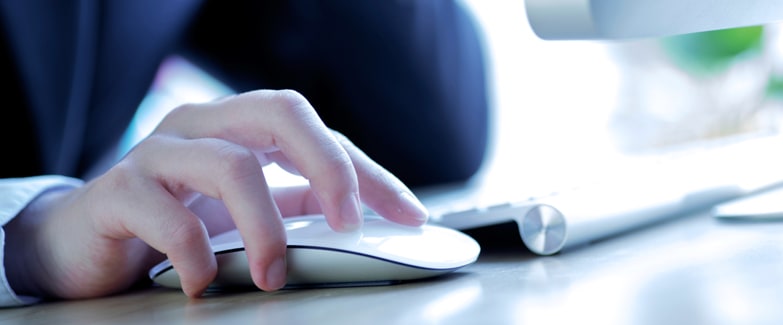 When we published The Human Factor for 2015 in April we provided an overview of the findings, which could be summarized as a shift by cybercriminals to targeting business users.
The Sundown exploit kit is a recent addition to the field of EKs [1], and analysis indicates that it is still in development by its creator [
More Resources
Explore how we can assist your organization with threat protection, compliance, and discovery solutions.
Getting started? Get up to speed on the major attack vectors and threat types.
Month-by-month summaries of threats and trends.
Stay Connected
TWITTER @THREATINSIGHT