News Center
Press releases, news stories and media highlights about Proofpoint
About Proofpoint
Proofpoint, Inc. (NASDAQ: PFPT) is a leading cybersecurity company that protects organizations' greatest assets and biggest risks: their people. With an integrated suite of cloud-based solutions, Proofpoint helps companies around the world stop targeted threats, safeguard their data, and make their users more resilient against cyber attacks. Leading organizations of all sizes, including more than half of the Fortune 1000, rely on Proofpoint for people-centric security and compliance solutions that mitigate their most critical risks across email, the cloud, social media, and the web. More information is available at www.proofpoint.com.
---
5 Billion+
Emails secured daily
---
10 Million+
Cloud accounts protected daily
---
100 Billion+
Data points analyzed daily
We love it when Proofpoint customers share their success stories.
Sawan J. is on the cover of Intelligent
#CISO
this month talking about how
@Firstport
addresses and identifies threats to safeguard employees with Proofpoint.
https://t.co/1BiBhIUGFO
via IntelligentCISO
https://t.co/KjT0A2olel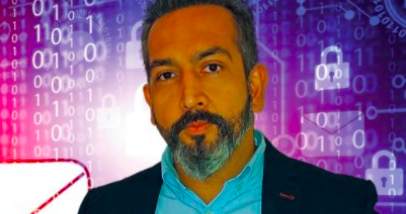 2 hours ago
Measuring Up: Metrics, Benchmarks, and Communicating
#SecurityAwareness
Training Success.
https://t.co/0ftBGzLfIw
https://t.co/1uegUrw6E4
4 hours ago
Join
#CyberSecurity
thought leaders from
@IBM
Proofpoint &
@CrowdStrike
for a discussion on protecting your organizations' data and devices against sophisticated
#malware
and malware-free attacks?
https://t.co/CA4HxKkMvn
https://t.co/ogFf5mlbQq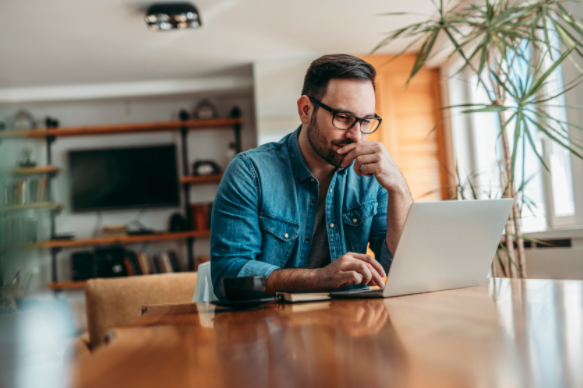 4 hours ago
Media Contact
Kristy Campbell
Vice President, Global Corporate Communications
Proofpoint, Inc.
No results found, please try a different search.
Inside Trade features Proofpoint's partnership with Palo Alto Networks.
Draper Lifestyle Magazine covers Proofpoint's Sub for Santa, which benefited local families in Draper, Utah. 
CRN features Proofpoint CEO Gary Steele and the company in a list of coolest cloud security vendors. 
SC Magazine features expert Proofpoint commentary on cybercrime-as-a-service trends.
Proofpoint CEO Gary Steele discusses how organizations can improve cybersecurity. 
Watch video
CRN interviews Proofpoint's Tracey Newell, executive vice president of Worldwide Sales and Customer Success.
Wired features Proofpoint's social media protection capabilities for Instagram. 
American Banker covered Proofpoint's DarkSideLoader research. 
Gadget Guy writes about the dangers of a DarkSideLoader app. 
MediaPost covered Proofpoint's DarkSideLoader rogue app store research. 
Our logo

Media Contact
Kristy Campbell
Vice President, Global Corporate Communications
Proofpoint, Inc.