What sets us apart
Your people do business well beyond the bounds of traditional network perimeters and connected endpoints. Email, social media, and mobile devices are the new tools of the trade—and for cyber criminals, the new tools of attack.
Proofpoint protects your people, data and brand against advanced threats and compliance risks. Built on the cloud and the world's most advanced intelligence platform, our solutions help you effectively detect and block targeted attacks and respond quickly to suspected compromises.
A Proven Suite of Solutions
Our solutions stop 99% of attachment-based attacks. And every day, we detect and block advanced threats and compliance risks in more than 600 million emails, more than 7 million mobile apps, and hundreds of thousands of social-media accounts.
We also help customers share large files securely and protect sensitive information as it's sent, stored, and archived.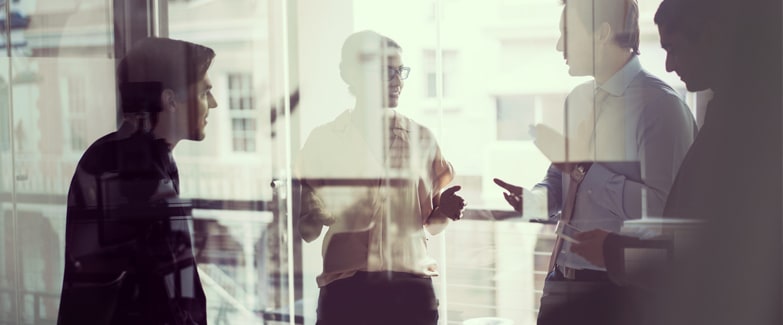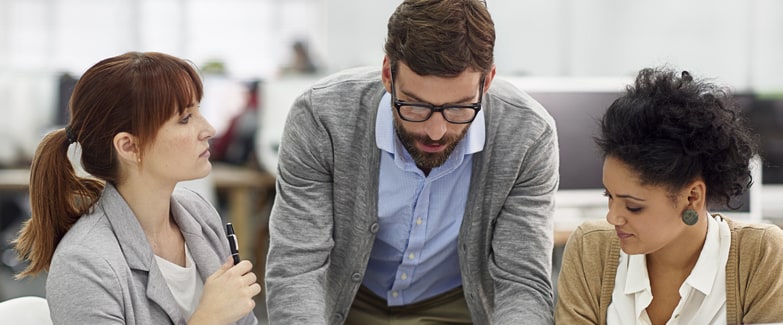 Cloud-Enabled Speed and Innovation
Our solutions are built on an advanced cloud platform that blends speed and innovation. They deploy, adapt and update faster than on-premises tools to keep you ahead of the latest threats. For example, a 360,000-user organization recently deployed our solutions in just 48 hours.
Far-Reaching Intelligence and Visibility
No other cybersecurity vendor has a global intelligence platform that spans email, social and mobile. We collect and analyze more than 100 billion data points a day from more than 100 million email boxes, 200 million social-media accounts, and 7 million mobile apps.
This data-informed intelligence gives you critical visibility to understand the context and scale of an attack—and the actionable insight you need to resolve it quickly and effectively.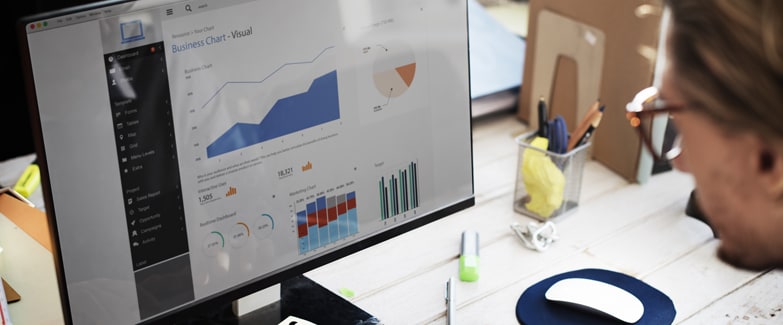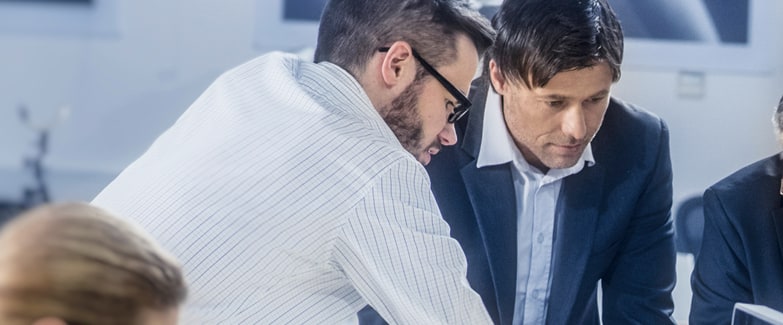 Happy Customers
Many companies claim to put customers first. We back it up with a sustained customer satisfaction rate of more than 95% and yearly renewal rate of more than 90%.
Our customers include:
More than half of the Fortune 100
The top 5 banks
7 of the top 10 global retailers
5 of the top 10 global pharmaceutical companies
14 of the top 15 research universities
Our story
Eric Hahn, former CTO of Netscape, founded the company in 2002. It has since grown to more than 2500 employees serving over 4,000 enterprises worldwide. The company went public in April of 2012, trades on the NASDAQ, and reported revenues of $717M in 2018. 
Our locations
Offices: Australia, Canada, France, Germany, Israel, Japan, Netherlands, United Kingdom, United States (Colorado, Indiana, Texas, Utah)