(Updated 7/28/2022)
In today's world of fast data growth and change, you need to discover and classify data across the enterprise in real time and at scale. Artificial intelligence (AI)-powered data classification helps organizations identify information risk quickly and automates data protection with the help of labeling technologies.
Classification and labeling go hand-in-hand
Proofpoint Intelligent Classification and Protection makes it simple to identify sensitive data and automate the labeling of files via integration with Microsoft Information Protection (MIP):
Using our AI-powered classification engine, you can classify documents in hours instead of months.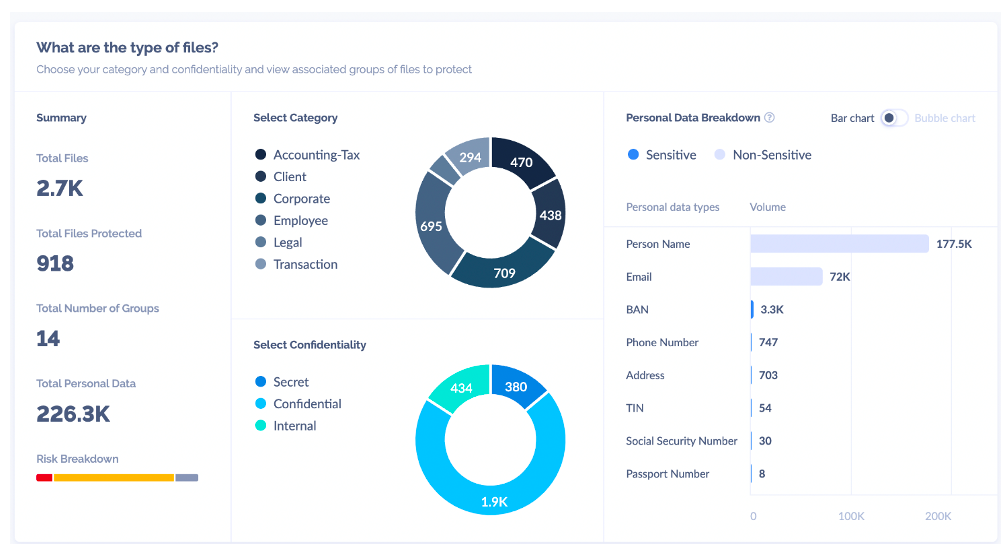 Figure 1. The Proofpoint AI-powered data classification platform.
You can also automatically generate data protection policies.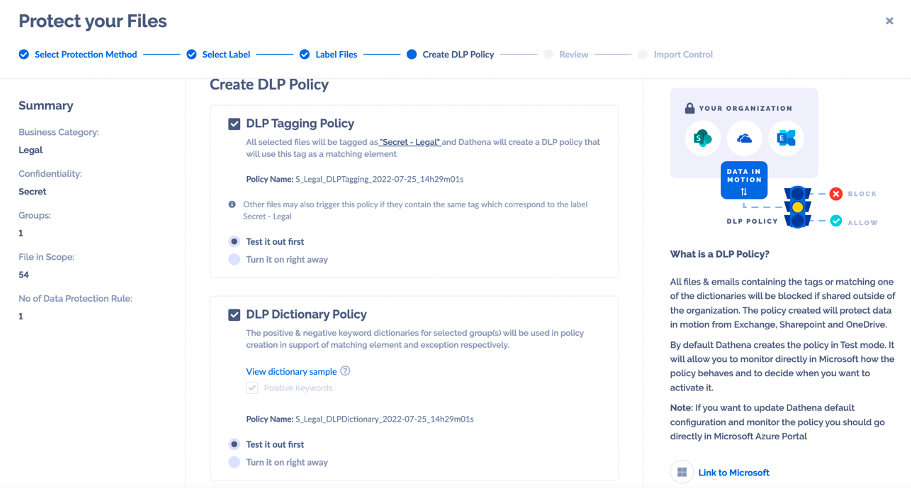 Figure 2. The DLP policies dashboard.
And by plugging in our classification engine to your Microsoft Security Portal, you can auto-label your sensitive data in just three clicks.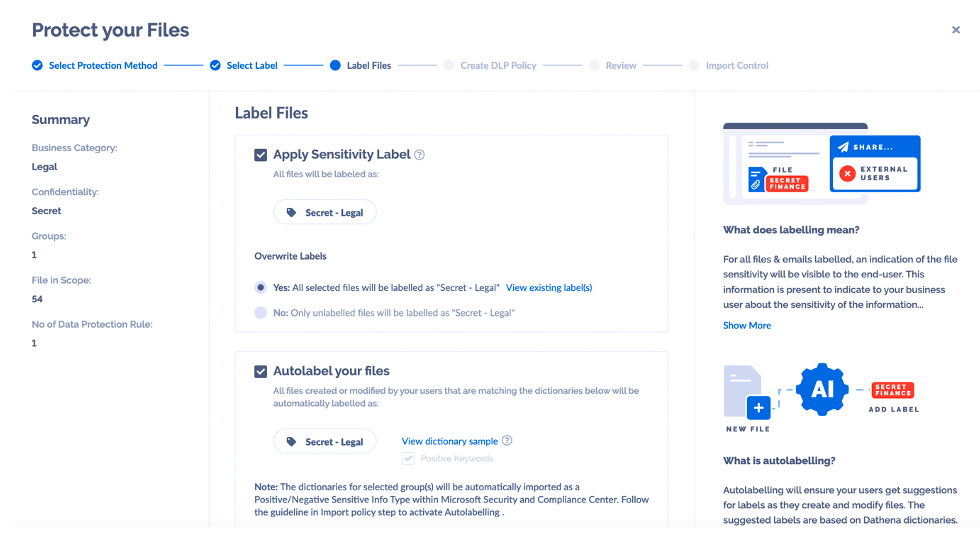 Figure 3. The data-labeling dashboard.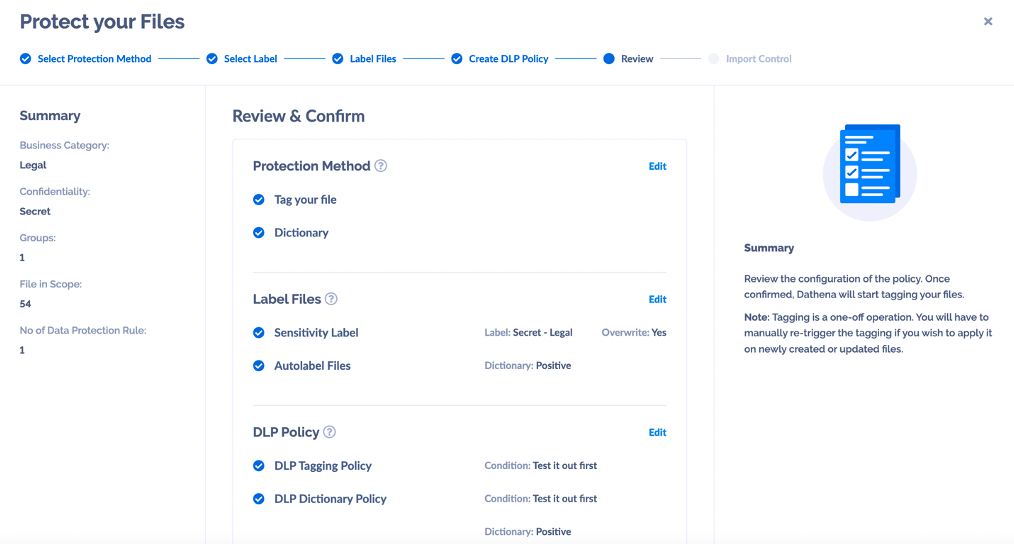 Figure 4. The information classification dashboard's "Review & Confirm" screen.
To function properly, our classification engine needs READ access to the following elements:
Your list of users, user licenses and groups
Your list of SharePoint sites
The metadata and content of files to analyze
A READ/WRITE permission to create protected documents is also required to provide an adequate integration with MIP.
You can find the above-mentioned plug-in for data classification on Microsoft's Azure Marketplace and AppSource.
AI-based classification and MIP labeling integration for high-accuracy DLP
Proofpoint Intelligent Classification and Protection is an integral part of our Proofpoint Information and Cloud Security Platform. It augments our Enterprise DLP solution by:
Providing policy recommendations on which documents to protect first 
Generating dictionaries automatically for data loss prevention (DLP) detection
Auto-labeling your files (e.g., Public, General, Confidential and Highly Confidential) 
You can write DLP policies based on AI-generated dictionaries and MIP labels across key channels of data loss: endpoint, cloud, email and web. Advanced content detection and tagging help improve the accuracy of our DLP solution—and can improve the efficiency of your DLP operations.