Overview
Your small business gets hit by the same advanced attacks that target large organizations. You need a security solution that is just as effective. Proofpoint Essentials packages security controls into a single interface. Get more security with less management overhead.
Small Business Solutions for Protection and Compliance
Secure your Business from Advanced Threats
In today's ever-changing threat landscape, attackers use many advanced techniques to bypass security tools. Malware-based threats such as ransomware, Dridex, and Locky remain hugely popular among attackers. And non-malware threats such as credential phishing, business email compromise (BEC) are leading to more and more stolen data and fraudulent money transfers.
Essentials takes a unique approach to protecting against the entire threat landscape. It leverages our enterprise-grade technology to protect small and medium-sized businesses.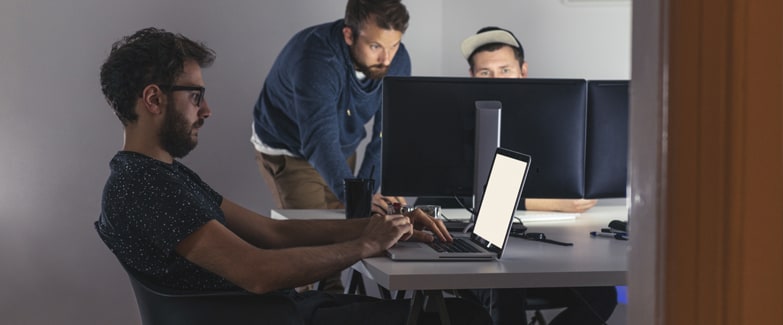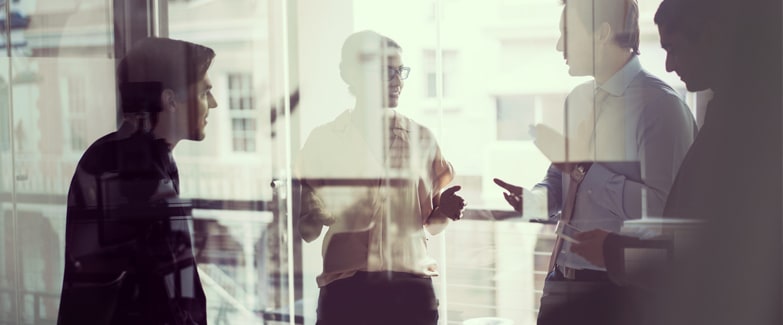 Focus on Your Business and Stay Secure
Tailored to small and medium-sized businesses with limited IT resources, Proofpoint Essentials is a cloud-based solution. That means it is easy to deploy, manage and maintain. Administrators can quickly and easily complete management task—freeing them up to focus on more strategic tasks. With 24x7x365 expert technical support, small and medium businesses will have peace of mind knowing that expert help is always there when they need it.
Keep Business Momentum and Reduce Downtime
You rely heavily on email to do business. You might manage a few minutes without email—but what about a few hours or a few days? Unfortunately, smaller enterprises can rarely justify the cost of building a highly redundant messaging infrastructure. Essentials continuity ensures that your critical email gets through at all times, even during a partial network failure.
We provide:
24x7 Emergency Inbox to provide users email access when normal service is unavailable
Instant Replay to send (or resend) messages to your messaging server for 30 days
Email spooling and failover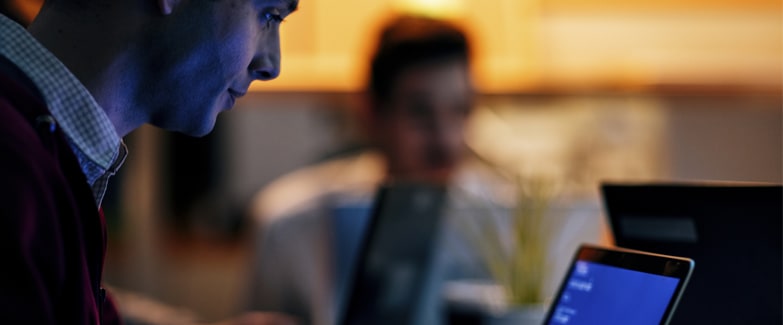 Stay Compliant with Regulations
Like large enterprises, small and medium businesses must comply with industry regulations. Preventing sensitive and customer information from leaving the organization is critical. Essentials' encryption and DLP capabilities are cost-effective, flexible and scalable—and keep security and disclosure policy decisions out of the hands of your end users. With policy-driven DLP filters, users simply send email; Essentials automatically works in the background to keep your organization compliant.
Ready for a Trial?
Try Proofpoint's small business cybersecurity solution for 30 days.
McAfee Migration
As Intel Security's exclusive partner, we'll make your McAfee end-of life transition seamless.
Become a Partner
Benefit from a 100% channel-focused offering. There are packages to suit a variety of customer needs and budgets.