Overview
Proofpoint Cloud App Security Broker (PCASB) helps you secure applications such as Microsoft Office 365, Google's G Suite, Box, and more. Our unique risk-aware, people-centred approach to cloud app security gives you visibility and control over your cloud apps, so you can deploy cloud services with confidence. Our powerful analytics help you grant the right levels of access to users and third-party add-on apps based on the risk factors that matter to you.
User-Centred Visibility
Proofpoint Cloud App Security Broker (PCASB) provides granular visibility into users and data at risk. You get a people-centred view of cloud access and sensitive-data handling. With PCASB, you can:
Gain insight into cloud usage at global, app, and user level
Identify SaaS files at risk, ownership, activity, and who they were shared with
Check suspicious logins, activity, and DLP alerts via drill-down dashboards
Proofpoint Cloud App Security Broker Demo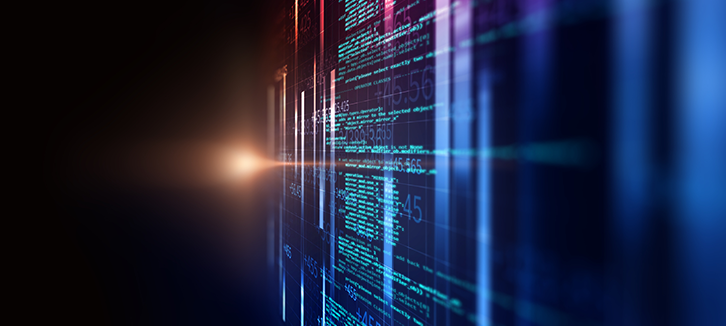 Proven Advanced Threat Protection
An unsafe file uploaded to a cloud-based collaboration app can spread instantly to your entire organisation. Our sandboxing and analytics detect potential risks of SaaS apps in your cloud environment. Then we help you contain those risks in real time through automated quarantine and other mitigation steps.
PCASB combines user-specific risk indicators with our rich cross-channel threat intelligence, which spans email, SaaS, and more. By connecting these dots, it can analyse user behaviour and detect anomalies in cloud apps. These include excessive activities, unusual access attempts, malicious insider behaviour, and more.
Robust policy templates alert you to issues in real time, apply risk-based authentication, and reduce privileges when needed. Risk-based access controls protect your SaaS cloud apps from unauthorised or risky access.
Risk-Aware Data Security
As more of your organisation's data is stored in the cloud, so is sensitive content. PCASB shares DLP classifiers with other Proofpoint products, including built-in smart identifiers, dictionaries, rules, and templates. Custom rules allow you to build your own DLP policies to control how your data is shared or downloaded. You can encrypt, mask data, quarantine, or leverage context to stay in compliance.
PCASB helps you identify and protect data that's at risk because of broad permissions and unauthorised data sharing. User-centred visibility and behaviour monitoring quickly reveal activity on orphaned and compromised accounts. Proofpoint Cloud App Security Broker (PCASB) correlates user-level risk indicators with DLP detection. This insight means more useful DLP alerts and access-level changes.
PCASB enables IT teams to:
Stop employees from sharing sensitive company data broadly or with personal accounts
Speed up securing PCI, PII, PHI, and GDPR compliance data with built-in smart identifiers and templates
Uncover orphaned and compromised accounts to protect corporate data
Third-party Apps Controls and Shadow IT
Our in-depth analysis helps you understand your cloud app security risks on a per-app and per-user view.
Many useful third-party apps add more features to Office 365, G Suite, Box, and other platforms. But some are poorly built or overtly malicious. Attackers use third-party add-ons and social engineering to trick users into granting broad access to your SaaS apps. Once a OAuth token is authorised, access continues until it's manually revoked.
Proofpoint Cloud App Security Broker (PCASB) helps you discover and control third-party add-ons and detect unsanctioned cloud apps. Our powerful analytics allow you to grant the right levels of access to third-party add-on apps based on the risk factors that matter to you.
PCASB app controls let IT teams:
Define or automate actions based on analysis results for each app
Create policies for privileged users, defining read and write permissions for an access token
Deny a request from an app that exceeds defined thresholds