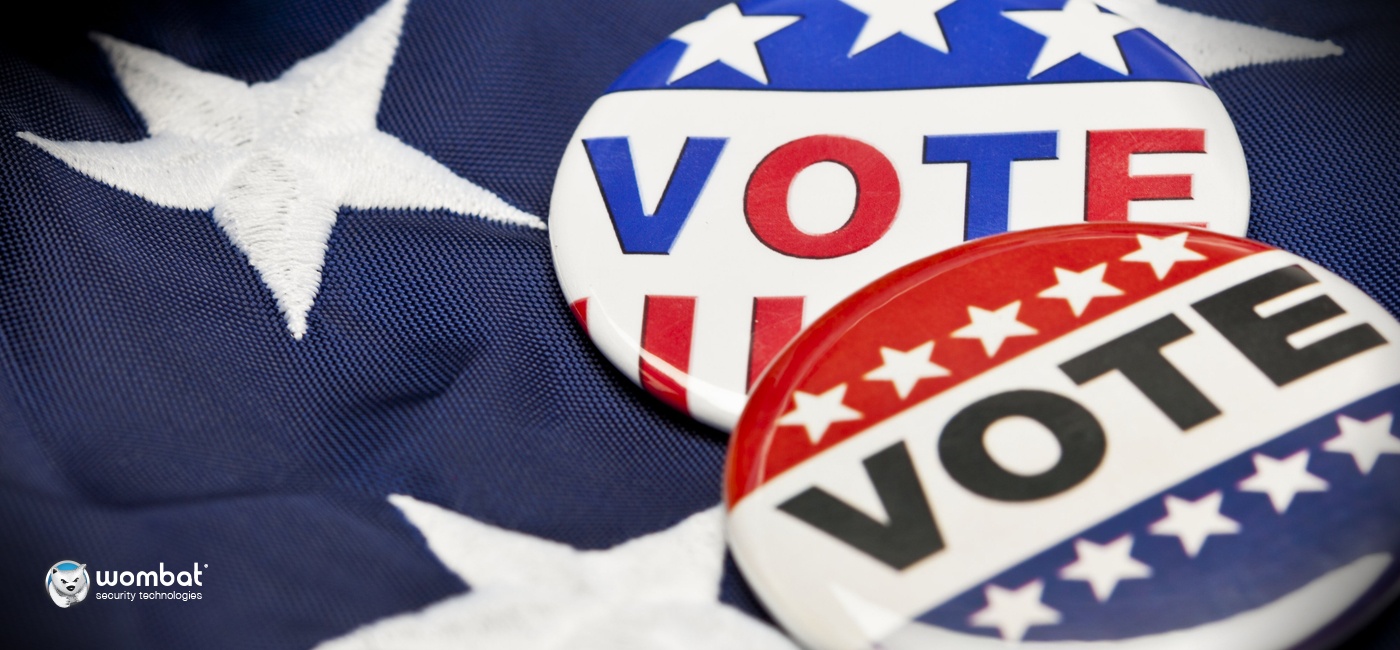 As the U.S. enters the final weeks of a heated presidential election race, voters are being bombarded with political messages – and a slew of election-related scams. As November approaches, we expect to see a continued rise in political phishing emails, suspicious donation requests, and voter registration and survey scams.
The Better Business Bureau (BBB) has cautioned voters against these types of scams, which occur every election cycle because they continue to work. While educating yourself on the candidates is important during any election, it's just as critical to stay on top of potential security threats at the polls and at home.
It is crucial to remember that you should treat all unsolicited emails, texts, and phone calls as a threat to your personal data security. Election scams are executed through these vehicles most often. Be extra cautious when an individual contacts you this time of year regarding voter registration, a donation, or polling.
The following tips can help you stay safe during election cycles and on voting days:
While these best practices are important to keep in mind leading up to the election, cybersecurity concerns are sure to be present on Election Day. According to an August 2016 CNN report, "We've officially entered the era of the hackable election." The government takes measures to secure polling places, but you should also remain on high alert while casting your ballot. Although not all voting machines are connected to the internet, these devices can still be tampered with by anyone who has physical access. If you see something, say something.
We urge you to share this blog post with your coworkers, friends, and family if they are of voting age in an effort to help curb the rise in successful cyberattacks during the election cycle.