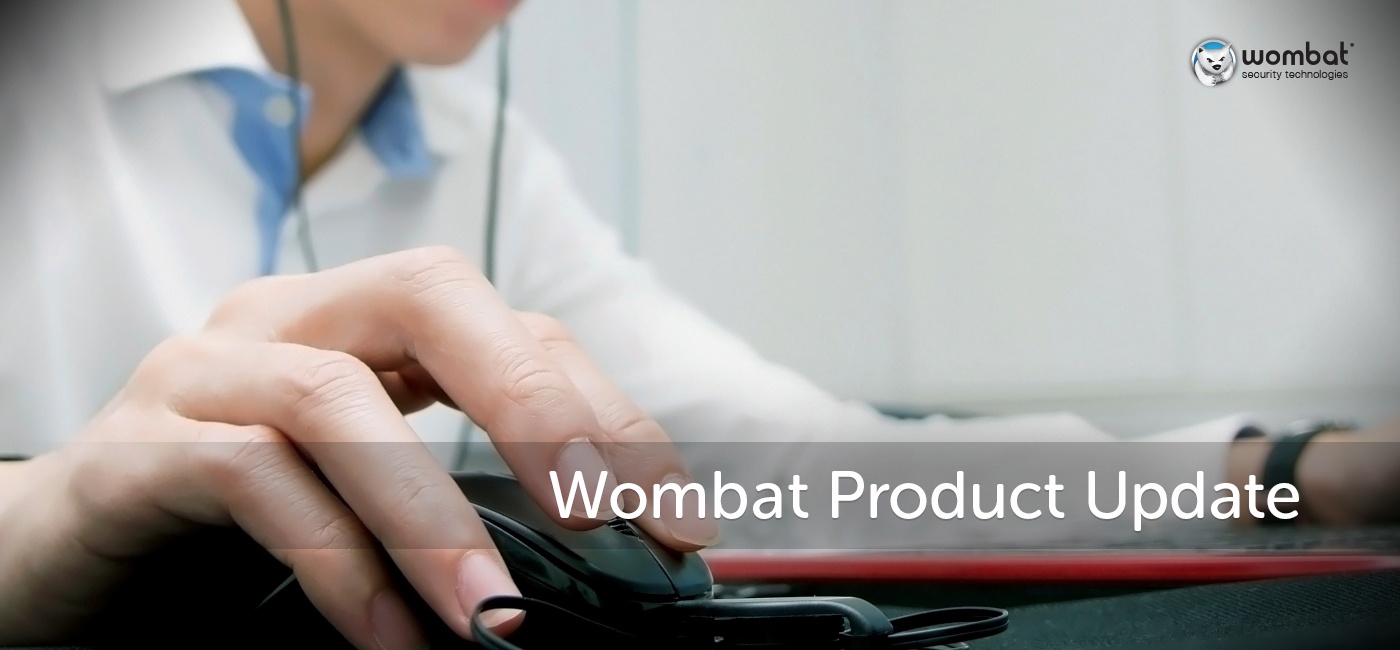 We are excited to annouce the release of our new Securing Your Email – Fundamental anti-phishing training series. This latest addition to our library of more than 25 security awareness training modules targets fundamental cybersecurity best practices surrounding three key phishing threat vectors: malicious links, infected attachments, and requests for login credentials and other sensitive information.
The Securing Your Email – Fundamental series expands our already industry-leading anti-phishing employee training portfolio, and has been added as a featured option within our Anti-Phishing Training Suite. To enable targeted and timely security education, ThreatSim® customers can automatically auto-enroll employees in follow-up training assignments that match the type of phishing test sent to the end user (link-based, attachment-based, or data entry-based). As with the rest of our interactive training portfolio, this series directly addresses problematic behaviors to assist with end-user risk management.
The new series includes four mini-modules, which run 5 to 7 minutes in length:
Our mobile-responsive training modules are U.S. Section 508, WCAG 2.0 AA, and SCORM compliant; support customizable Training Jackets; and feature localized content available in nearly 30 languages. View and demo our security awareness training portfolio today.
A companion training suite, Securing Your Email – Advanced, is set to be released in Fall 2017. This series will build on the fundamental training and will provide anti-phishing education about more advanced topics, including spear phishing attacks and how to identify phishing emails on mobile devices.
In speaking about this new cybersecurity education series, Wombat CEO Joe Ferrara said, "With the continued increase in phishing, ransomware and social engineering attacks, employee awareness and education has become a mission-critical activity. We continually work to expand and evolve our offerings to meet our customers' needs and provide training that matches the dynamic threat landscape.
"The Securing Your Email series further solidifies Wombat's position as the leader in comprehensive, interactive, actionable anti-phishing training — which continues to be the largest cybersecurity threat facing organizations today."
If you will be attending Black Hat USA from July 22 to 27, stop by and see these and our other security awareness and training products in Booth #1660 at Mandalay Bay Center in Las Vegas, Nevada.