Managed Services for Proofpoint Security Awareness Training
Premium Services
---
Spend your time wisely. Use managed Proofpoint Security Awareness Training (mPSAT) to run, optimise and report on your internal phishing and training with actionable insights and strategic planning.
Leverage our expertise to ensure better security through education
Assessment: Customised Phishing campaigns based on live threats to assess your organisations' preparedness.
Training: Modern training based on the threat assessment and current attacks.
Analysis: Associating training results and external attack targets to optimise other security controls.
Reporting: Integrated, actionable reporting across threats, campaign results, and training results.
Why use Managed Proofpoint Security Awareness Training?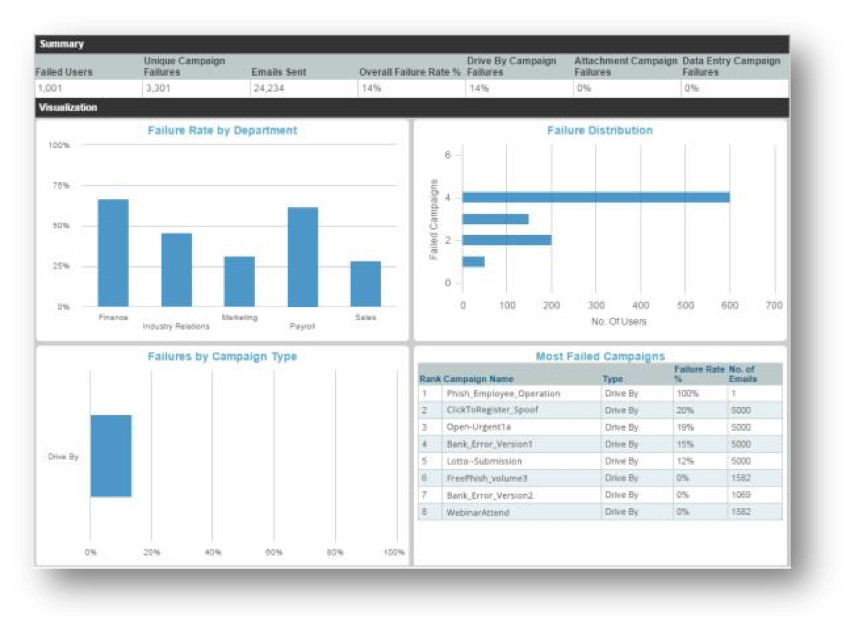 Better Design: Your mPSAT team designs and manages programs to match your goals.
Better Results: Ensures that you are maximising their PSAT investment—with reporting to prove it.
Faster Ramp Up: Program will be in the implementation phase within two weeks.
Saves Time and Effort: You can focus on reports and actionable data, while PSAT manages all administrative and deployment tasks.