Let Our Adaptive Learning Framework Guide Behaviour Change
Our Adaptive Learning Framework aligns with key cybersecurity frameworks to give you an end-to-end approach to security. Just as information security and IT teams work to protect organisations from a technical perspective, security awareness training administrators can teach employees key behaviours that will help forward and strengthen an internal security culture. This empowers users to make better, safer decisions in the workplace and their personal lives.
Our Adaptive Learning Framework includes content about topics and concepts that relate to the eight core domains and two specialty domains listed below. Training modules are mapped to one of four levels (basic, beginner, intermediate and advanced) and address a variety of key teachings that help users progress in their learning over time.
Select each video snippet to see the variety of training styles and popular content series featured across our content library.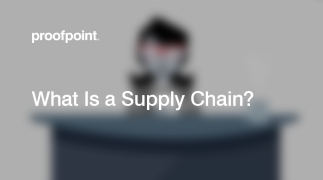 Secure Operations
"60 Seconds to Better Security" animated series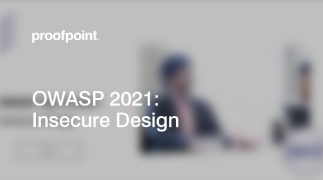 Secure Developer
Interactive style