Overview
SaaS Defence is a part of our Targeted Attack Protection family of products that detects threats in files stored in SaaS applications and provides you with immediate visibility into affected users.
Detect Threats in SaaS File Stores
SaaS application security protects employees from threats commonly found in files stored in SaaS services. SaaS Defence detects known and never before seen threats found in SaaS hosted files. It examines behaviour, code, and protocol in multiple stages through a combination of static and dynamic techniques. Sandbox analysis observes content, patterns, tactics, behaviours and tools to make it easier to catch the next threat.
Detect known and unknown threats in active SaaS files
Protect SaaS files stored in Google Drive, OneDrive, SharePoint, Box, and more
Identify malicious documents including threats contained in embedded URLs in SaaS files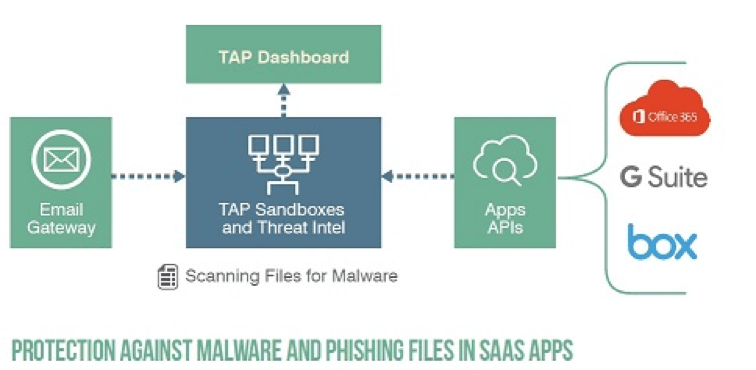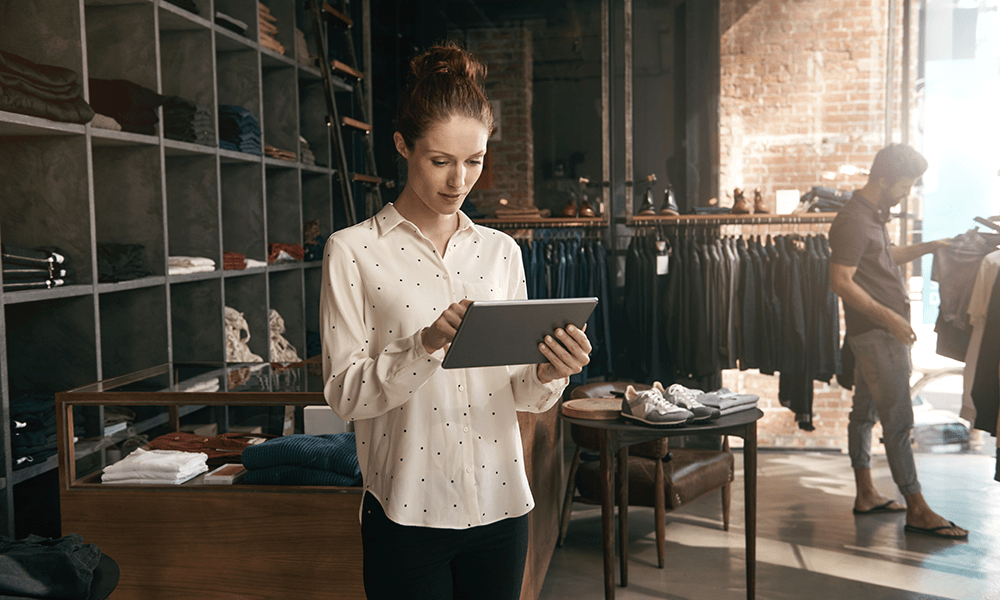 Operate with Full Visibility into SaaS Services
Get visibility into known and unknown threats commonly found in enterprise SaaS file stores with SaaS security. Working with Targeted Attack Protection for Email, it provides drill-down views into threats found in SaaS file stores.
Prioritize response with threat details alongside organisational and user information
Know the type, size and scope of threats found in your SaaS services
Deploy quickly and get immediate visibility on the dashboard
Pinpoint Users Affected by Threats in SaaS Files
SaaS application security provides deep forensics and threat intelligence provides data at the organisational, threat, and user-levels. Get immediate insight into when a malicious file was accessed, uploaded, downloaded, and shared and by whom.
Prioritize your response to threats by privileged users and executive leadership
Contain threats with immediate insight into how a malicious document was accessed and who was exposed
Find exposed users and endpoints with detailed forensics that enable you to quickly track down and mitigate the threat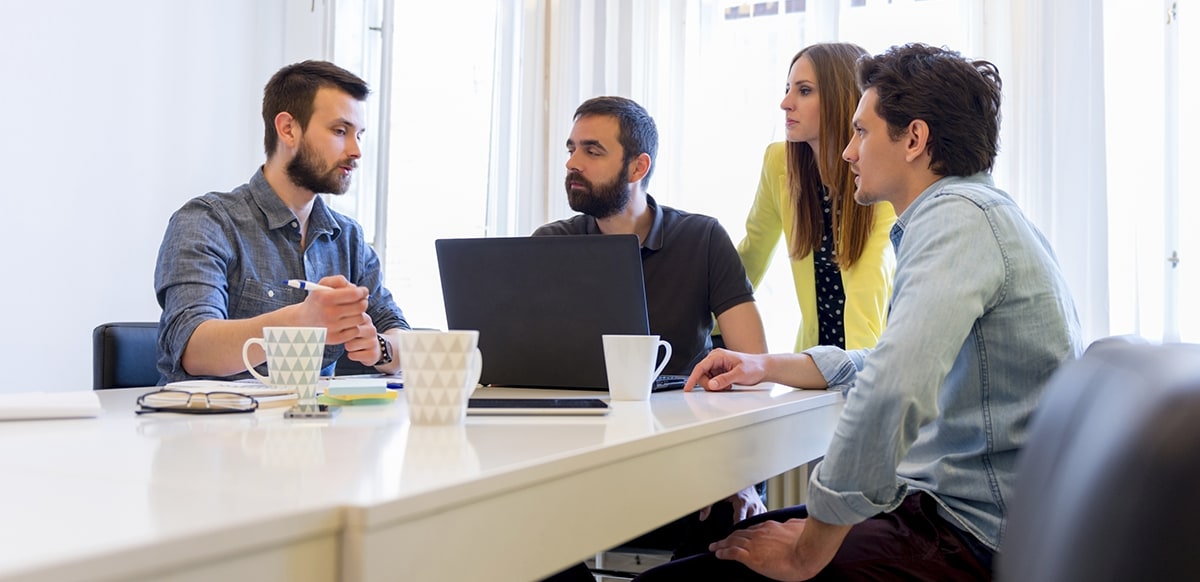 Get Started
Request a free assessment of your Office 365, G-Suite, and Salesforce deployments today.