Overview
Proofpoint Threat Protection for Microsoft Office 365 safeguards your users against advanced threats. At the same time, it empowers you with threat insights and orchestration to respond quickly. Email continuity keeps your users connected during Office 365 outages. Our record of customer success reflects our commitment to your success.
Prevent sophisticated email attacks
More than 90% of targeted attacks start with email, and these threats are always evolving. Your Office 365 email security must keep up. We help you combat advanced email threats—even those that don't use malware. Dynamically classify imposter email. Preemptively identify and sandbox suspicious URLs. Leverage big-data analysis to accurately classify bulk mail.
The H-E-B Supermarket Chain used Proofpoint's Security and Compliance Suite with Office 365 to monitor suspicious messages containing URLs or attachments, and leverage advanced techniques and heuristics to identify anomalies and ensure detonation of malicious payloads.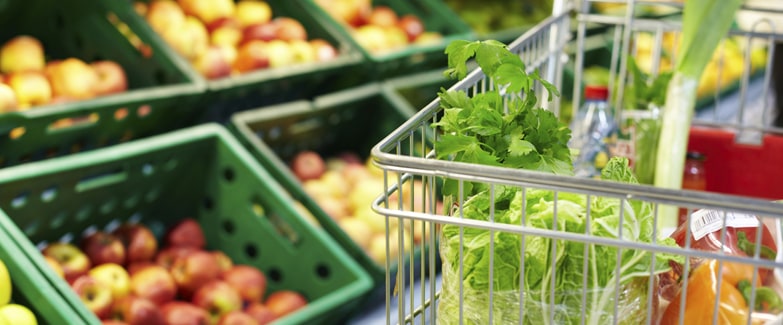 "With Office 365, we knew targeted attacks were happening. We just didn't have the visibility," says Thomas Ahl, HEB Head of Solutions Delivery. "It's nice to finally have an email gateway that's actually focused on security." 
See and respond to threats
See instantly who the attacker is, what techniques they're using, and who they're targeting. Detect and respond quickly to threats with security orchestration. Auto-pull threats from mailboxes, contain incidents, and confirm infections. Integrate with your security ecosystem for stronger protection and faster ROI.
Keep users connected
Office 365 email downtime is more than a nuisance—it can lead to new security risks as users turn to personal email to stay productive. Gain instant protection with email continuity. You get automatic failover and recovery. Users stay connected to email via Outlook integration, a web portal, or native mobile support.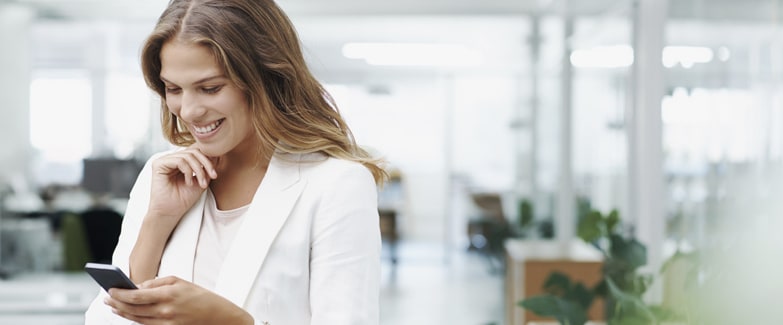 "Office 365 allowed too many legitimate phishing messages through. We had users fall victim, despite all the end user training to not click and enter credentials. With Proofpoint, efficacy has greatly improved to the point where I can't recall the last time it happened." 
— IT Adminstrator, Private University