Security culture starts with people
Software is only the beginning—security works best when it's ingrained in the culture of your organisation. Here are the cybersecurity resources and insights you need to build a cybersecurity culture at your organisation now and beyond.
A selection of "not-to-be-missed" cybersecurity resources to get you started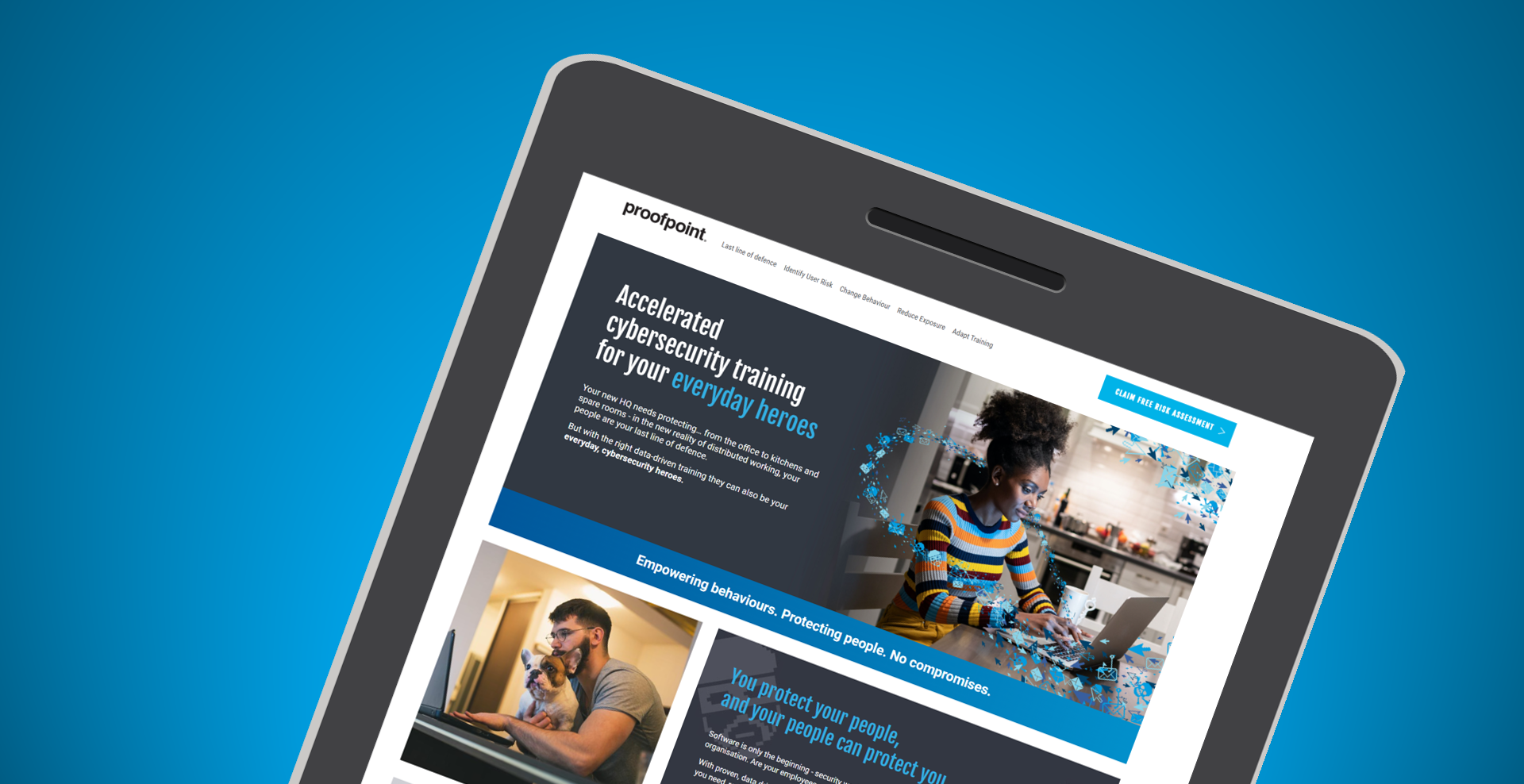 #BECYBERSMART
You protect your people, and your people can protect you
With the right data-driven training your people can become your everyday, cybersecurity heroes.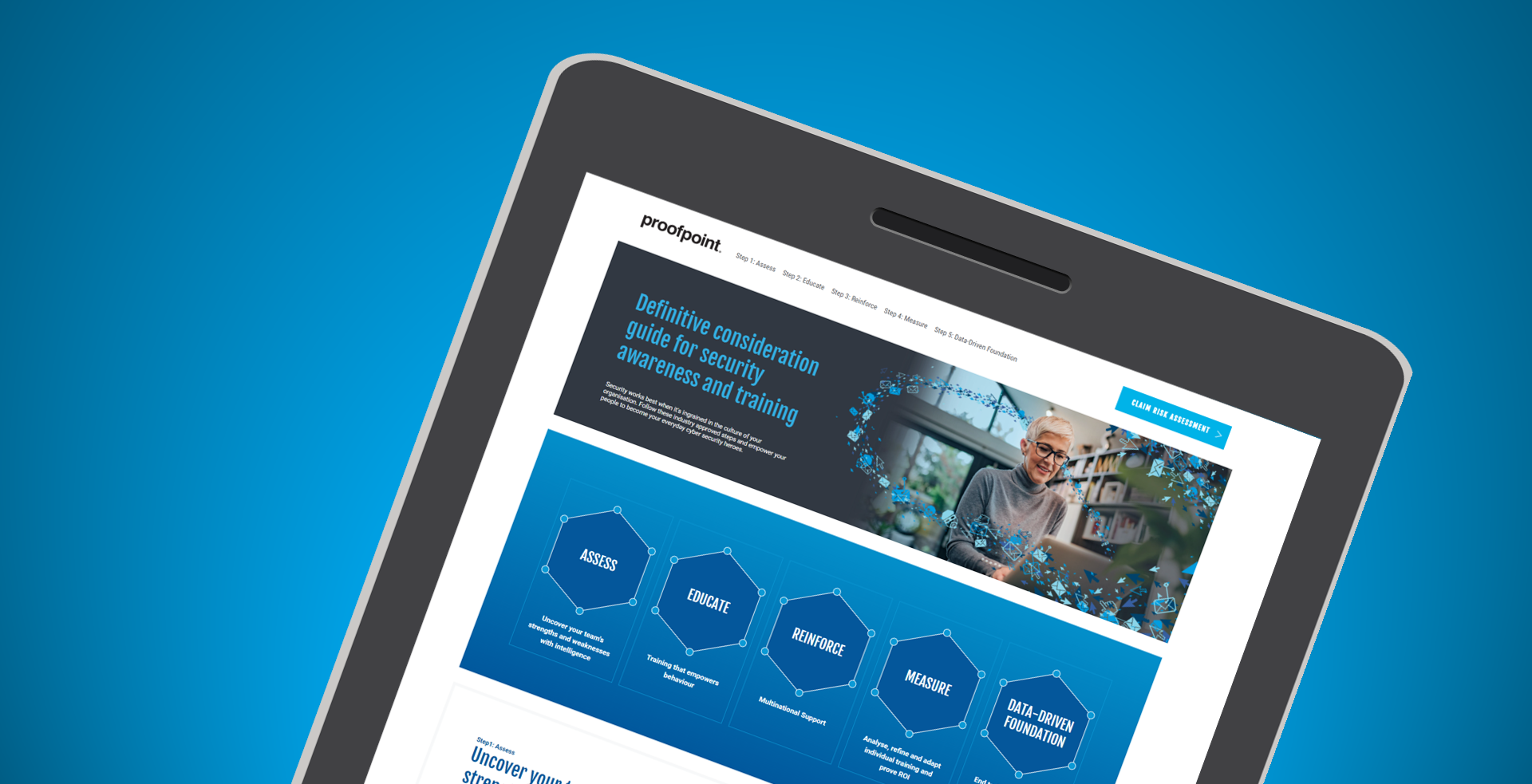 #CISOGuide
Definite Consideration Guide for Security Awareness and Training
Follow these industry approved steps and empower your people to become your everyday cybersecurity heroes.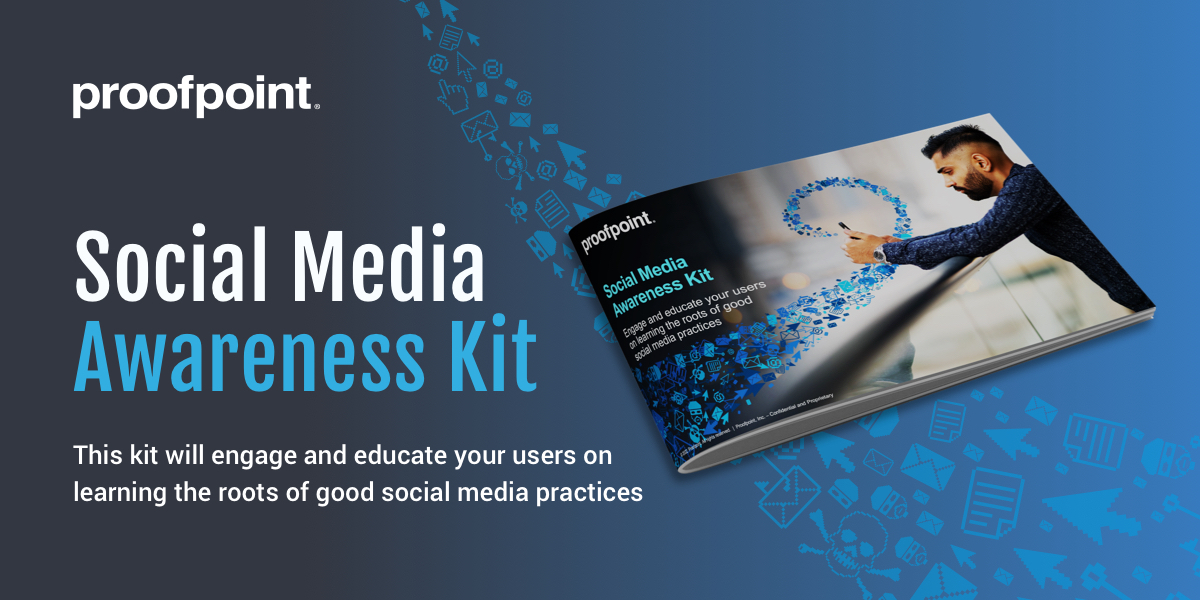 #BeCyberSmart
Social Media Awareness Kit
Engage and educate your users on learning the roots of good social media practices
Cybersecurity Resources, Insights & Best Practices from our security culture experts