Security culture starts with people
Software is only the beginning—security works best when it's ingrained in the culture of your organisation. Here are the cybersecurity resources and insights you need to build a cybersecurity culture at your organisation now and beyond.
A selection of "not-to-be-missed" cybersecurity resources to get you started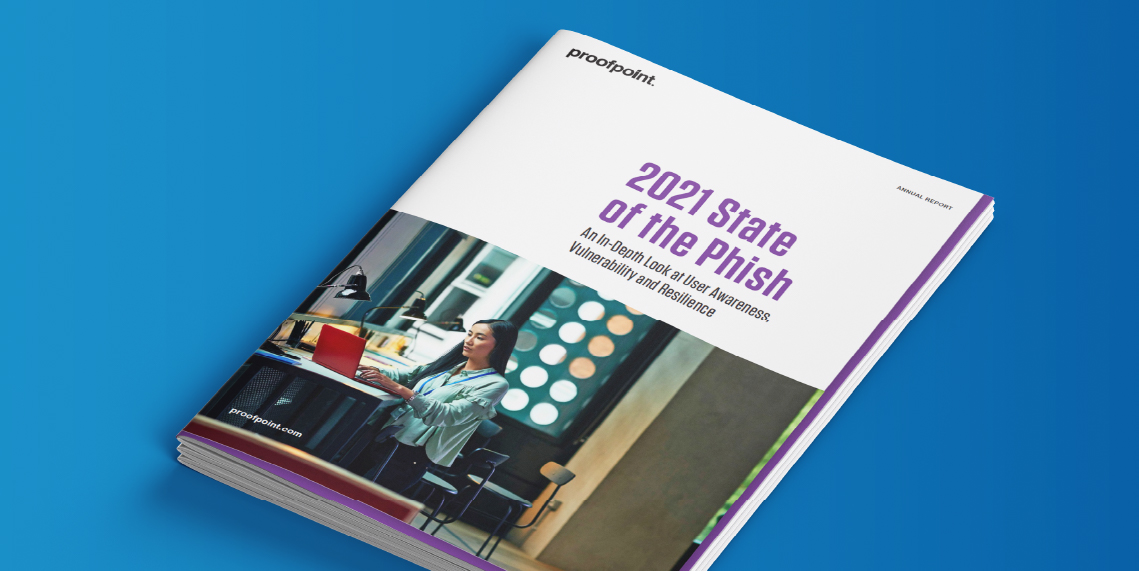 #ThreatInsights
2021 State of the Phish Report and Infographic
The latest on today's biggest threats, including insights on users' greatest vulnerabilities and how you can beat them.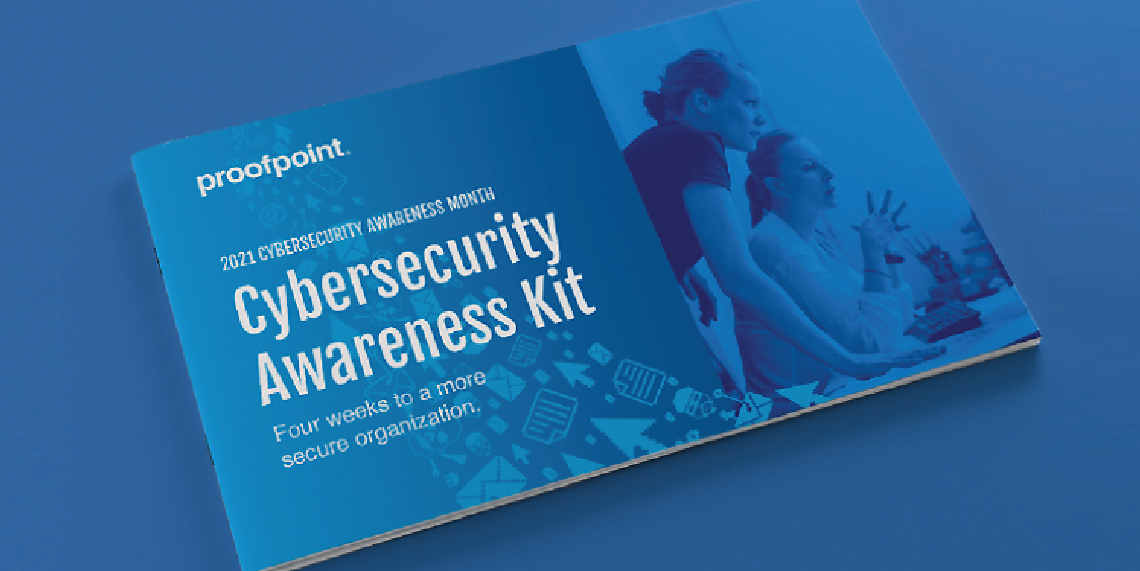 #BeCyberSmart
2021 Cybersecurity Awareness Month Kit
Four-week program that helps improve users' ability to identify, resist and report threats that can lead to breaches and data loss.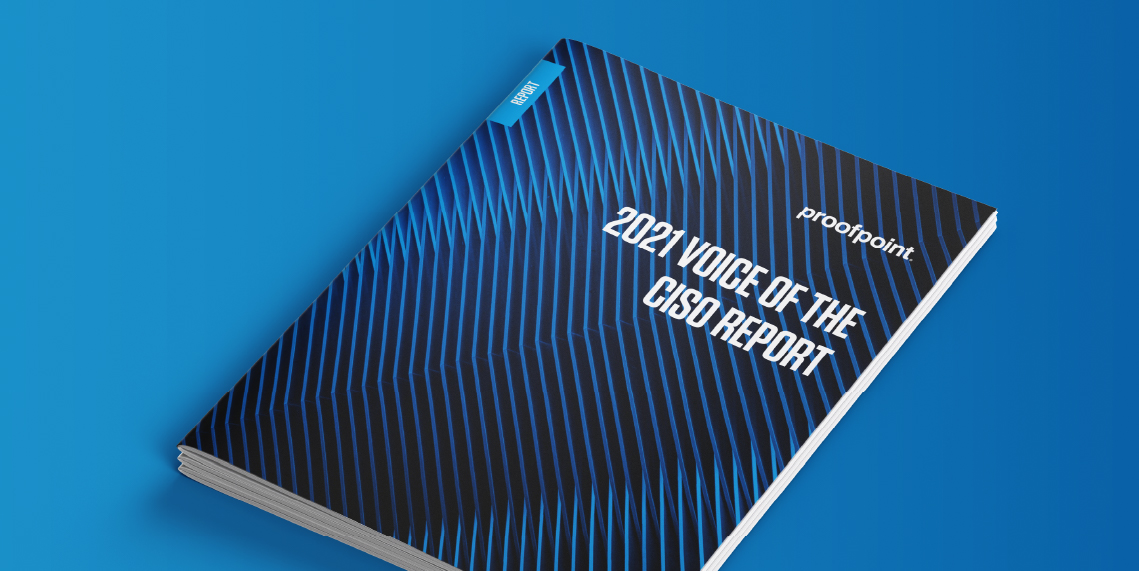 #CISOGuide
2021 Voice of the CISO Report
A look into CISOs first-hand experiences during the past 12 months and their insights for the next two years.
Cybersecurity Resources, Insights & Best Practices from our security culture experts