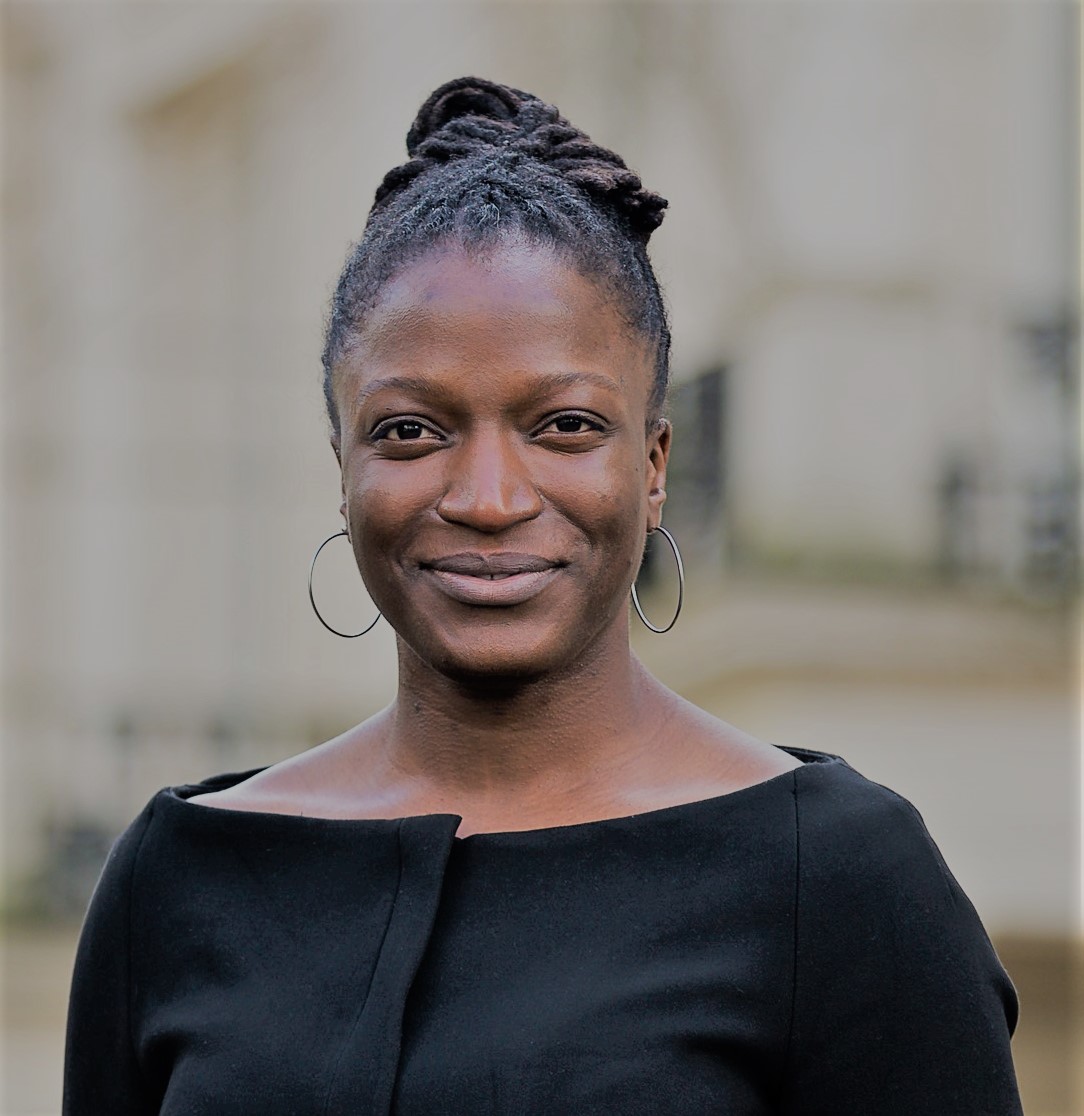 We are delighted to announce that our very own Adenike Cosgrove has been announced as one of the UK's Most Inspiring Women in Cyber 2020 in the virtual event run by IT Security Guru.
The awards were designed to highlight the top 25 most inspiring women in cybersecurity in the UK for 2020 and highlight their achievements, inspiring the next generation of women active in or considering a career in cybersecurity. While some nominees entered through the website, Adenike was impressively nominated independently by the award's esteemed panel of judges, all of which represent different areas of the industry.
Adenike (Nikki) Cosgrove is an influential member of the Proofpoint global team, communicating on the latest global cyberthreats to industry peers, business decision makers and the media. She is an advocate for addressing the diversity challenge in cybersecurity and regularly discusses the topic in industry events, in blogs and in columns.
While there's no doubt that more needs to be done to engage a larger female cyber workforce, diversity goes beyond gender and a successful security team needs to consider employees with different backgrounds, education and skills.
The modern cybersecurity team is as much about its people as it is its technology. To stay ahead of increasingly varied and complex threats, teams must be robust, flexible, highly skilled, and perhaps most importantly, diverse. The more we include new and varied viewpoints, evolved from different life experiences and backgrounds, the better-informed our industry becomes: and the more equipped we are to respond to the evolving threat landscape. 
"The judges had an immensely difficult task as they had such a wealth of talent to choose from. Our winners range across highly technical practitioners to business leaders in both the public and private sectors, academia, regulators and leaders in the drive to increase diversity in the cyber security workforce - reflecting the range of concerns of the judges themselves," commented Tony Morbin, Editor-in-Chief of the IT Security Guru. "They are already inspirational, and by gaining this additional recognition for their successes, the aim is that they will act as role models for the next generation of women considering cyber security as a career, those considering changing career, and reassuring women already in senior roles that there need be no limit to their ambitions."
Proofpoint is proud to continue to promote the value that diverse teams bring to protecting organisations and proud to inspire the next generation of IT and security leaders.
The full list of winners, their videos and panel discussion are available at: https://www.itsecurityguru.org/2020/10/29/the-most-inspirational-women-in-cyber-uk-2020-winners-announced/