Overview
Cyber attacks on the healthcare industry are constantly on the rise. Highly sensitive patient data can have high monetary value, and this makes your organisation an attractive target for attackers. And with COVID-19, the industry is even more vulnerable. Now, physicians and non-clinical staff deliver more patient care services remotely, which increases the exposure of cyber threats. Proofpoint can help you. Our healthcare cybersecurity and compliance solutions protect you, your staff and your patients.
Protect your healthcare organisation from email attacks
Proofpoint Advanced Email Security stops malware threats, such as ransomware, and those that don't use malware, such as email fraud and credential phishing. Such attacks, while reduced in volume, are now more targeted. And healthcare organisations are targeted with more ransomware-based attacks than any other industry. More so than ever before, organizations need to continue to address this type of threat with a combined technology and training approach.
Keep patient data safe with healthcare cybersecurity
An insider leaking patient information at a doctor's office or hospital may seem like a scene from a TV medical drama. But insider threats are all too real. In fact, nearly half of all breaches in healthcare involve internal threat actors.
Three of the most common insider threat risks and data loss for healthcare organisations include:
Theft or misuse of protected health information (PHI)
Theft or misuse of electronic health records (EHR)
Insurance and other financial fraud
With Proofpoint Insider Threat Management (ITM), you can protect against the data loss, malicious acts and brand damage that involves insiders acting unknowingly, negligently or maliciously. Our ITM solution correlates activity and data movement. This empowers your security team to quickly identify user risk, detect and respond to insider-led data breaches.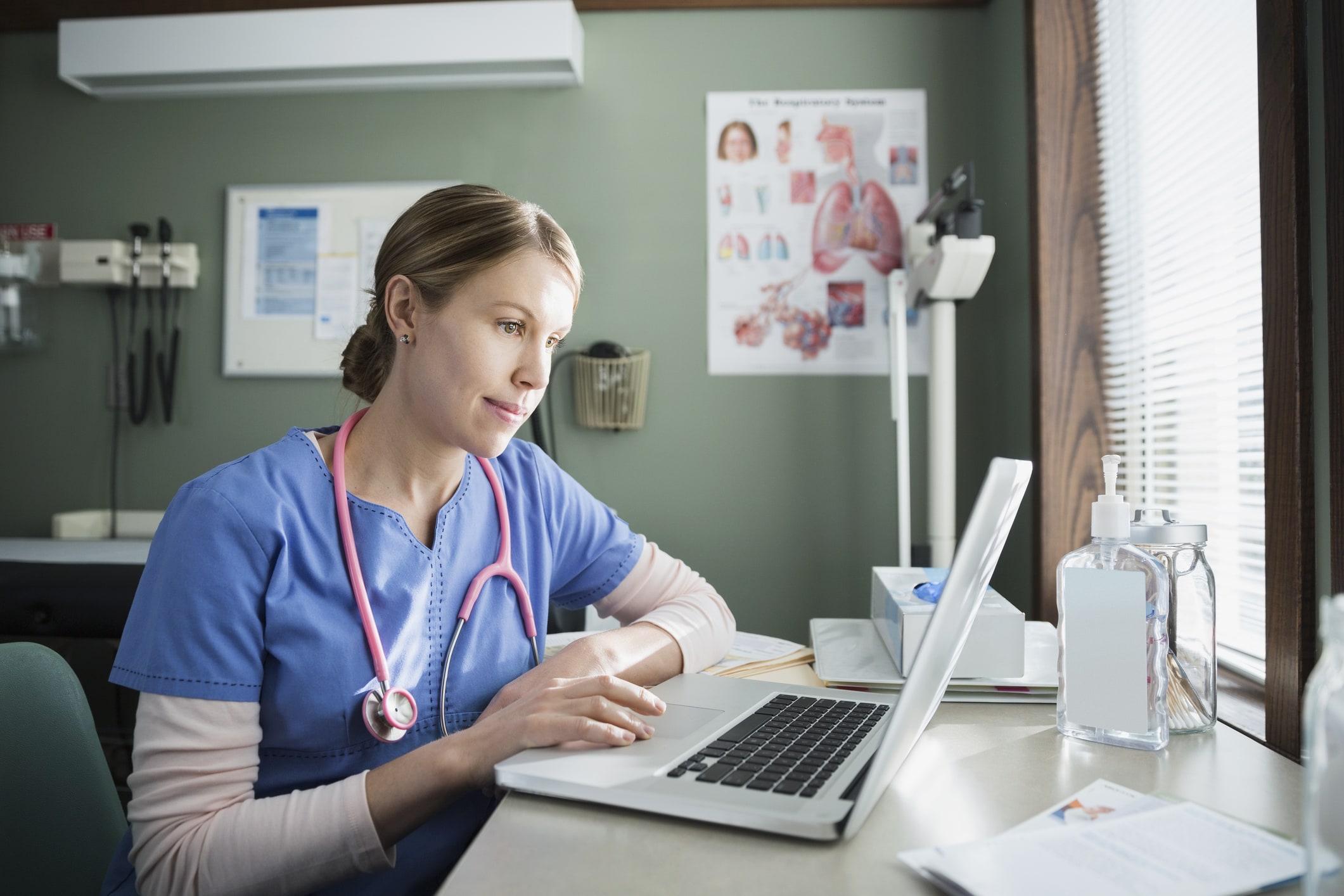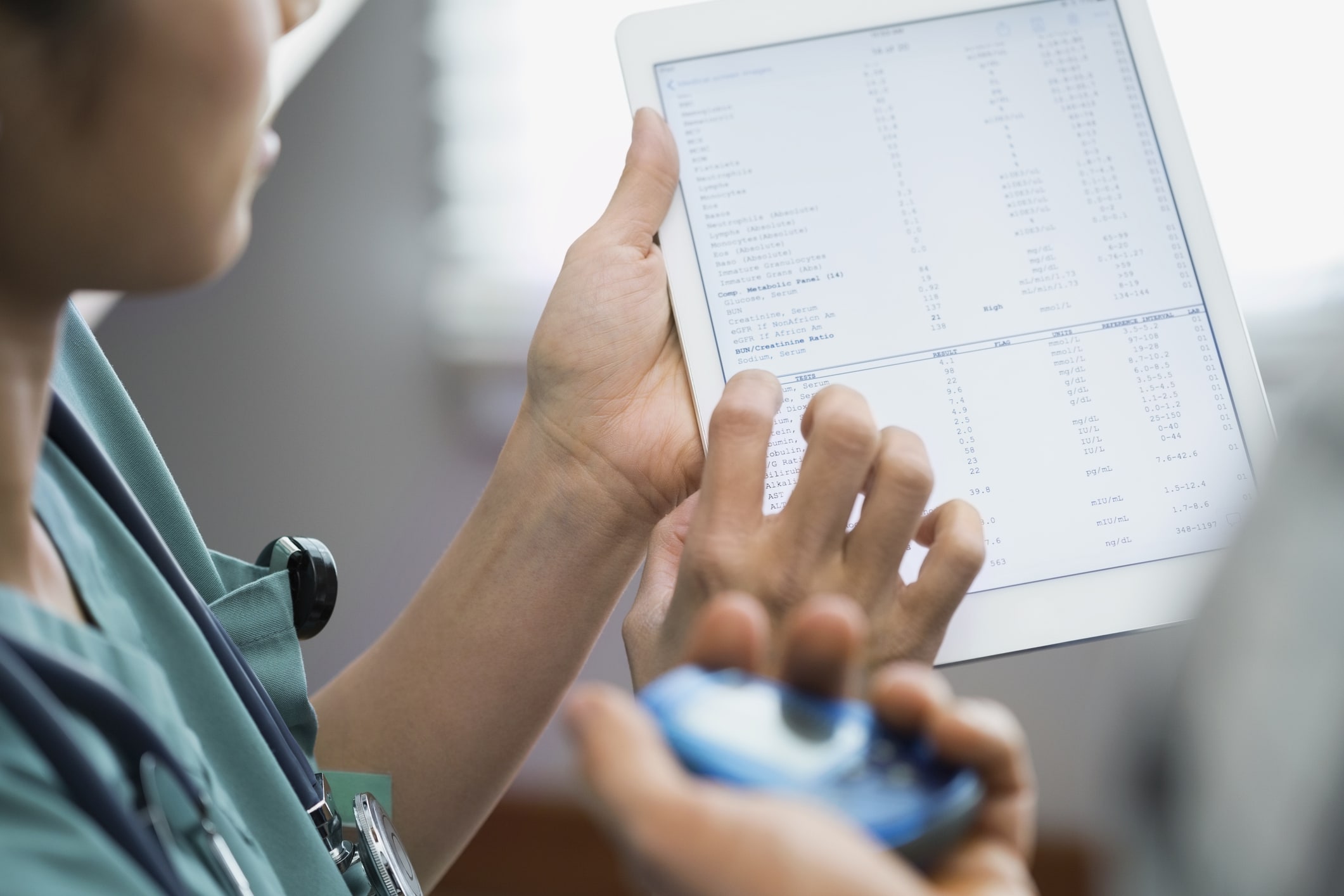 Healthcare Cybersecurity Keep Patient Data Safe
With Proofpoint Data Loss Prevention (DLP), you get a people-centric approach to protecting your healthcare data. You can quickly identify and respond to the data risks posed by your users. Our unified platform allows you to define data of interest and use those definitions across the entire Proofpoint platform. And you can protect the confidentiality of individual email messages through Email Encryption. Your users can trigger encrypted messages automatically by adding a keyword of choice to the subject line. Or they can trigger message-level encryption on the basis of your DLP rules.
Proofpoint unified incident manager gives you a single location to view DLP violations across email, cloud and endpoint. What's more, you get extended threat and context information by combining this data.
Stop impostor email
Healthcare security helps protect your employees, patients and business associates from fraudulent emails that impersonate your brand and email domains. These include Business email compromise (BEC) and consumer phishing. It also helps protect you from supply chain risk, analysing and letting you know which third parties are at the highest risk of being used to attack your organisation.
Proofpoint Email Fraud Defense enables you to see who is sending emails from your domain and it gives you visibility into your supply chain risk. You can easily authorise all legitimate senders—and block fraudulent emails before they reach your clinical staff, patients and associates.