About Proofpoint
Proofpoint, Inc. is a leading cybersecurity and compliance company that protects organizations' greatest assets and biggest risks: their people. With an integrated suite of cloud-based solutions, Proofpoint helps companies around the world stop targeted threats, safeguard their data, and make their users more resilient against cyber attacks. Leading organizations of all sizes, including more than half of the Fortune 1000, rely on Proofpoint for people-centric security and compliance solutions that mitigate their most critical risks across email, the cloud, social media, and the web. More information is available at www.proofpoint.com.
Media Contact
Estelle Derouet
Vice President, Global Corporate Communications
Proofpoint, Inc.
Proofpoint
@proofpoint

•

2 days
Proofpoint recently announced a product integration between its
#CASB
solution and
@okta
, giving customers the ability to detect and remediate suspicious logins for all 7,000+ cloud applications federated through the Okta Identity Cloud.
Learn more:
https://t.co/45112CCSS2
Proofpoint
@proofpoint

•

2 days
While more people have started to learn about options in the
#crypto
world, it also lets scammers create new opportunities to seize some of your coins.
Proofpoint's Sherrod DeGrippo appears in this
@Newsy
segment on
#crytpocurrency
.
https://t.co/81ylaBjTSV
https://t.co/W45A8K1bRO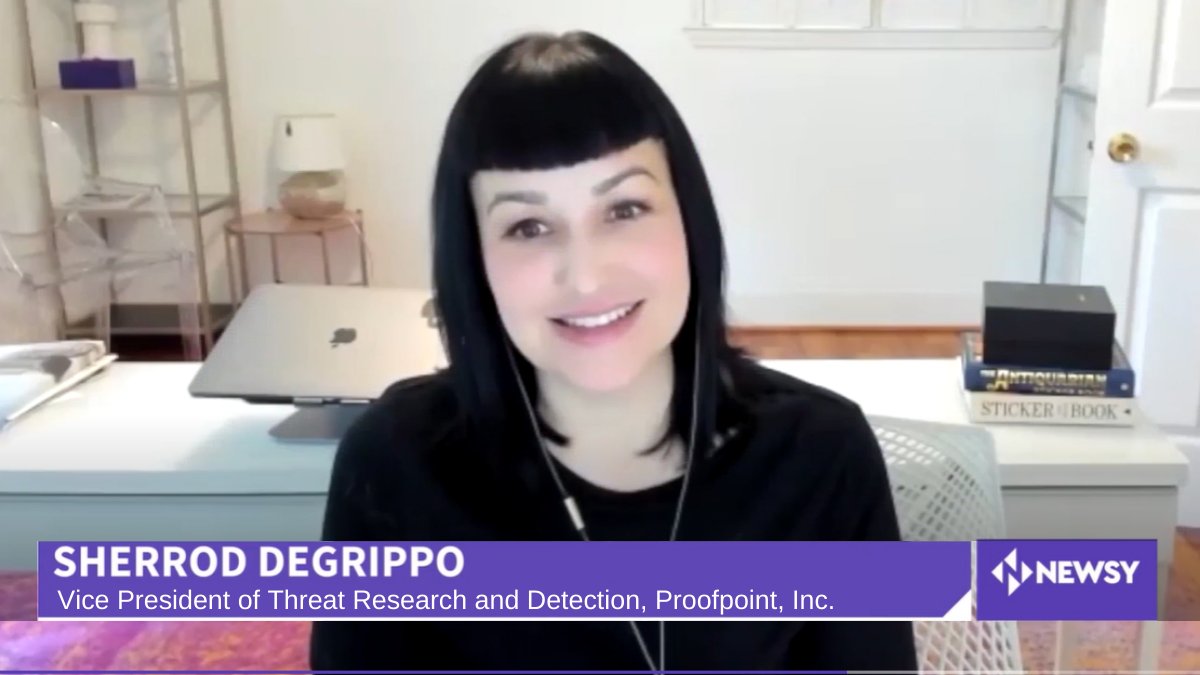 Proofpoint
@proofpoint

•

2 days