We are delighted to announce that Andrew Rose, resident CISO, EMEA for Proofpoint has been recognised at the CSO30 Awards 2020, in a virtual event organised by CSO Online UK.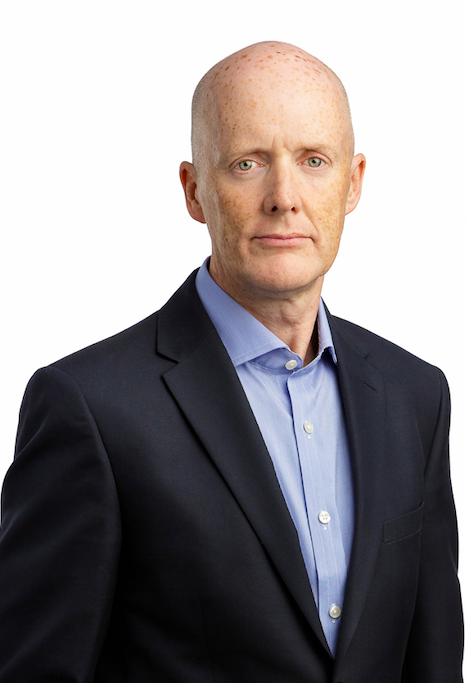 This year's inaugural CSO30 award winners were announced on November 4 by Accenture, and sponsored by Palo Alto, and recognise 30 security executives who have demonstrated outstanding thought leadership and business value. 
Andrew brings with him a wealth of industry expertise from a number of other CISO roles including Vocalink, a Mastercard Company, and the UK's Air Traffic Control provider, NATS, where he oversaw a security transformation and contributed to the design of the next generation air traffic control system.  Andrew has also held CISO roles at top tier global law firms Allen & Overy LLP and Clifford Chance LLP and was a Principal Analyst at Forrester Research where he covered the role of the CISO and Security Culture and Awareness as two of his specialty areas.
In his role as Resident CISO, EMEA, Andrew focuses on driving Proofpoint's people-centric security vision, strategy and initiatives amongst its customer base, bringing hands on experience, knowledge and perspective in managing risk and improving cyber security posture across complex enterprises.
"We want to celebrate the work and initiatives that demonstrate business value, thought leadership, and help reduce cybersecurity risk. This year's winners have demonstrated risk and security excellence in helping guide their organisations through the challenges of COVID19, worked to secure digital transformation initiatives, strengthen security awareness and education efforts, utilise new security technologies, engage with the wider security community to share learnings, and much more", commented Dan Swinhoe, UK Editor at CSO Online. "Andrew's external board and mentoring work, involvement with CyBOK, as well as his numerous transformation efforts, and drive to improve security behaviours were contributing factors to his well-deserved recognition."
All cybersecurity leaders recognised this year can be found at: https://www.csoonline.com/article/3588174/uk-cso30-awards-2020-winners-announced.html