About Proofpoint
Proofpoint, Inc. is a leading cybersecurity and compliance company that protects organizations' greatest assets and biggest risks: their people. With an integrated suite of cloud-based solutions, Proofpoint helps companies around the world stop targeted threats, safeguard their data, and make their users more resilient against cyber attacks. Leading organizations of all sizes, including more than half of the Fortune 1000, rely on Proofpoint for people-centric security and compliance solutions that mitigate their most critical risks across email, the cloud, social media, and the web. More information is available at www.proofpoint.com.
Media Contact
Estelle Derouet
Vice President, Global Corporate Communications
Proofpoint, Inc.
Proofpoint
@proofpoint

•

2 hours
The COVID-19 pandemic has relented, but
#cybercriminals
are not letting up. In fact, they're using creative new
#socialengineering
techniques to capture the attention of vulnerable Singaporeans. Our '22
#Singapore
User Risk Report explores these trends. 🇸🇬
https://t.co/pijv8LGBgv
https://t.co/NYhT7Od6DV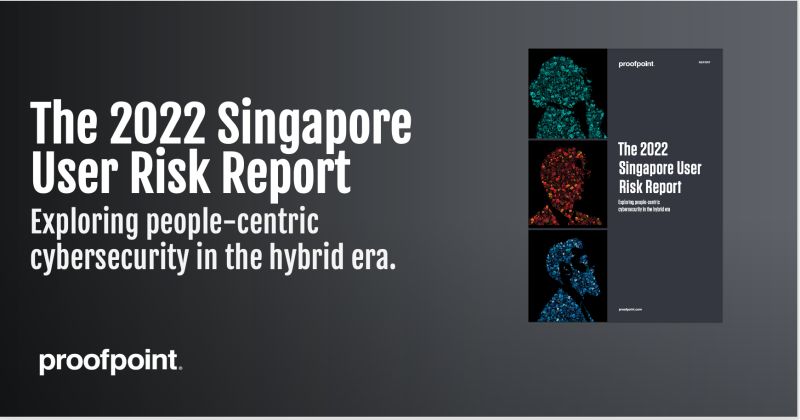 Proofpoint
@proofpoint

•

8 hours
DMARC, Domain-based Message Authentication Reporting & Conformance, detects and prevents email spoofing techniques used in phishing,
#BEC
and other email-based attacks. Learn more at
https://t.co/xMc6LhvwAv.
#DMARC
https://t.co/QJV7GLlQLY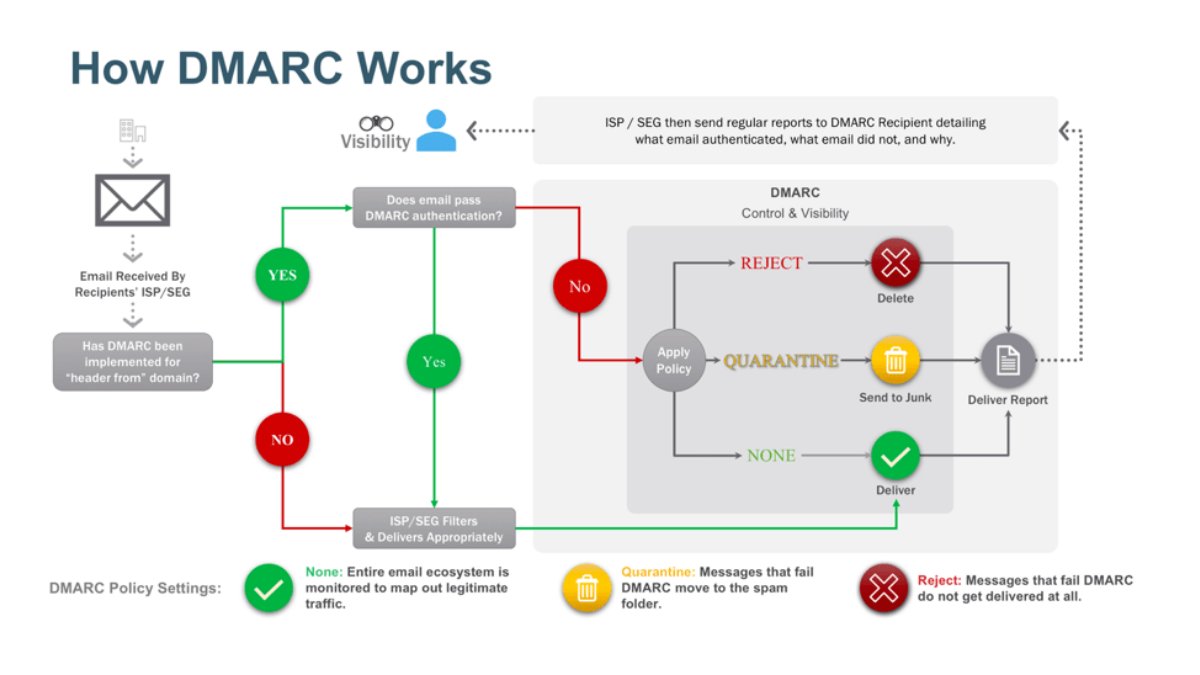 Proofpoint
@proofpoint

•

10 hours
Systemic risk is a concern that's often difficult to detect. For example, the
#Log4j
vulnerability showed how a piece of software could jeopardize critical systems across the world.
But how should CISOs address
#systemicrisk
? Lucia Milică explains:
https://t.co/uiKvJrIzuL