Stack Up against Phishing 3.0—Are Your Users Ready?
Attackers scale up complex phishing techniques like telephone-oriented attack delivery (TOAD) and multi-factor authentication (MFA) bypass. At peak, Proofpoint sees 600,000 of these attacks sent per day. While people remain attackers' primary target, these techniques are unknown to most.
Start building a strong cybersecurity culture with these helpful resources.
Cybersecurity Resources, Insights and Best Practices From Our Security Experts.
Build a more secure culture with Proofpoint solutions.
Why Proofpoint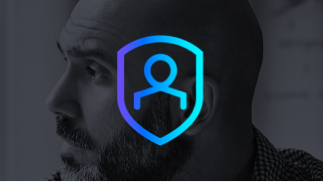 Combat Email and Cloud Threats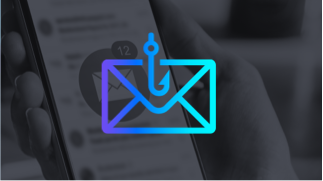 Change User Behaviour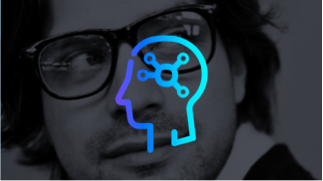 Combat Data Loss and Insider Risk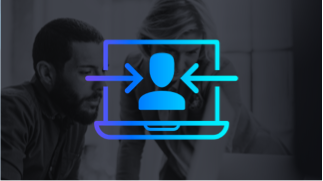 Modernise Compliance and Archiving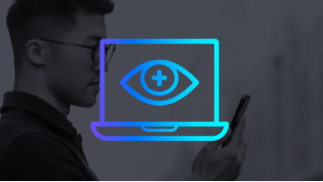 Protect Cloud Apps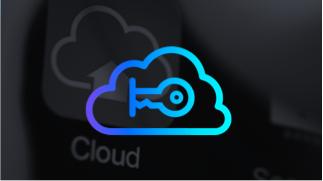 Secure Microsoft 365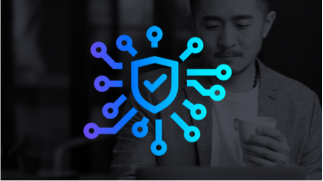 Defend Your Remote Workforce