Overview
Proofpoint Phishing and Security Awareness solutions provide unique and effective anti-phishing filtering. Reduce successful phishing attacks and malware infections by up to 90% with our proven solutions.
Phishing Simulations
Advanced threat simulations help you protect against phishing and other attacks. With our web-based interface, it's easy to deliver simulated phishing emails and create teachable moments—right when your people click. These emails help employees understand how to spot an advanced attack and prevent future breaches.
With ThreatSim® Phishing Simulations, you can:
Create simulated attacks that include attachments, embedded links, and requests for personal data
Deliver attack campaigns in more than 30 languages
Understand your organisation's risk and respond accordingly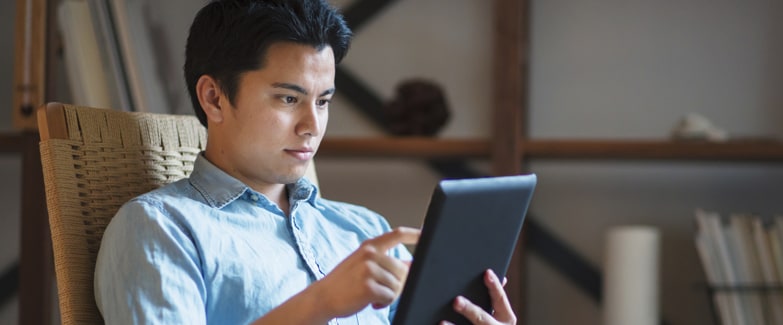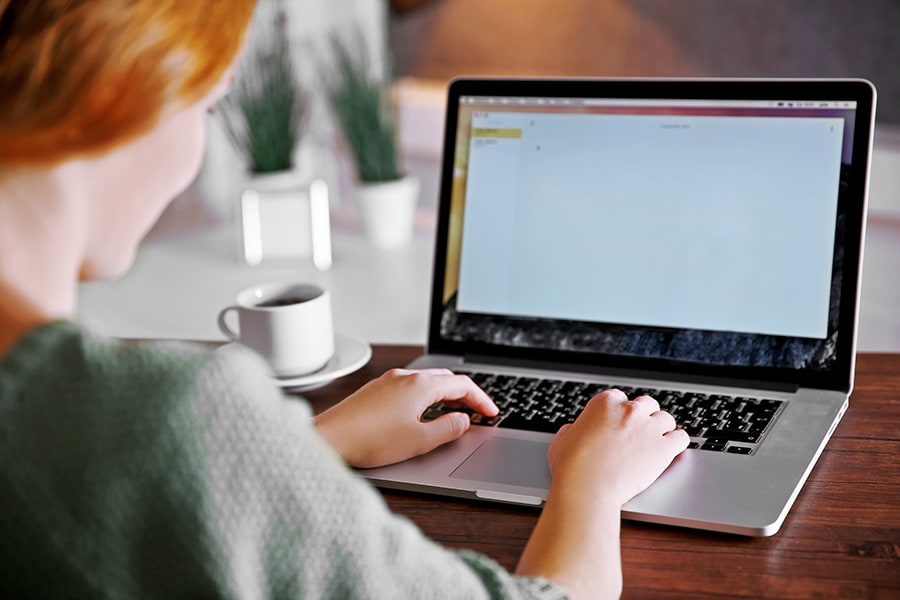 Interactive Training Modules
Educating your employees is an essential part of any defence. It can help you improve awareness, change users' behavior, and reduce risk. Our solution:
Includes more than 25 interactive training modules, in over 30 languages, to help your employees make the right decisions when faced with security threats
Engages users through hands-on decision-making to improve retention and promote long-term behavior change
Is flexible and available on demand to minimize disruption to daily work routines
Effective Response to Advanced Threats
When something gets through, you must assess the advanced threat and respond quickly. We rank emails in order of threat potential, so you can focus your time and attention on the most imminent and dangerous threats within your network.
With PhishAlarm® and PhishAlarm Analyzer, you can:
Allow employees to report phishing email and other suspicious messages to security and incident response teams with one click
Help reduce the window of risk associated with active phishing attacks
Provide a real-time ranking of all reported emails to respond in the most effective way possible