Overview
Protect and defensibly retain sensitive, business critical and customer data. Our next generation compliance solutions simplify data protection across multiple channels—including email, social media, popular storage repositories and more. Our industry leading cloud-based archive ensures defensible retention and disposition, protecting against compliance risks while ensuring eDiscovery and litigation readiness.
Simplified Information Classification
You can't protect what you can't classify. Data classification can be challenging and has forced many organisations to throw their hands up in the air and give up. Proofpoint blends machine learning, natural language processing, smart identifiers and data visualization to ensure data can be understood and incidents responded to at scale.
This ensures that:
All data is classified, which enables policy enforcement
Visualization enables rapid response and remediation
Classify based on context, including: source, sender, recipient, metadata and Active Directory attributes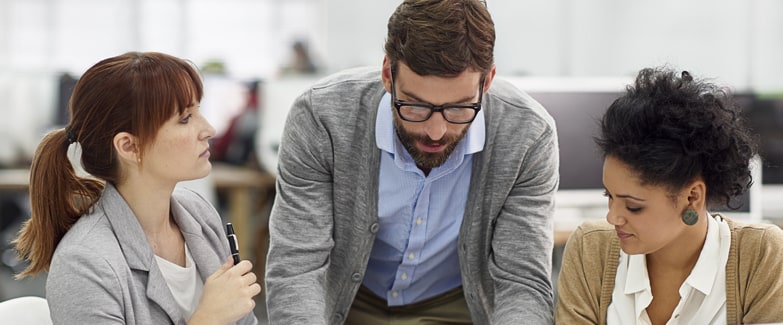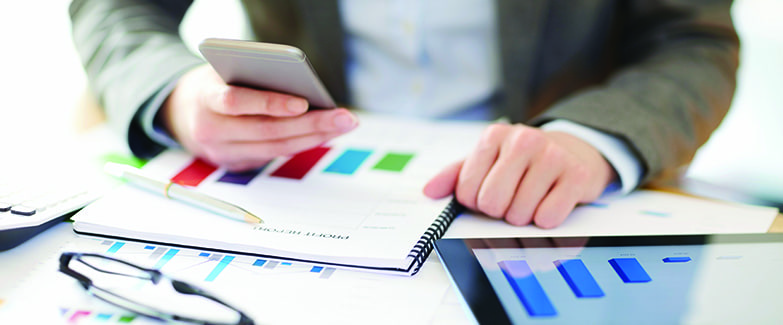 Accelerated E-Discovery and Regulatory Compliance
Even the most advanced classification and policy management techniques can't help you if it can't be applied to where user data is stored and managed. Proofpoint provides an exhaustive set of connectors which enable complete visibility into compliance violations and risks. In addition, if this content requires defensible archiving, it can be stored compliantly in a cloud-based, WORM grid storage architecture.
This makes e-discovery and compliance simpler to manage through:
Out-of-the-box content connectors with popular collaboration and social offerings—both consumer and enterprise
Search across all data types with a 20-second, financially-backed search SLA
Complete chain of custody and audit reports
Intelligent Policy Enforcement
Policy enforcement is just as much business process as it is technology. But that doesn't mean it can't be intelligent. Proofpoint uses template-based policies with intelligence, purpose-built to apply retention, legal hold, loss-prevention and compliance policies across email, social media and mobile applications.
This makes it easier than ever before to:
Ensure that data is defensibly retained and disposed
Apply legal hold to content based on custodian, or Active Directory attributes
Cross multiple channels including email, data at rest and social media