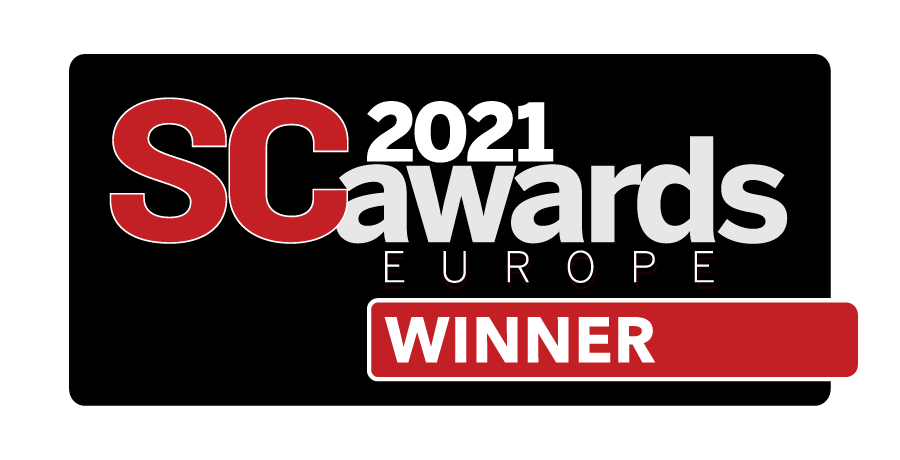 We are delighted to announce that Proofpoint was recently awarded a prestigious win at the 2021 SC Media Awards Europe, with Proofpoint Information Protection bring recognized as the Best Data Leak Prevention (DLP) Solution.
The announcement was made during a digital ceremony, organised by SC Media UK, on June 8.
Data doesn't lose itself. A new people-centric approach to DLP is needed to effectively respond to data loss because data loss originates with people. People can be negligent, compromised by an external threat actor, or be malicious for financial or personal gain. Understanding user intent enables you to apply the appropriate DLP response to mitigate risk. For example, user training for negligent users, open a SOC ticket for compromised users, or involve HR or legal for a malicious user.  
Proofpoint is the only vendor that brings together the telemetry of content, user behaviour, and threats across the most critical DLP channels – email, cloud services, endpoint, on-premises file repositories, and web. Built on a scalable, modern cloud backend, the common incident management, data classification, robust policy templates, workflows, and reports delivers consistency and simplified day-to-day operations, minimising DLP complexity for optimal manageability for small team or limited resources.
The SC Europe Awards are recognized as the industry gold standard of accomplishment for cybersecurity professionals, products, and services and winners are determined by an expert panel of judges with extensive knowledge and experience in the cybersecurity industry.
Being recognized at the recent SC Awards Europe once again is a welcome acknowledgment of our commitment to innovation when it comes to advanced cybersecurity protection for businesses of all sizes.
To learn more about Proofpoint and its award-winning solutions, please visit: https://www.proofpoint.com/uk