What's in it for you?
Our solutions are packaged and priced to maximize your profit margin. The more you invest, the more you're rewarded. Benefits include:
Increased and recurring revenue streams
Discounts commensurate with technical certification and deal registration
Sales and technical training
Sales leads and sales support
Marketing tools and access to marketing development funds for approved co-marketing activities
Promotion and incentive programs for your sales reps and sales engineers
Guidance from a dedicated Proofpoint channel sales manager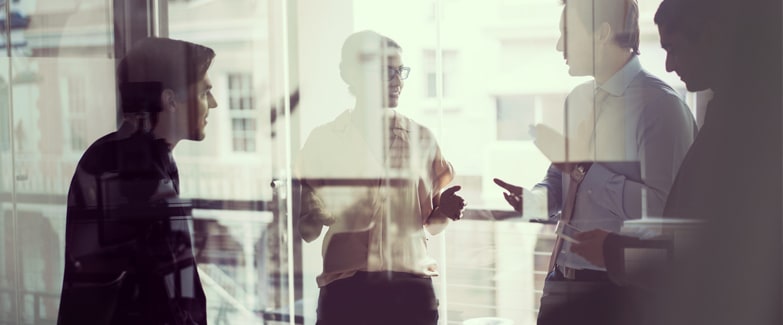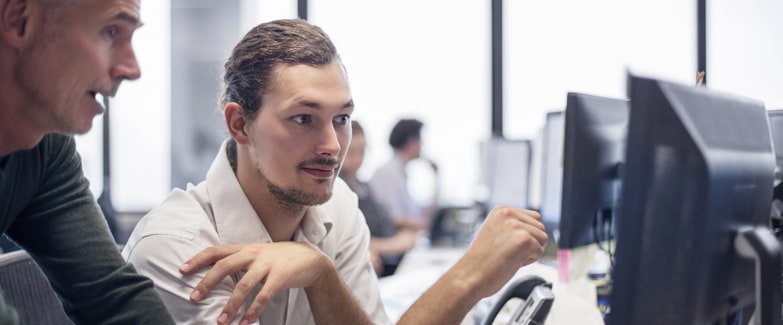 SMB Partners for Essentials Product Suite
Start with a quality security solution for small and medium-sized enterprises. Add in the fact that the solution is sold exclusively through partners. Add great partner benefits such as clearly defined profit margins, with no start-up fees, price hikes and support/maintenance costs, not to mention a co-branding opportunity and sales assistance. And you have a solution that's become an essential part of the offering provided by distributors, MSPs and VARS around the world. See what Proofpoint Essentials™ can do for your business.