Overview
Legal and compliance pressures are evolving in the face of today's data growth. That's why you need a new approach to your data archiving challenges. Enterprise Archive is a proven, next-generation data archiving software that leverages cloud intelligence for deep insight into your data to reduce cost, complexity and risk.
Simplify E-Discovery
Meet your e-discovery obligations quickly, cost-effectively, and defensibly. Our fully automated data archiving solution helps you collect, preserve, discover, and manage the disposition of information. It works across the industry's broadest collection of electronically stored information (ESI) sources. That includes email, enterprise collaboration data, and social-media data. With our advanced e-discovery features, you can expedite early case assessments, empower your legal team, and achieve proactive litigation readiness.
With Information Archiving, you get:
Guaranteed search results in seconds
Self-service control for legal teams to minimize IT burden
Centrally managed search, review and legal-hold activity across all content
Exports that include only responsive matter to help you control third-party costs
In-house litigation readiness far beyond what Microsoft O365 can provide
Efficient first-pass cull, review and optional predictive coding
Optional e-discovery visualization and analytics to enable a smarter case strategy
Solving Your Top 3 Data Archiving Challenges
Solve your biggest data archiving challenges. Track, classify, and control your data for streamlined discovery, simplified regulatory compliance, and fast access. Watch this video to learn about Proofpoint Archiving Solutions.
Streamline Compliance and Supervision
We make compliance simple for even the most highly complex and regulated organisations. With Information Archiving, you can easily create and enforce retention policies. You also maintain the flexibility to easily adapt as your business grows and regulatory requirements evolve. Supervision, comprehensive reporting, and compliance workflows help mitigate risks under audit scrutiny.
Information Archiving offers:
Policy-driven retention into a central repository across all content
Automated enforcement of retention policy
Compliant capture, storage and access
Data residency control with data centres located around the world
Uncompromised protection and encryption with optional DoubleBlind™ Key Architecture
An Intelligent Supervision option that simplifies workflow, review and reporting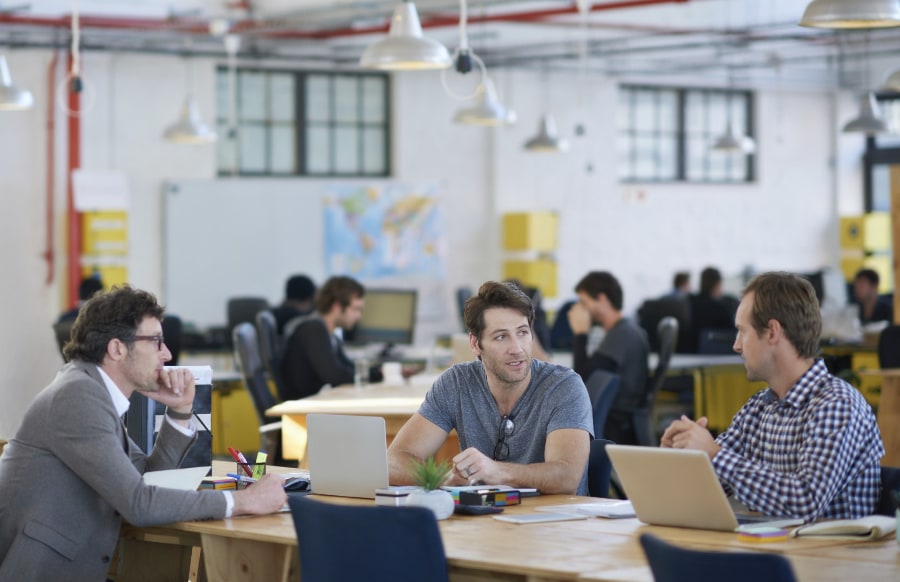 "Deploying Proofpoint Enterprise Archive was the best decision I've ever made."
—​ Graubard Miller, Proofpoint Customer
Reduce Cost and Complexity
With an architecture built to leverage the cloud, we help IT teams quickly and securely deliver value back to the business. Avoid the headaches of managing your dat or email archive in-house. Easily manage data growth. And meet today's demands for email availability, retention, and retrieval.
With Information Archiving, you get:
Simplified maintenance; total cost of ownership is 40-60% less than legacy solutions
No infrastructure to buy or maintain
Ability to eliminate Outlook PST files to improve discovery and reduce risk
Limitless storage and reliably fast performance
Easy, self-service access for end users
Migration Made Easy
We manage your migration from start to finish to make your transition from legacy solutions easy.
Support, Services & Training
We offer world-class support, services and training to maximize your investment.