Overview
SaaS data security helps protect the way your people work by safeguarding cloud-hosted email and SaaS applications. Proofpoint SaaS Protection secures data in your SaaS apps. We combine threat detection, data-loss prevention (DLP), third-party app control, access control, and analytics to help you protect Microsoft Office 365, Google's G Suite, and more.
Next-Generation Threat Detection
A SaaS app security solution helps prevent, detect and contain, attacks on your SaaS-powered collaboration apps—wherever they start. With the industry's broadest range of timely and accurate threat data, no one is better at helping you stop today's threats, which often span multiple vectors. An email-based attack can easily cross over into SaaS-powered collaboration apps that let users share, download and upload sensitive data.
With SaaS Protection, you gain insight across all the tools your people use. Our threat intel includes data from Email, Mobile apps, Social media, Network, and SaaS apps. With predictive and real-time sandboxing, static code analysis, and threat insights, we prevent threats from accessing your content within SaaS applications. Embrace SaaS applications with confidence with SaaS Protection.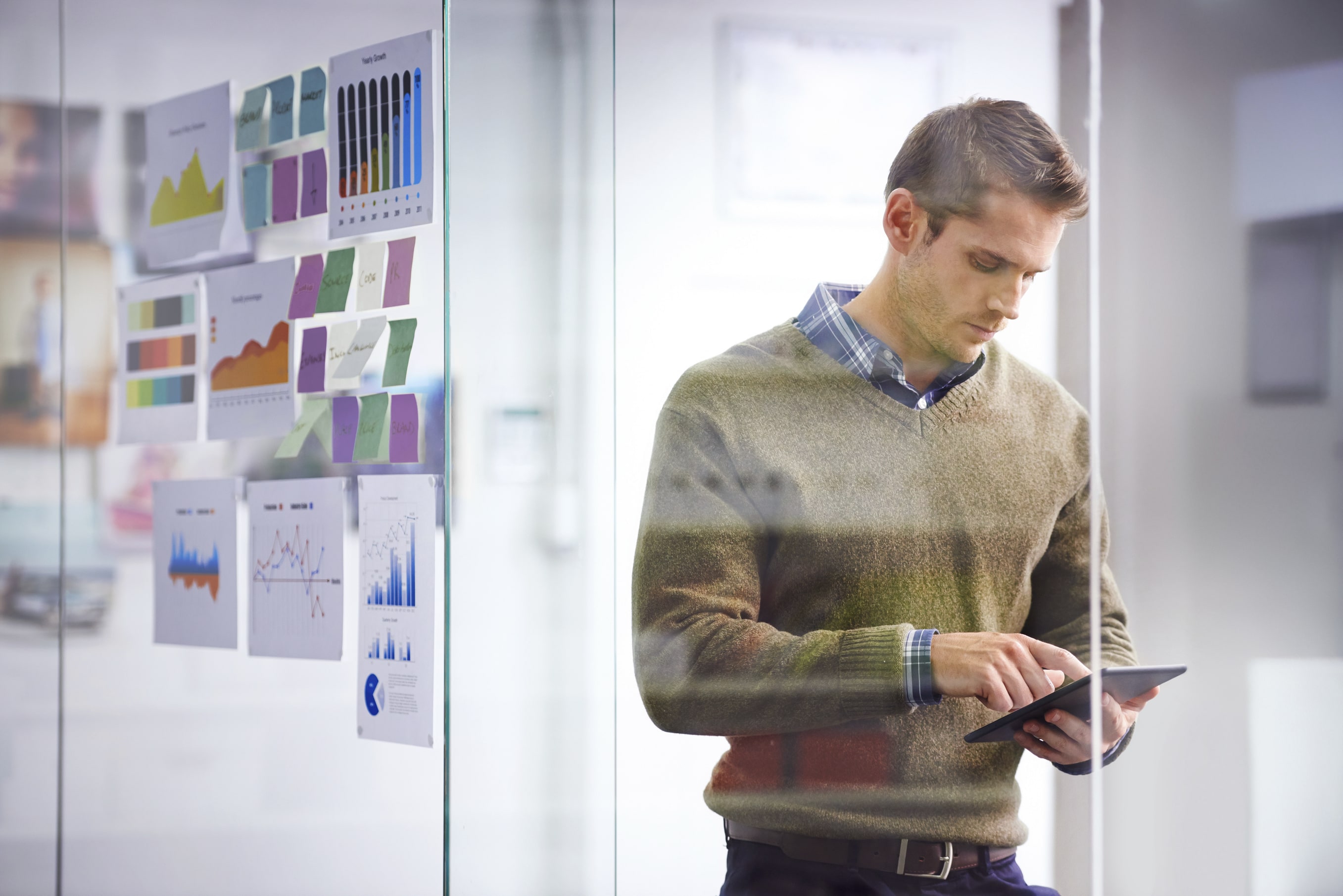 Third-Party Add-On Controls
See add-ons that your users have installed and control which ones can access your SaaS data. Most SaaS apps have a huge array of third-party add-ons that can connect to it. While most are available from the SaaS app vendor's marketplace and screened, many are not. Users who install and grant permission for these add-ons may unknowingly expose your organisation to SaaS data security and compliance risks. These add-ons can access and copy data from your SaaS infrastructure. 
SaaS Data Security & Protection:
Actively runs and observe behaviour of more than 45 million applications in the cloud
Provides a risk score based on the behavior it observes
Applies the same scrutiny and protection across the vast range of third-party apps you use across Office 365, G Suite, giving you total transparency and control 
Integrated SaaS Data Security & Protection
We make it easy to protect data and stay compliant in today's complex SaaS environments.
Protect your sensitive data using built-in classification templates for PCI, PII, PHI and more. You can also create custom templates and policies to cover your unique use cases. Based on those policies, you can encrypt, quarantine, and leverage data context controls to reduce the risk of overly broad permissions, sharing sensitive data into private accounts, mass data exports, and more.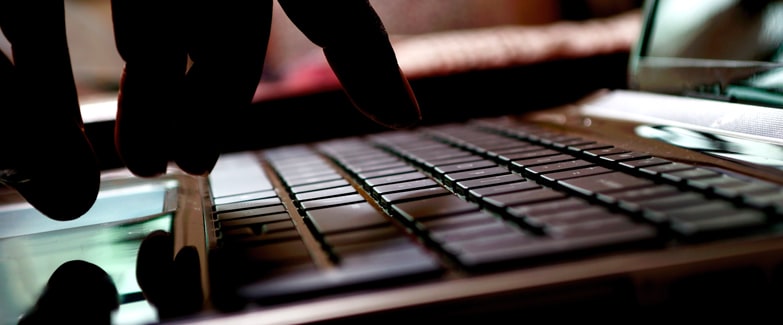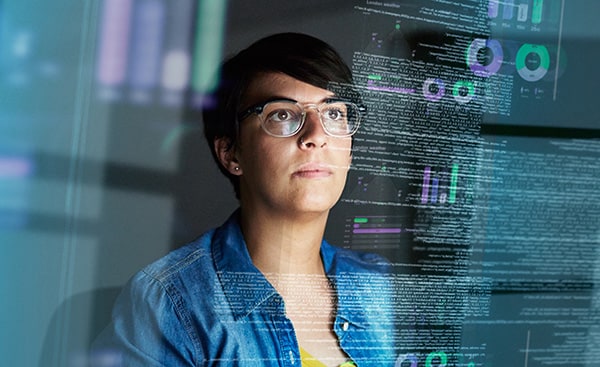 Automated Risk-Based Response
SaaS Data Security & Protection empowers your people access data from many locations, networks, devices, and clients. We help reduce security and compliance risks across all of your digital channels.
With automated policy-based response actions, you can:
Establish a session risk score for individual users based on behavioural and contextual analytics 
Prevent unauthorized or risky access with risk-based policies that can trigger alerts, step-up authentication, reduce privileges and more
Detect unknown SaaS applications being used in your environment by analysing information from firewalls and proxies
Get A Free Assessment
Discover Vulnerabilities in Your SaaS Environment. Act now and sign up for your free SaaS Apps Risk Assessment.