Talk to sales
Ask a member of our sales team about our products or services:
Overview
With Proofpoint, you get a complete solution for quickly discovering, controlling, and protecting personal and sensitive EU data. We help you comply with GDPR mandates for collecting, processing, storing, deleting, transferring and using EU personal data.
IDENTIFY AND CLASSIFY ALL PERSONAL DATA
Be ready for "right to be forgotten" requests. We help identify, classify, retrieve, and delete personal data wherever it's located—in email, file shares, data stores, SharePoint sites, and cloud applications. Manage data governance by automating how you identify and classify personal data across all major channels. Quarantine, delete, or revoke access to data at risk of exposure.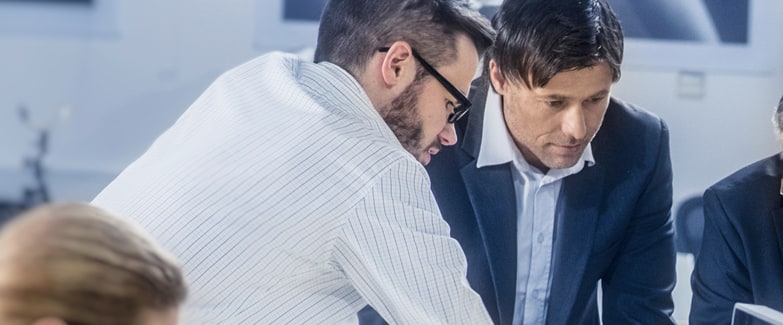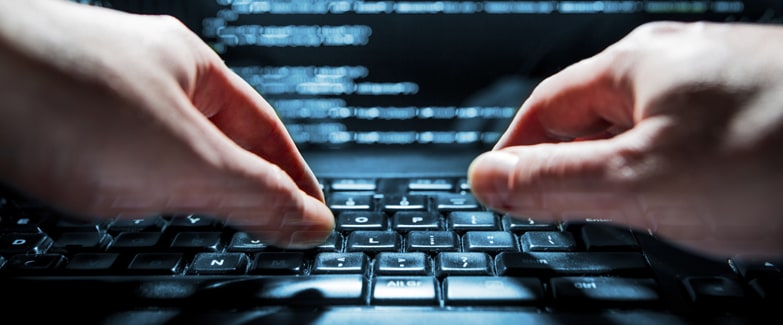 FIGHT THEFT OF EU PERSONAL DATA
More than 90% of targeted cyber attacks start with email. Prevent email attacks that can lead to personal EU data being stolen, damaged, or exposed. Detect and block malicious attachments and URLs before they reach the inbox. And stop attacks that don't use malware, including business email compromise (BEC) and credential phishing.
PREVENT ACCIDENTAL DATA LOSS
Stop confidential information from being leaked or exposed. Gain complete visibility and control over all email leaving your enterprise. Encrypt identified EU personal data and monitor it as it's shared through email according to your corporate policies, not users' individual discretion.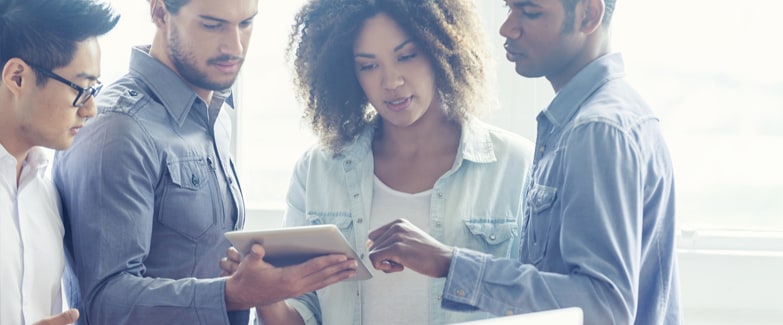 DATA DISCOVER
Simplify and automate discovery of EU PCI, PII, and PHI data across your enterprise. Resolve GDPR compliance issues in real time.
INFORMATION ARCHIVING
Enforce retention policies that comply with the GDPR. Expedite e-discovery to comply with "right to be forgotten" rules.
EMAIL ENCRYPTION
Protect data as it's stored (at rest) and transmitted (in motion) to comply with GPDR mandates to render EU personal data anonymous.
Proofpoint Statement on GDPR Compliance
In 2016 the European Commission approved and adopted the General Data Protection Regulation (GDPR), to replace the 1995 European Union Data Protection Directive, also known as Directive 95/4 6/EC. The GDPR will begin to be enforced by local EU data protection authorities beginning on May 25, 2018.
Proofpoint is actively working to comply with the GDPR by the time it becomes enforceable on May 25, 2018. In addition to Proofpoint's own compliance, Proofpoint is committed to offering products and services to help our customers comply with GDPR requirements in their own business operations and handling of personal data.