Overview
Simplicity at the core and built on Targeted Attack Protection (TAP), Personal Webmail Defense (PWD) protects you and your employees across personal webmail and browsing activities across the broader web.
PWD is the simplest security product to deploy and manage and empowers you to protect hundreds of thousands of users in days — not weeks or months. Proofpoint uses the cloud to instantly update our software every day to incorporate new features and help you stay ahead of attackers. Key benefits of PWD include:
100% Cloud‐based
No software to deploy or manage
No configuration or integration required
No-registration (IP whitelist) or self-registration (email)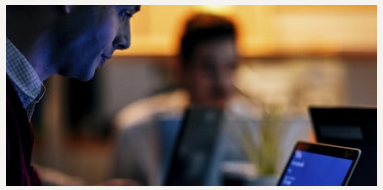 Web Isolation Technology (100% Cloud)

PWD uses Proofpoint's extensive threat intelligence capabilities to extend advanced email security to personal webmail and to the broader web through URL Isolation. All URL links inside personal webmail are protected by Proofpoint TAP Personal Webmail Defense which both inspects the URL for malicious links and renders the website using web isolation technology, giving us unmatched intelligence across corporate and personal email. Browsing happens in the cloud rather than directly on the employee's computer.
No external content is allowed to execute on the computer (e.g., JavaScript, Active Content).
URL links inside personal webmail are protected by URL Isolation technology.
Potentially risky actions are prohibited such as downloads and uploads.
Progressive Management of Personal Web Use
PWD provides a web isolation service that just works; without exception. As a result, companies are now able to respect the privacy of their employees without introducing additional risk to the organisation. It's a win-win for both the employer and the employee.
Near zero risk to corporate assets – no need to inspect and track.
Employee privacy can be protected.
Regulatory compliance is greatly simplified.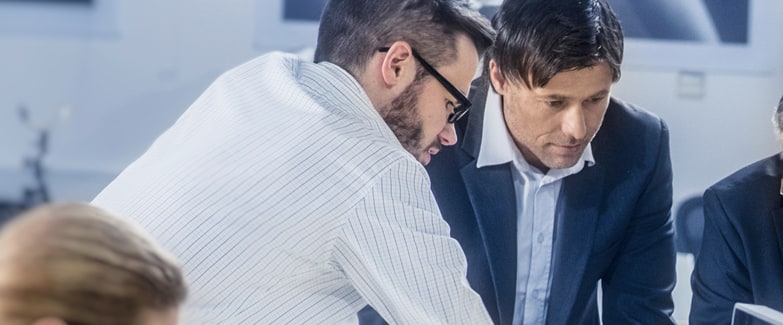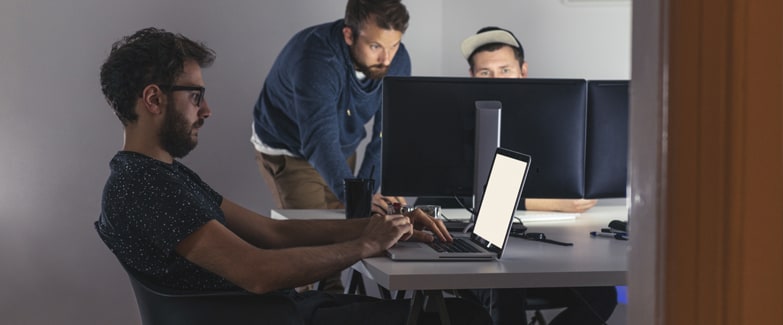 Enable Content Inspection & Security Monitoring Controls
Employers have a legitimate need to monitor employee business activity to protect from cyber threats. Eliminating personal webmail as a source of threats, cyber threats solutions enable companies to reduce their potential exposure. Additionally, PWD enables secure and robust data monitoring and collection programs without the risk of inadvertently collecting personal data.
Monitor what matters without violating compliance standards.
Inspect remaining web traffic outside of PWD safely.
Expand your cyber threat monitoring and control programs, without collecting personal webmail traffic.
Get A Free Assessment
Schedule a meeting today with our cybersecurity experts to uncover the advanced threats risk exposure of your organisation, including malicious URLs and attachments.