Talk to sales
Ask a member of our sales team about our products or services:
Overview
Proofpoint Executive and Location Threat Monitoring helps you gain situational awareness of potential threats against your key executives and locations. Our solution crawls the far reaches of the digital world spanning millions of web pages and social sites daily to help you get in front of threats, whether they are planned, imminent, or occurring in real-time.
Comprehensive Digital Landscape Coverage
Proofpoint Executive and Location Threat Monitoring uses a highly scalable detection system that provides in-depth scanning across all digital channels, including:
Social media
Surface web
Deep web
Dark web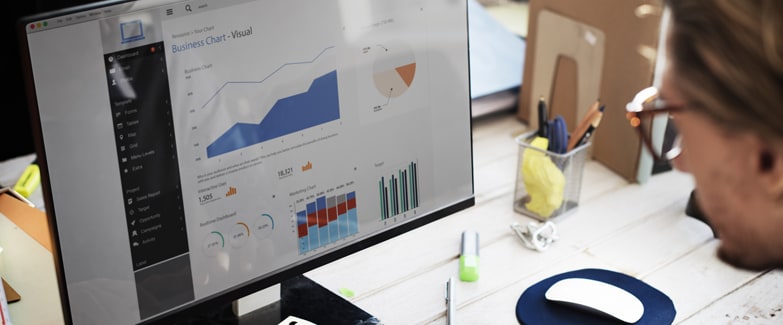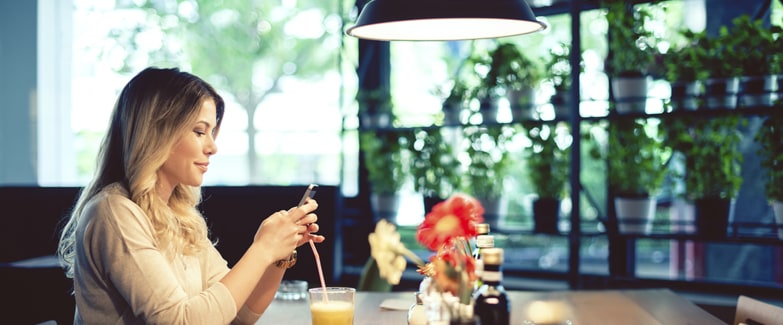 Superior Visibility to Assess Risk
Our solution provides detailed visibility of the threats to your key personnel and physical assets. When a threatening or damaging message is posted, it is assigned a classification by risk category to help you to assess:
Physical threats to employees and locations
Potential protests
Doxing incidents
Reputation impact
Email compromise
Fraudulent executive accounts
Sophisticated Analysis Eliminates Noise
Our threat intelligence systems analyze more than 15 million deep, dark, and surface web pages daily and applies over 125 natural-language-processing algorithms to monitor content and identify security threats, executive impersonation, and other risks to your executives and locations.
We discover the most critical and relevant threats and eliminate the noise of false positives and non-threatening web chatter.