Overview
Our Digital Discover solutions protect your brand and the people who trust it from suspicious and infringing social accounts, mobile apps, and domains.
Social Discover
Social Discover scans the social media sphere to find accounts affiliated with your brand. Social Discover continuously scans for any new accounts, so you'll know right away when someone attempts to impersonate your brand for unauthorized or fraudulent use. With Social Discover, you can:
Automate discovery of your brand's accounts
Search accounts by image to find brand misuse
Persistently scan for fraudulent and brand protest accounts
Receive alerts for risky accounts that require takedown or legal review
Send automated alerts to other stakeholders (such as legal or HR) when risky accounts are detected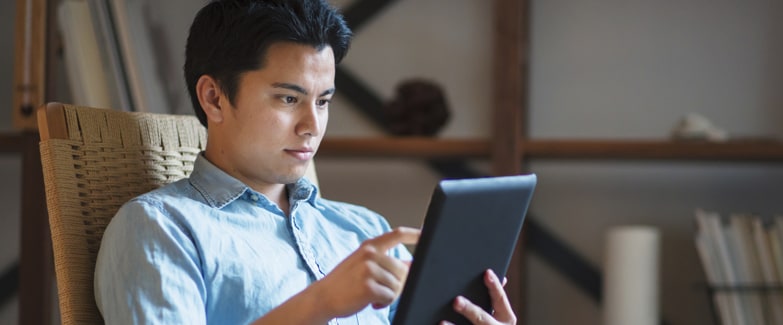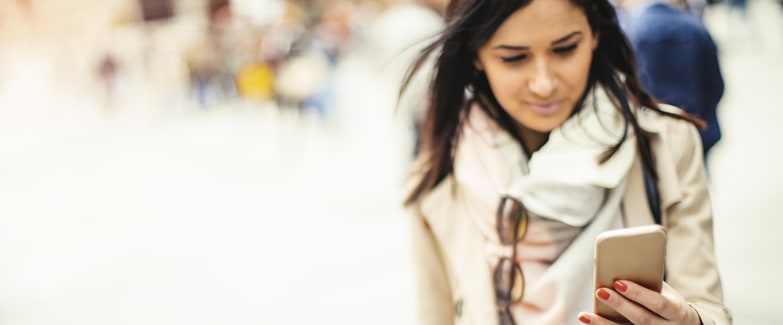 Mobile Discover
Mobile Discover helps you detect and respond to risky brand apps. Mobile Discover scans official app stores and hundreds of secondary stores to find apps associated with your brand—sanctioned or otherwise. With Mobile Discover, you can:
Discover your brand's mobile app presence with just a few clicks
Identify official brand apps that have bypassed security testing
Continuously scan for fraudulent and unsanctioned apps
Get alerts you when new apps are detected
Domain Discover
Domain Discover uses a highly scalable detection system that continually analyzes newly registered domains. The quality of our intelligence and breadth of coverage means accurate discovery of subdomains and URLs that represent a security, trademark, or other risk to your brand. Our automated process saves you time and avoids the inaccuracy of manual search efforts. With Domain Discover, you can:
Discover your brand's domain presence with just a few clicks
Gain visibility of suspicious domains, dormant domains, and your brand's defensive (typosquatting-prevention) domains
Quickly detect URLs that are part of active phishing campaigns
Receive automated alerts when new spoofed domains are detected or their takedown status changes
Enable remediation workflow through integration with takedown providers
Sign Up For A Demo
Learn more about our digital risk solutions.