Overview
Healthcare is evolving to give patients better access, improve outcomes and streamline costs. Fostering this transformation means protecting the ways providers communicate and collaborate. Proofpoint healthcare security safeguards healthcare against today's advanced threats and compliance risks. We stop cyber attacks before they reach your clinical teams. And we provide far-reaching visibility into what's being sent out.
Is your organization aligned with HHS best practices?
Proofpoint takes a unique people-centric approach to helping healthcare safeguard patient data. Our "Healthcare Industry Implementation Best Practices" blueprint explores U.S. Department of Health and Human Services cybersecurity preparedness guidelines—and shows how we can help you can meet them. The blueprint examines today's biggest healthcare security and compliance risks. It outlines essential cybersecurity practices. And it recommends configurations, processes, and policies to keep your patient data protected.
Protect Clinicians from Email Attacks
Proofpoint Advanced Email Security stops malware threats and those that don't use malware, such as email fraud. Deployed as a cloud service or on-premises, it provides granular filtering to control bulk "graymail" and other unwanted email allowing clinical teams to focus on patient care. And our business continuity capabilities keep email communications and care collaboration flowing, even if your email server fails.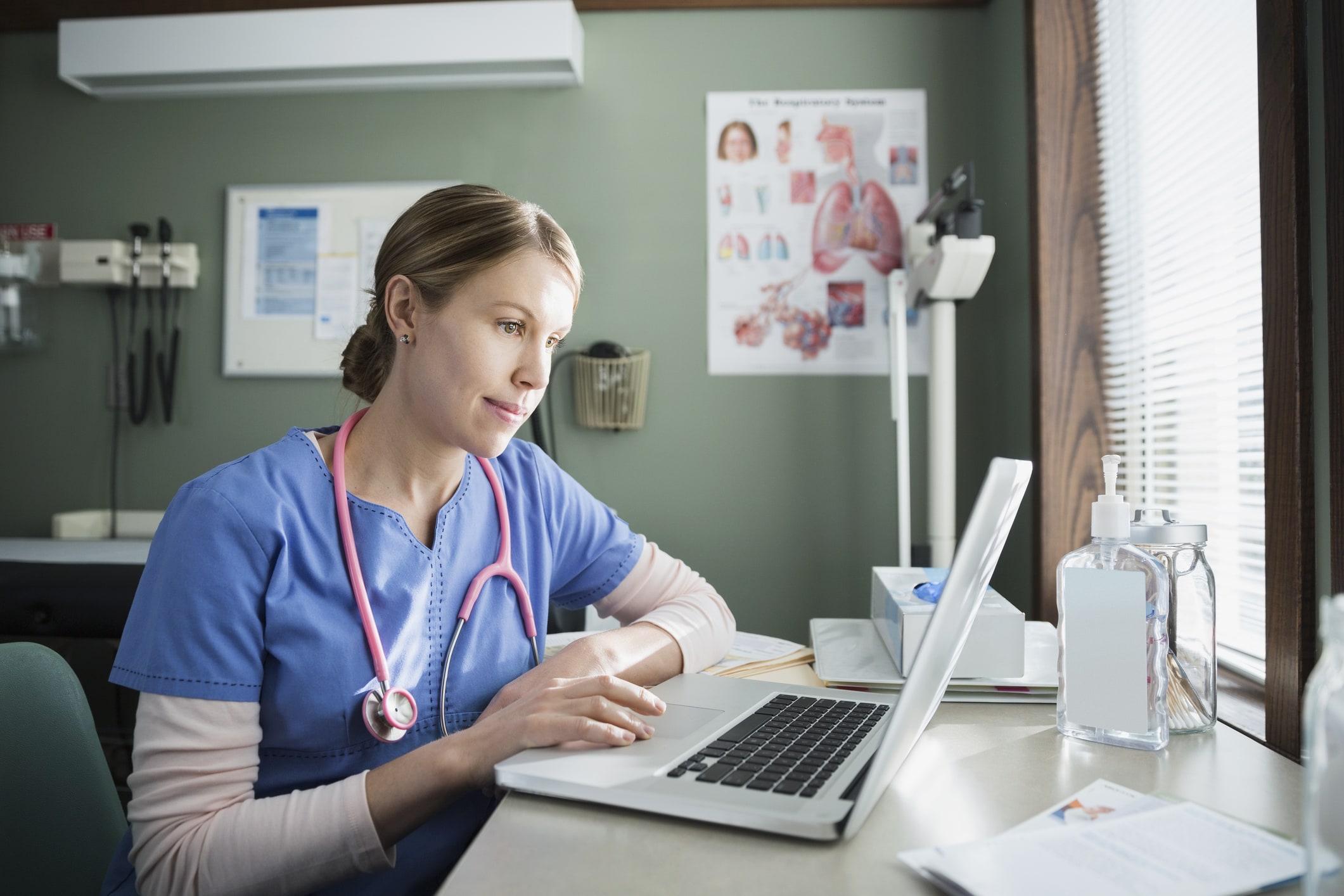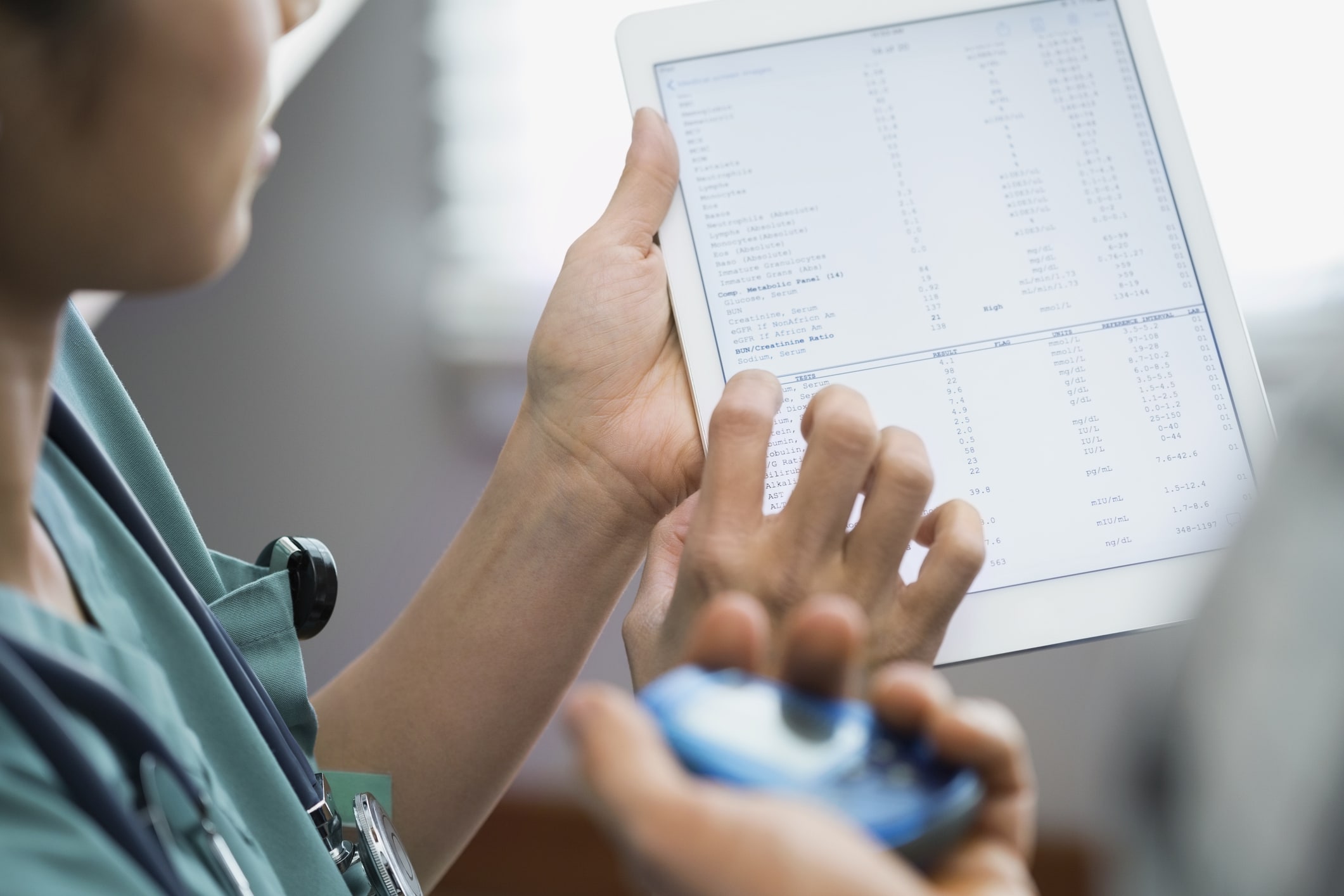 Healthcare Cybersecurity Keep Patient Data Safe
Most cyber threats arrive through email. Without the right data loss protection (DLP) in place, some of your most critical data—including protected health information (PHI)—could leave through email, too. We simplify DLP by giving you complete visibility and control of email leaving your environment. Cyber criminals understand the high value of patient data. Proofpoint Email DLP keeps it safe.
Stop Impostor Email
Healthcare security helps protect your employees, patients, and business associates from fraudulent emails that impersonate your brand and email domains, including business email compromise (BEC) and consumer phishing. Proofpoint Email Fraud Defense enables you to see who is sending email from your domain. Easily authorize all legitimate senders and block fraudulent emails before they reach your clinical staff, patients, and associates.