Protect Cloud Apps
Keep Your People and Their Cloud Apps Secure
Today everyone uses cloud apps. Eliminate threats, avoid data loss and mitigate compliance risk with the Proofpoint cloud app security solution.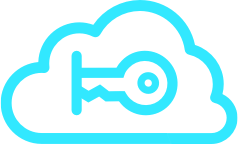 Protect Cloud Access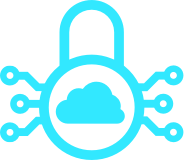 Secure Cloud Data and Third-Party Apps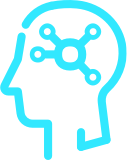 Change User Behavior
Gain unparalleled insight into the security risks cloud apps pose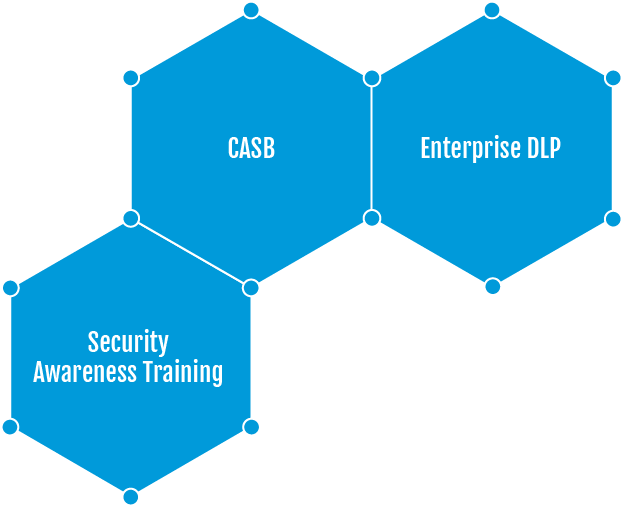 Unparalleled Time to Value
Get actionable results in four weeks with our API-first deployment model
Cloud App Security Broker (CASB) helps you secure applications like Microsoft 365, Google Workspace, Box and more. 
Get visibility into shadow IT and govern cloud apps.
Grant informed access to users and third-party apps.
Prevent data loss and ensure compliance.
Learn more about CASB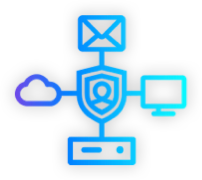 Secure Cloud Data
Keep your sensitive information safe from cyber attacks, insider threats and accidental exposure
Cloud data loss prevention (DLP) provides visibility and protection for sensitive data in SaaS and IaaS services.
Protect your most sensitive data.
Understand when data is at risk.
Monitor data in motion.
Learn more about Enterprise DLP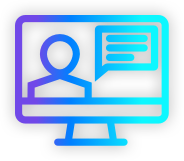 Education is Key
Empower your people to combat cloud account compromise and data loss
Cloud account compromise is widespread. Empower your users with Proofpoint Security Awareness Training. 
Identify at-risk cloud app users.
Change behavior with targeted training.
Evaluate progress with simulated attacks.
Learn more about Security Awareness Training
We monitor over
2.5K
cloud tenants
We provide customers with visibility to
46K
cloud apps
We track
100+
threat actors and analyze their threats
Subscribe to the Proofpoint Blog