Talk to sales
Ask a member of our sales team about our products or services:
Overview
Federal agencies are providing more direct-to-citizen communications and services via the internet than ever before. Success depends on your ability to safeguard your frontlines against fraud, advanced threats, and data loss.
Partner with Proofpoint to secure all the ways modern government communicates today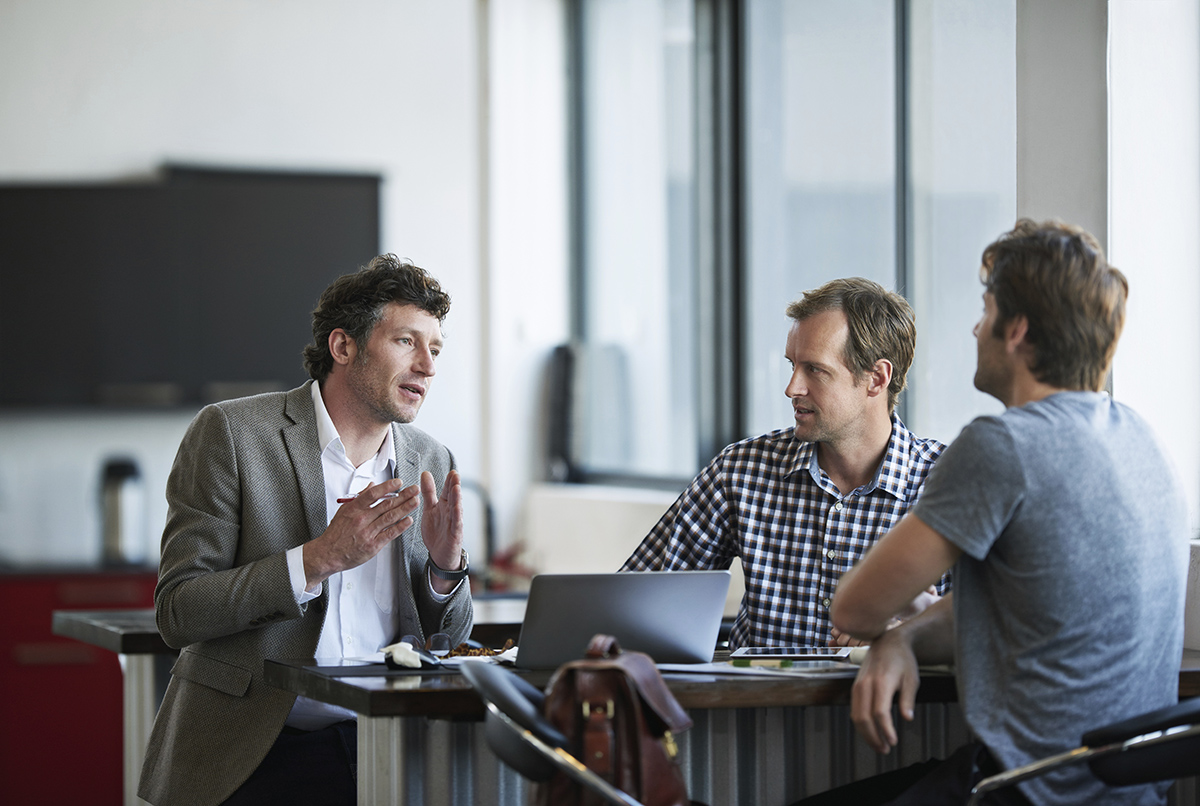 Continuous Diagnostics and Mitigation Solutions
Proofpoint supports the DHS CDM program with a security platform and threat intelligence to defend your agency against advanced threats and help you protect sensitive data from loss. We protect your critical information and equip you with the right intelligence and tools to respond quickly when things go wrong.
COMPLETE PROTECTION AGAINST EMAIL THREATS
Proofpoint Advanced Email Security includes Email Fraud Defense to provide complete protection against advanced threats and targeted attacks, including those that target citizens and employees by spoofing your email domain. For Federal agencies looking to comply with the DHS BOD 18-01 mandate, Email Fraud Defense provides the most comprehensive and effective solution for DMARC authentication.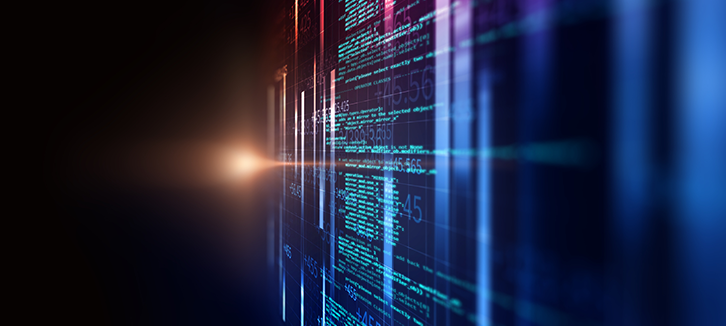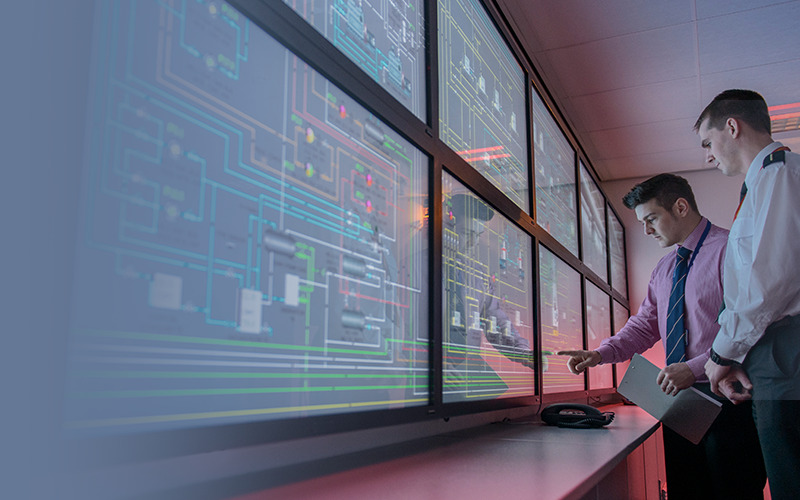 FedRAMP-certified Information Archive
IT teams struggle to retain, access, discover, and dispose of content in compliance with today's evolving regulations. Our FedRAMP-certified information archiving solution helps U.S. government agencies to meet increasingly complex regulatory guidance—such as National Archives and Records Administration's (NARA) Capstone—to improve data capture, and achieve legally defensible retention and disposition.
Works with your security ecosystem
We work with other industry leaders such as Palo Alto Networks and Splunk for complete visibility and protection.
Using simple API key-based activation, Proofpoint Targeted Attack Protection and Proofpoint Social Patrol work with Palo Alto Network's WildFire to block malicious attachments in email and harmful URLs shared on social media. The two platforms also share threat intelligence to synchronize protection across your network, endpoint, cloud, email, and social media.
And with prebuilt Splunk integrations, Proofpoint Threat Response and ET Intelligence helps security teams work more efficiently, enhance security, and respond more quickly and effectively to incidents.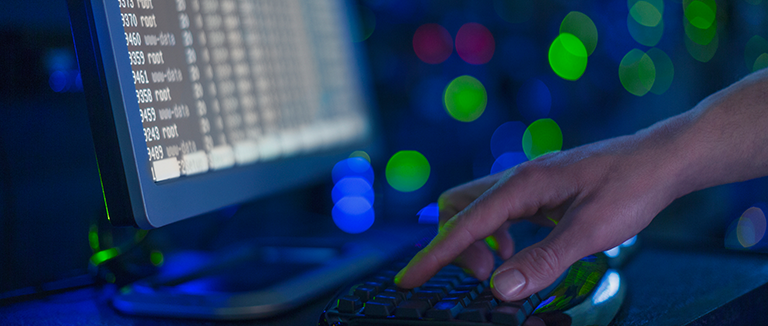 Proofpoint Advances Towards FedRAMP and Common Criteria Certification for Security Solutions
Proofpoint is investing in Federal certifications as part of our deep commitment to protecting the U.S. Government from the constant onslaught of cyberthreats. As agencies move to the cloud, attack vectors have adjusted accordingly.
Proofpoint Federal Announcements and News
June 4 - 7, 2018
Gartner Security & Risk Management Summit
Learn More
Get started today by conducting your own DMARC assessment or contact us at federalsales@proofpoint.com