Talk to sales
Ask a member of our sales team about our products or services:
Overview
Proofpoint protects people, data, and brands from advanced threats and compliance risks. Working with the best partners in security, we enable the U.S. federal government detect, block, and quickly respond to advanced cyber threats and targeted attacks—in email and across networks.
CERTIFIED, INTEGRATED, AND BUILT For Federal Agencies
FedRAMP-certified Information Archive
IT teams struggle to retain, access, discover, and dispose of content in compliance with today's evolving regulations. Our FedRAMP-certified information archiving solution helps U.S. government agencies to meet increasingly complex regulatory guidance—such as National Archives and Records Administration's (NARA) Capstone—to improve data capture, and achieve legally defensible retention and disposition.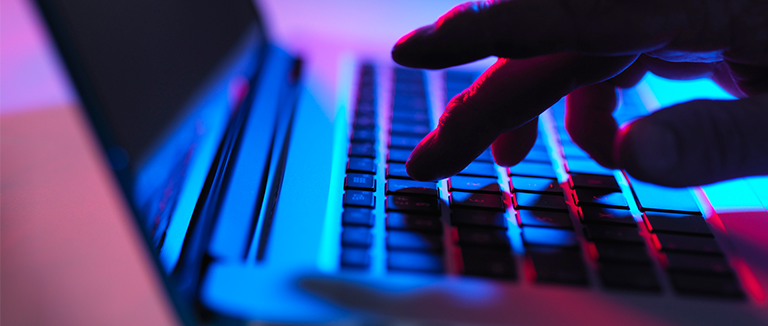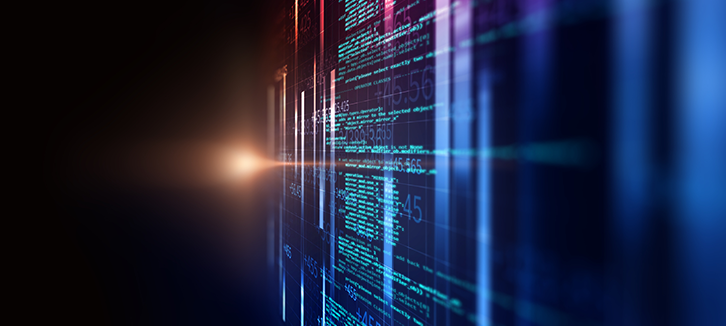 Far-reaching visibility, integrated intel
SIEMs play a pivotal role in the incident response process for many federal agencies. Yet incident responders still face an uphill battle. They're hindered by manual operational checklists and a lack context, workflow, and automation. With prebuilt Splunk integrations, Proofpoint Threat Response and ET Intelligence helps security teams work more efficiently, enhance security, and respond more quickly and effectively to incidents.
Built to work with your security ecosystem
Federal systems are complex. They must support a wide range of vendors and tools. To be truly effective, security solutions must operate with federal agencies' existing tools and infrastructure. That's why we work with other industry leaders such as Palo Alto Networks and Splunk. Easy integrations mean better protection.