Overview
Federal agencies are providing more direct-to-citizen communications and services via the internet than ever before. Success depends on your ability to safeguard your front lines with a government cybersecurity solution to protect against email fraud, advanced threats and data loss while fostering citizen trust.
Partner with Proofpoint for a federal government cybersecurity solution
Proofpoint Security Awareness Training Announces FedRAMP in Process Status
Proofpoint is proud to announce that Proofpoint Security Awareness Training has achieved Federal Risk and Authorization Program (FedRAMP) in Process Status. This effort is part of Proofpoint's broader commitment to help federal agencies protect their most valuable and most attacked asset: their people.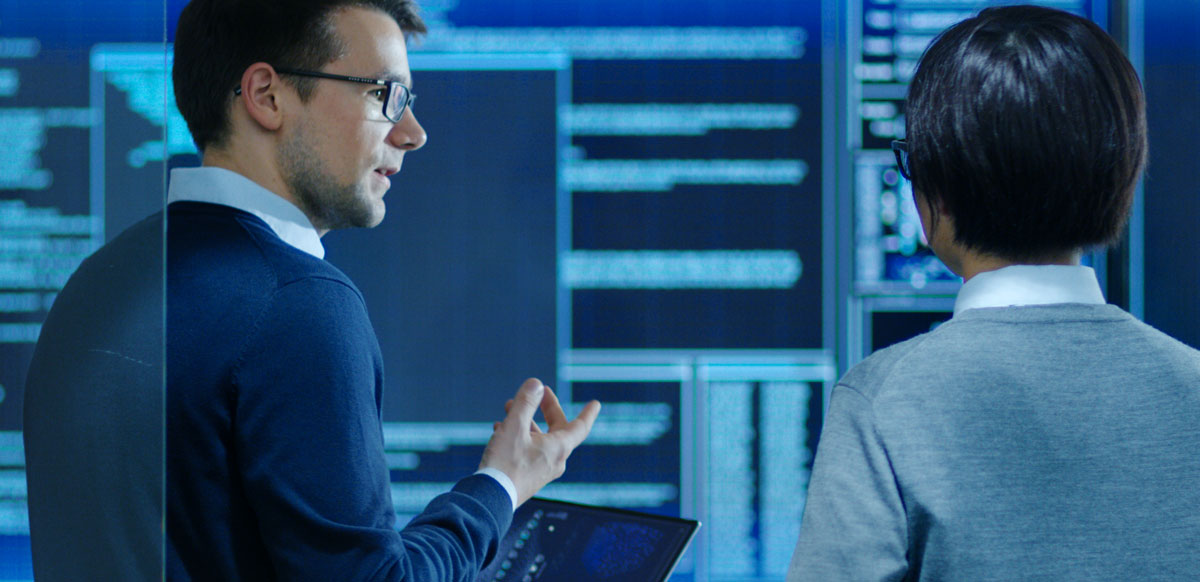 Continuous diagnostics and mitigation solutions
Proofpoint supports the DHS Continuous diagnostics and mitigation (CDM) program with a security platform and threat intelligence to defend your agency against advanced threats. We also help you protect sensitive data from loss. And we protect your critical information and equip you with the right intelligence and tools to respond quickly when things go wrong.
Complete protection against email threats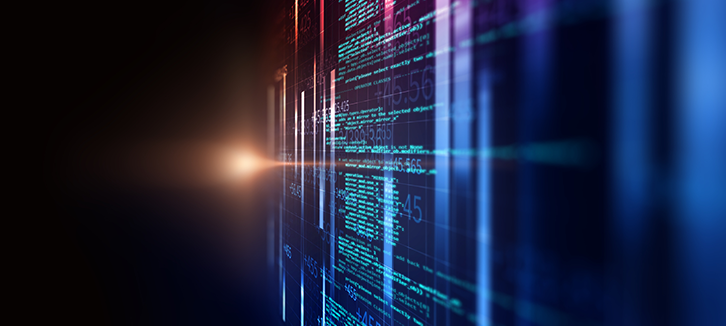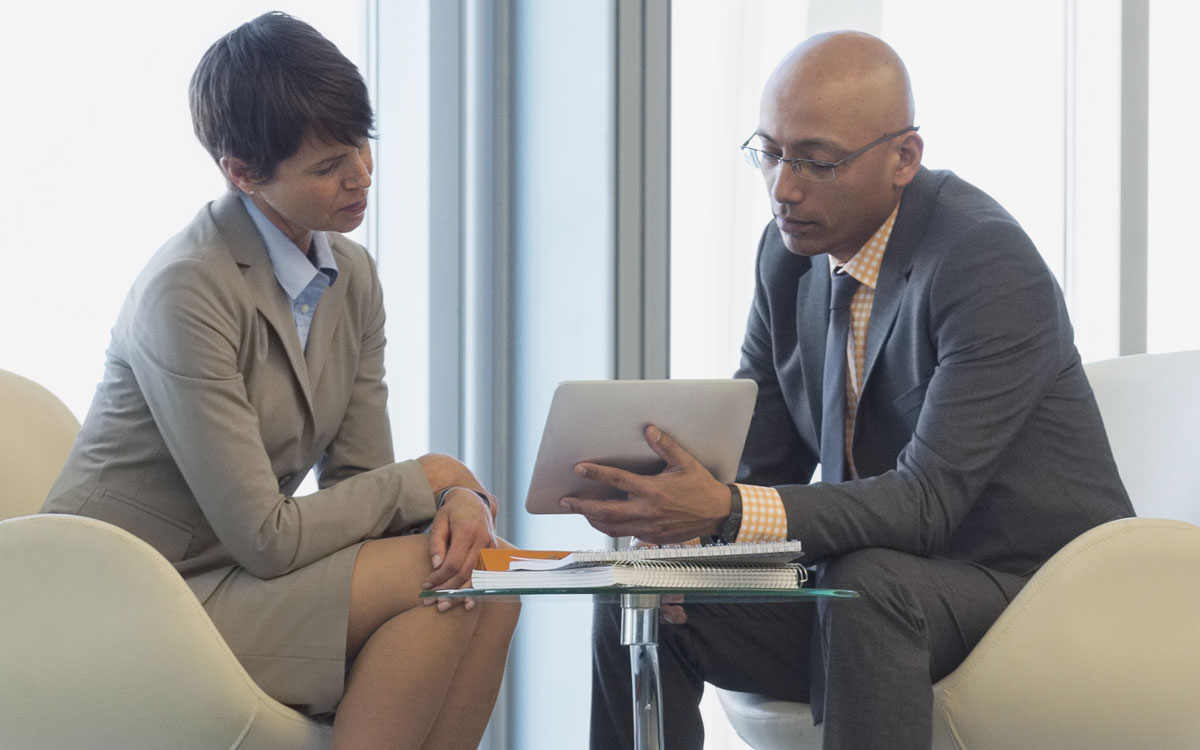 Phishing simulation and security awareness
Protect your people and data with Proofpoint Phishing Simulation and Security Awareness. These solutions help you test and educate your employees about attack tactics in email. It gives you an added layer of security to:
Threat protection in personal email
Proofpoint Targeted Attack Protection (TAP) Isolation Personal Webmail Defense protects you and your users across personal webmail and browsing activities spanning the broader web. It detects both known and never-before-seen attacks—fundamentally changing the way you manage personal webmail.
External content does not touch endpoint
Nothing needs to be installed on endpoint
Negligible latency
No impact on visual user experience
Does not require multiple OS instances for multiple browsing sessions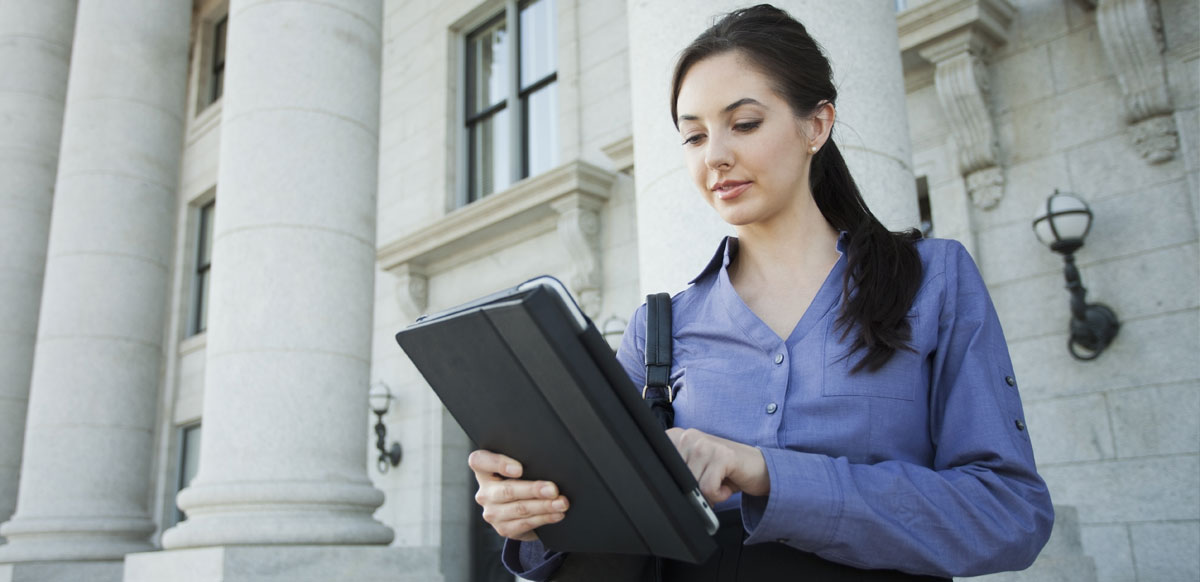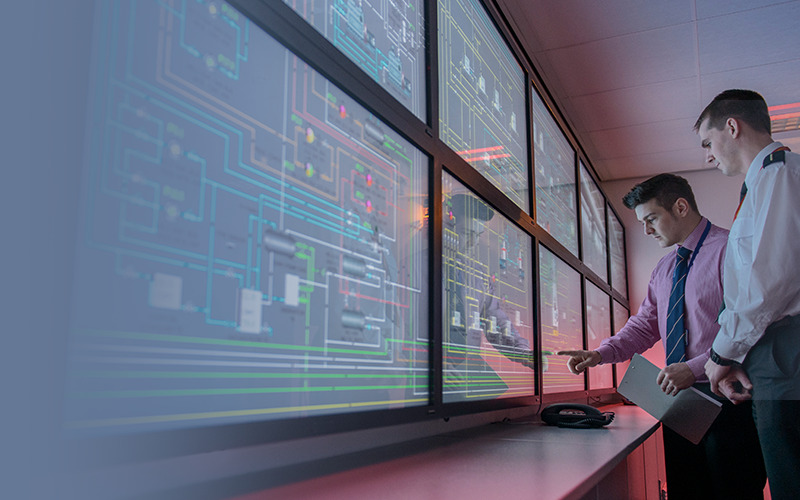 Fedramp-certified information archive
U.S. government agency IT teams often struggle to retain, access, discover, and dispose of content in compliance with today's evolving regulations. With our FedRAMP-certified information archiving solution, you can meet increasingly complex regulatory guidance. This includes National Archives and Records Administration's (NARA) Capstone. And we help you improve data capture and achieve legally defensible retention and disposition.
Works with your security ecosystem
We work with industry-leading technology and channel partners to provide you with complete security visibility and protection. We partner with Palo Alto Networks to provide you with coordinated detection and protection throughout network, endpoint, cloud, email and social media platforms. We also offer prebuilt Splunk integrations so your security team can work more efficiently, enhance security and respond more quickly and effectively to incidents.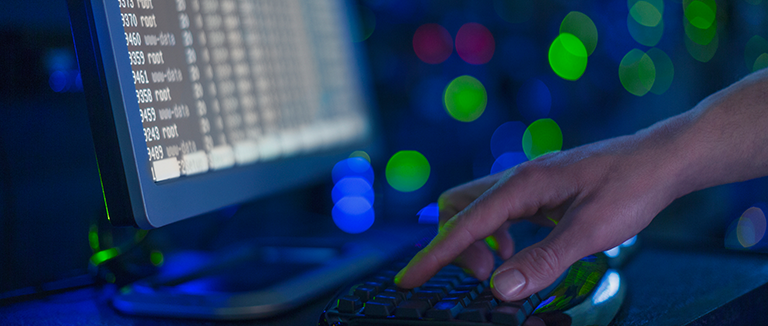 Proofpoint federal announcements and news
Learn More About Proofpoint Federal Government Cybersecurity Solutions
Get started today by conducting your own DMARC assessment or contact us at federalsales@proofpoint.com