Talk to sales
Ask a member of our sales team about our products or services:
Overview
Acquired by Proofpoint, Cloudmark, Inc. is a leader in messaging security and threat intelligence for internet service providers (ISPs). The breadth and complexity of today's attacks mean ISPs need scalable, automated and fast security solutions to protect their network traffic, infrastructure and data. Cloudmark delivers carrier-grade solutions that simplify and advance the management of threats, while increasing network utilization and reducing costs.
Cloudmark Security Platform for Email
Cloudmark Security Platform is a high-performance, carrier-grade messaging security solution that automatically detects and mitigates all categories of email abuse and threats across a service provider's network. Cloudmark Security Platform delivers a powerful, flexible foundation supporting a variety of content and subscriber-level policy controls.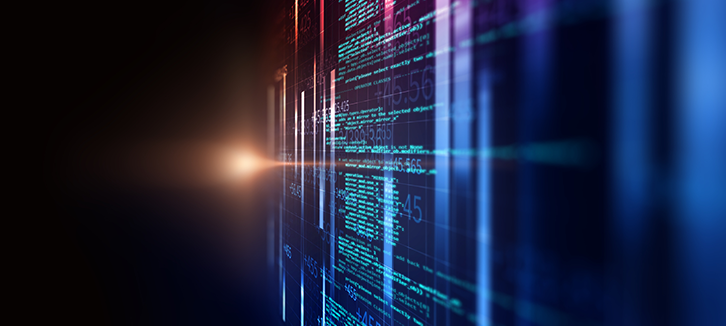 Increased Threat Visibility
With visibility spanning ISPs and mobile carriers, Cloudmark correlates email threat telemetry data into its Global Threat Network, including intelligence derived from malware campaigns and targeted attacks like spear phishing and email fraud.
By combining the threat intelligence from Cloudmark with the Proofpoint Nexus platform, we can better protect all our customers – both enterprises and ISPs – from today's rapidly evolving threats.
Cloudmark's Global Threat Network data will be incorporated into Proofpoint Nexus, including:
Messaging threat telemetry from billions of daily emails.
Threat intelligence around malicious domains that will complement Proofpoint's Email Fraud Defense (EFD) and Domain Defense products.
Visibility into fraudulent and malicious SMS messages directed to mobile carriers worldwide.
Cloudmark and Proofpoint customers will benefit from increased effectiveness across the product suite. Proofpoint plans to continue Cloudmark's service provider products with an ongoing roadmap leveraging the combined capabilities of both companies.