Events
United States
CISO Masterclass: Mitigating People-Centric Risks
Join Deborah Watson, Resident CISO, for an interactive discussion on prioritizing people-centric security controls based on cumulative risk and an adaptive security control approach to protect your organization.
Register Now
United States
CISO Conversations
Join Proofpoint Resident CISO, Financial Services, John Checco, and your fellow CISOs for an interactive conversation that explores the landscape of digital assets and emerging technologies. With the advent of ChatGPT, OpenAI, and LLMs, has the financial services industry lost interest in NFTs, WEB3, and the Metaverse? Actually, the opposite is true.
Register Now
Industry Threat Trends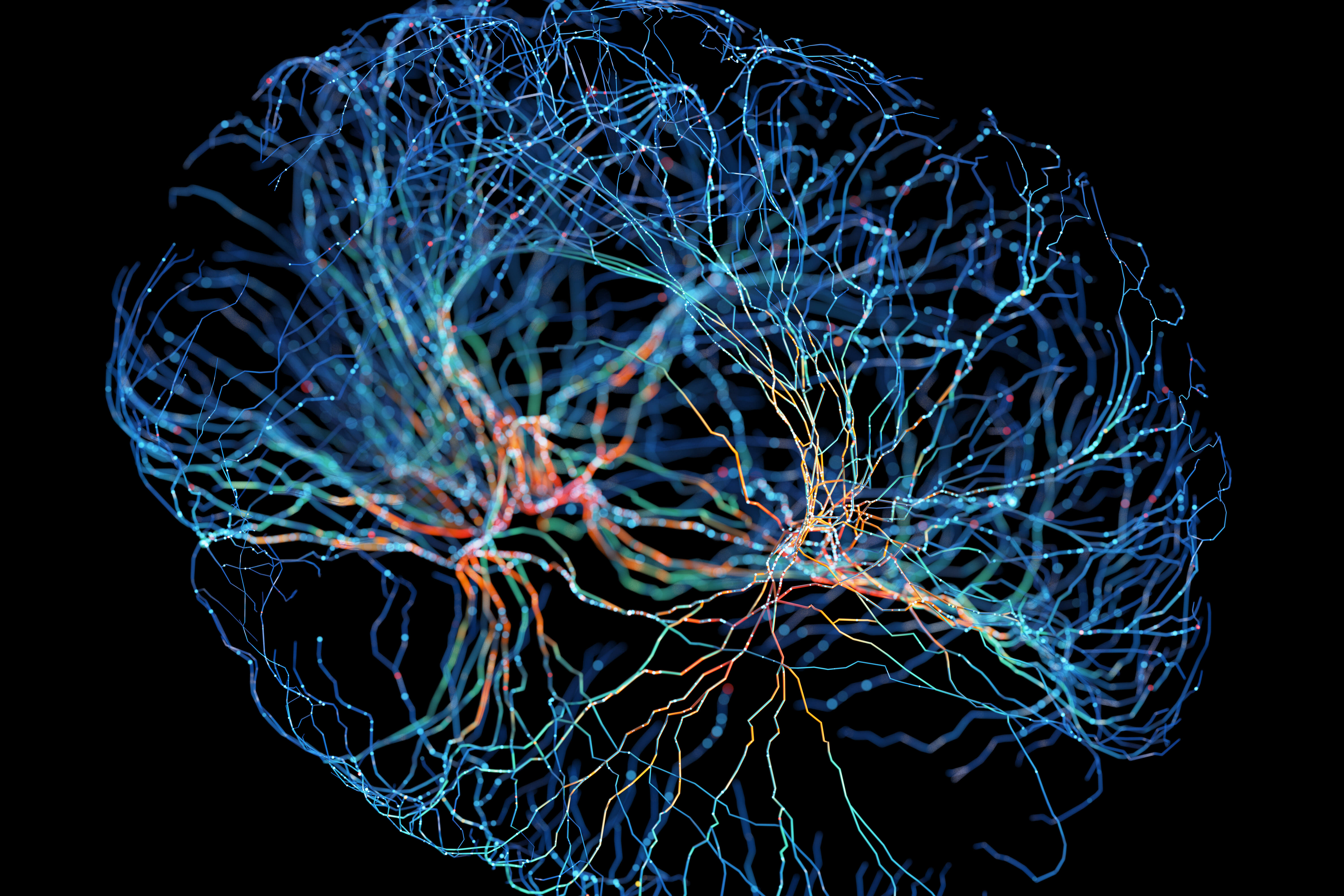 Every quarter the Resident CISO team will share our industry focused analysis of global email threat data. This analysis will examine threat actors, malware, techniques and mitigations across: Education, Financial Services, Healthcare, Industrial, Manufacturing, and Public Sector.
Meet Our CISOs
Our resident CISOs drive our people-centric security vision with their hands-on experience and perspective in managing risk and improving cybersecurity posture across complex enterprises.