Build Sustainable Security Habits
and Drive Behavior Change
Many people have been working from home since the COVID-19 pandemic started. However, only 60% said their home Wi-Fi network is password protected. Extend security awareness skills to personal life.
Start building a strong cybersecurity culture with these helpful resources.
Cybersecurity Resources, Insights and Best Practices From Our Security Experts.
Build a more secure culture with Proofpoint solutions.
Why Proofpoint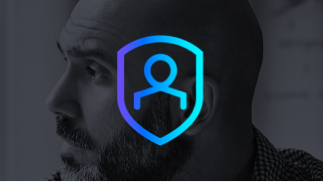 Combat Email and Cloud Threats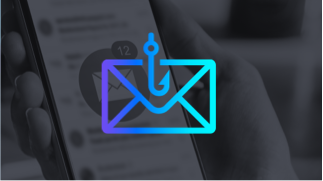 Change User Behavior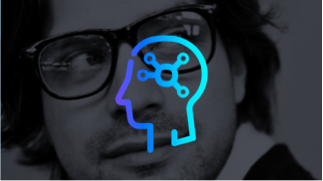 Combat Data Loss and Insider Risk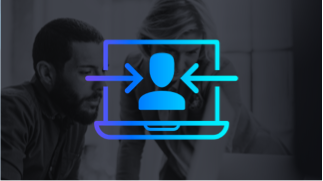 Modernize Compliance and Archiving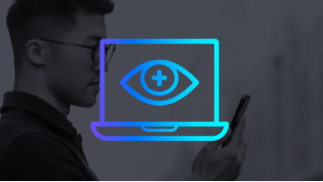 Protect Cloud Apps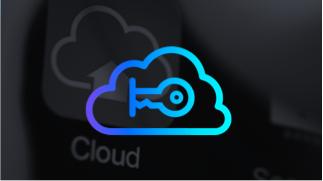 Secure Microsoft 365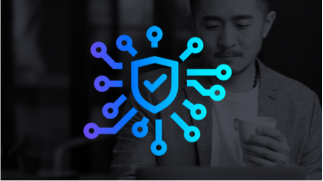 Defend Your Remote Workforce