The Future of Security Awareness—
Building a Strong Security Culture
Gartner predicts that by 2025, 40% of programs will deploy socio-behavioral principles to influence security culture across the organization. Training alone is ineffective. Building a strong security culture is the future.
Start building a strong cybersecurity culture with these helpful resources.
Cybersecurity Resources, Insights and Best Practices From Our Security Experts.
Build a more secure culture with Proofpoint solutions.
Why Proofpoint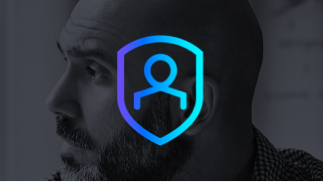 Combat Email and Cloud Threats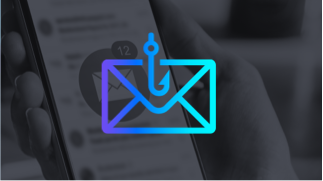 Change User Behavior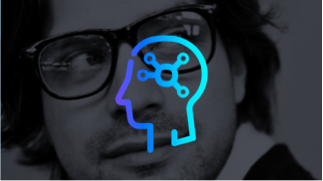 Combat Data Loss and Insider Risk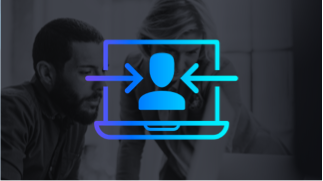 Modernize Compliance and Archiving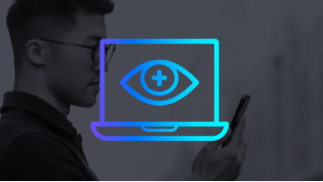 Protect Cloud Apps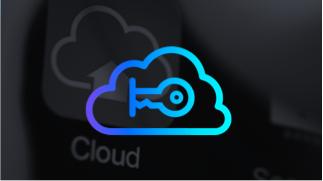 Secure Microsoft 365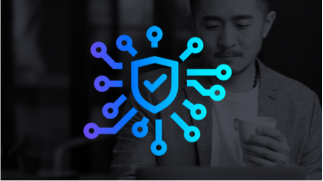 Defend Your Remote Workforce