Proofpoint Scores with Gartner
IT architects are deploying enterprise information archiving (EIA) products to support compliance, improve operational efficiency, enable e-discovery and/or allow end users to archive and retrieve their own content. To support any one of these use cases, IT architects must understand the enabling "critical capabilities" of the EIA products available in the market, seven of which are covered in this new research paper from Gartner:
Policy management
Data management
Search/index
Administration
Content types support
E-discovery
End-user archiving and access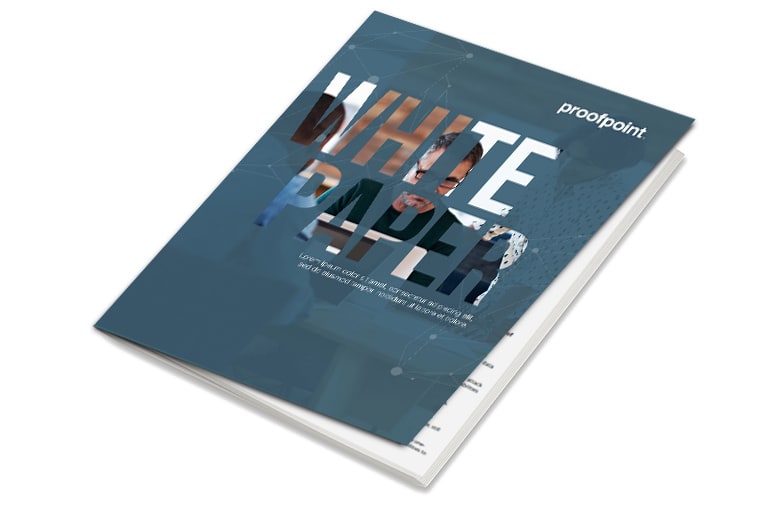 By assigning weightings of importance for these seven capabilities for each use case, Gartner rates each EIA product on its support ability.
See how Proofpoint scores in three of the four critical use cases in the 2016 Gartner Critical Capabilities Report for Enterprise Information Archiving, including Compliance, e-discovery and Operational Efficiency. Enter your information to download the full report.