Stopping today's advanced attacks means focusing on protecting your people. At Proofpoint, we provide a unique people-centric approach to security. We enable organizations to detect and block the threats that target their end users. And we enable them to respond to security incidents quickly.
Proofpoint offers product bundles to solve your most pressing security concerns:
P1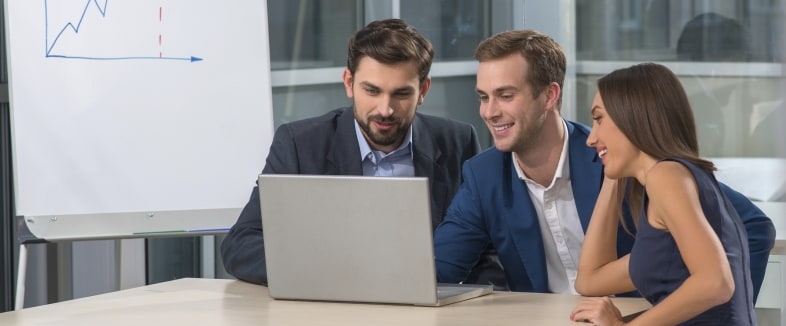 Protect your No. 1 threat vector and gain visibility into your most attacked people.
P2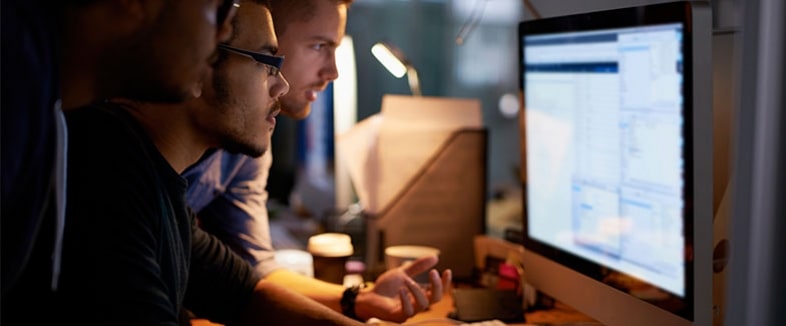 Protect your key people-centric threat vectors and your No. 1 data-loss vector. Also protect against account compromise and build end-user resilience.
P3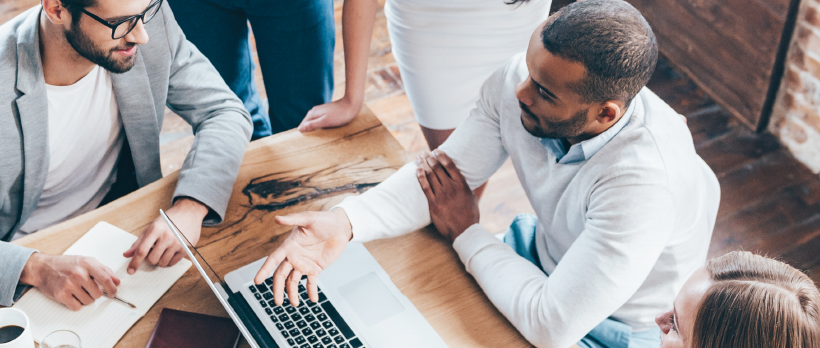 Build a comprehensive people-centric security program.
With our comprehensive product bundles, it's easy to find the right solution to fit your needs: