Cloud Security
Cloud Security
---
Cloud apps are changing the way people collaborate and run their businesses. But this new architecture introduces new security risks. With Proofpoint Cloud Security solutions, you can detect, investigate, and defend against cybercriminals accessing your sensitive data and trusted accounts.
Protect your people and data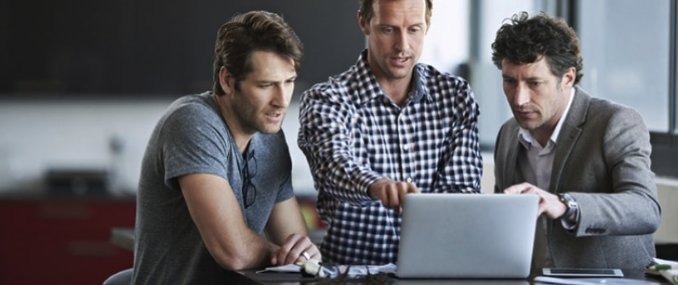 Improve visibility into risk of compromised accounts: Identify top users at risk and monitor for incidents via drill-down dashboards.
Gain forensic insights and automate threat and data protection: Automate security response with flexible policy controls, customizable alerts, and threat correlation.
Defend against advanced threats in the cloud: Monitor and remediate incidents based on the risk factors that matter to you.
Zero-trust security: Adaptive controls and micro segmented application access isolates your network from threats, restricts third-party access to only what's needed.