Identify Risk of Cloud SaaS Security and Account Compromise
With SaaS Defense, you can identify unusual and potentially malicious account activity. This visibility can provide security teams with insight into potential account compromise and enable them to take steps to resolve the problem.
Identify at-risk or compromised accounts
View evidence of suspicious logins, such as too fast to travel, suspicious source, and more
Understand size and scope of user login threats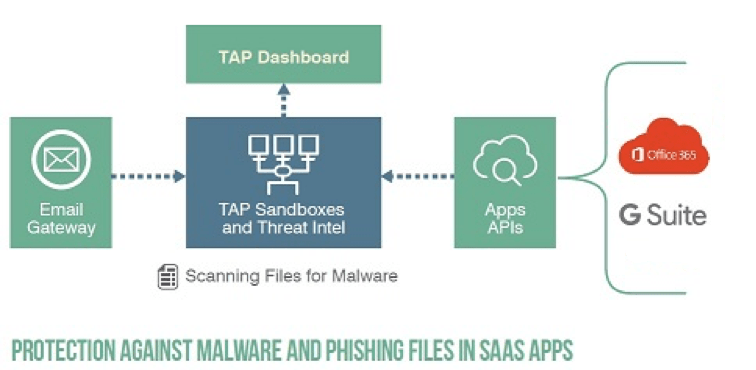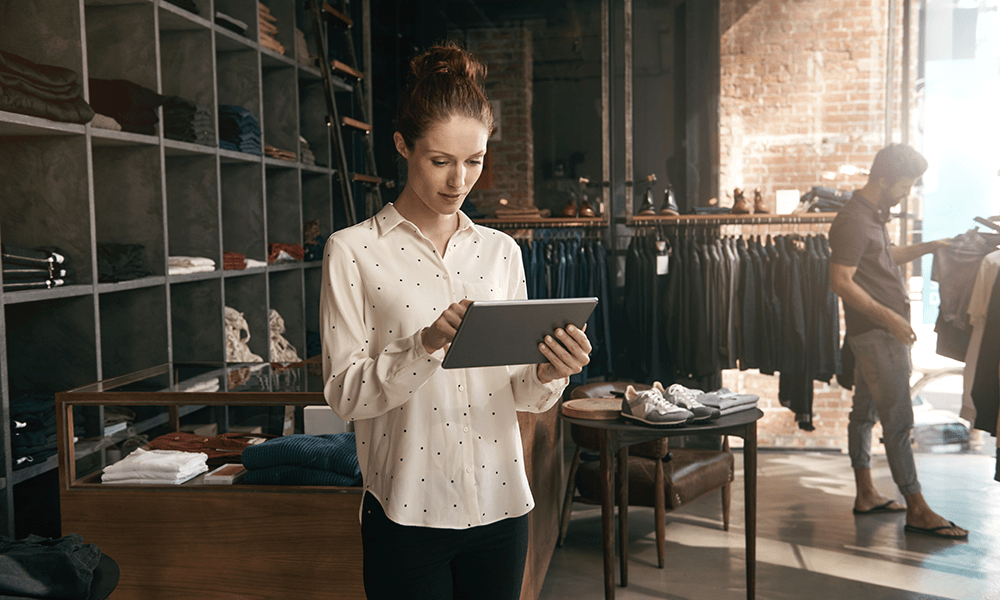 Detect Threats in SaaS File Stores
Protect your employees from threats commonly found in files stored in SaaS services. SaaS Defense detects known and never before seen threats found in SaaS hosted files. It examines behavior, code and protocol in multiple stages through a combination of static and dynamic techniques. Sandbox analysis observes content, patterns, tactics, behaviors, and tools to make it easier to catch the next threat.
Detect known and unknown SaaS security threats in active SaaS files
Identify documents that contain malicious content, such as nested files and URLs
Supports apps such as Office 365, including OneDrive and SharePoint Online
Pinpoint Users at Risk
Deep forensic analysis, correlation and threat intelligence provide data at the organizational, threat and user levels. See your top users at risk, based on suspicious login activity, email threats received and whether they clicked on malicious links in an email. This provides a prioritized list of your top at-risk users.
Review SaaS security and email risks and threats in one unified view
Gain insight into the top users at risk
Prioritize your response to threats by risk across email and SaaS security threats