A strong defense for Office 365 email matters. Superior threat protection, immediate threat visibility detection, and rapid response are absolute necessities.
Proofpoint's email security technology far surpasses the native Office 365 capabilities, and provides you with the robust protection you need across multiple dimensions.
Learn how you can take advantage of the freedom, flexibility, and cost savings of Office 365—without sacrificing your ability to keep users connected and protected.
Download "The Hidden Costs of Microsoft Office 365 Security" by completing the form to the right.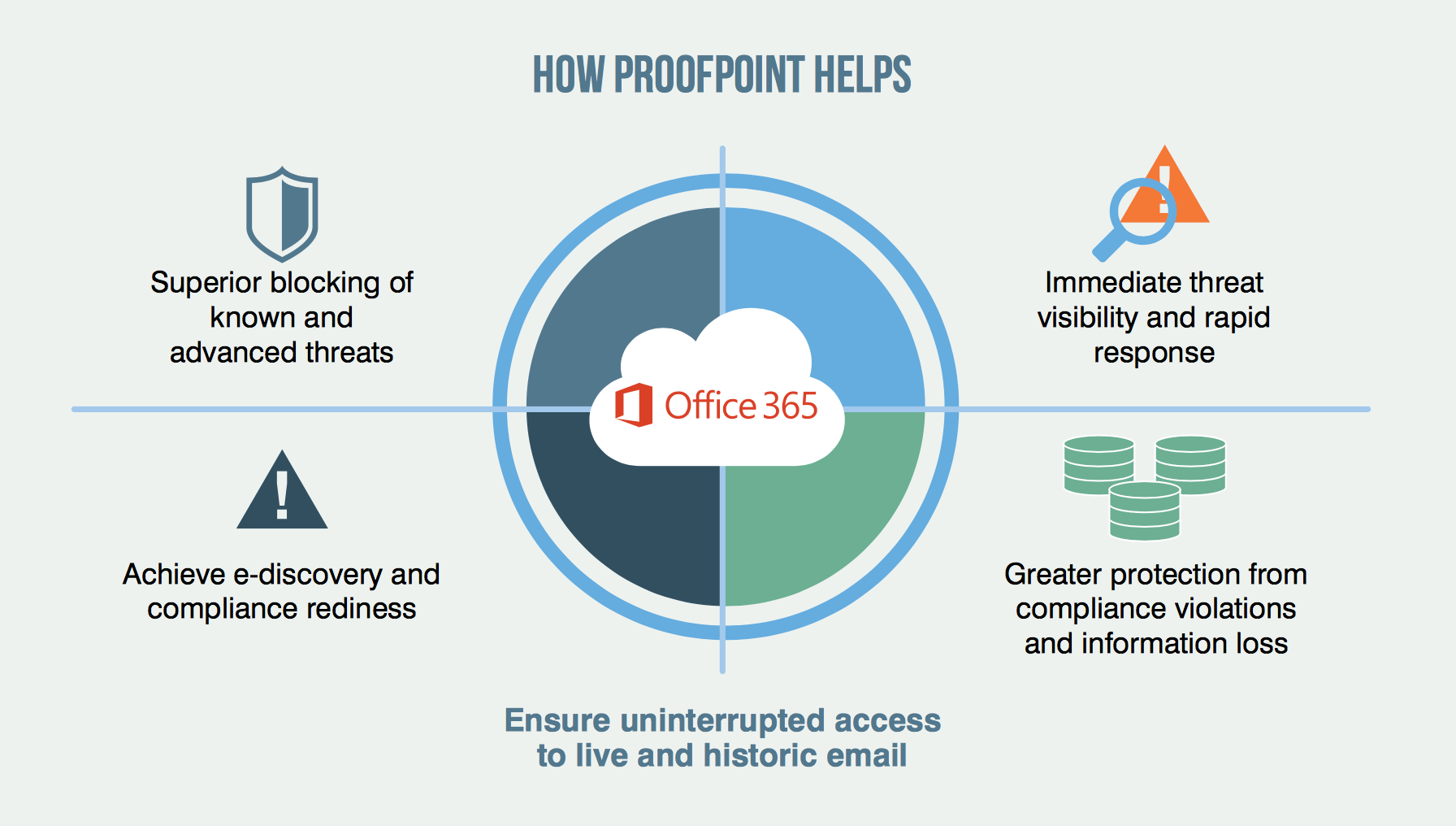 You May Also Like: