What is GDPR?
The General Data Protection Regulation is data privacy legislation that strengthens rules across the European Union (EU) going into effect on May 25. If you have end users, customers and employees in the EU—even if you're based somewhere else—you need a GDPR solution that helps you discover, protect and monitor personal data.
Take the guesswork out of GDPR compliance
We help you identify your sensitive personal data. We help keep it secure from today's advanced threats. And when something goes wrong, we help you quickly respond to attacks and disclose them accurately.
Identify and classify personal data
You can't protect what you can't see. Our GDPR solution shows you where you're storing sensitive customer data and who has access to it—whether it's on your network or in the cloud.
We help you find and fix compliance issues in real time. Our dashboard reveals potential GDPR issues through visualization tools such as heat maps and excess-exposure charts for fast insight into where you're most vulnerable.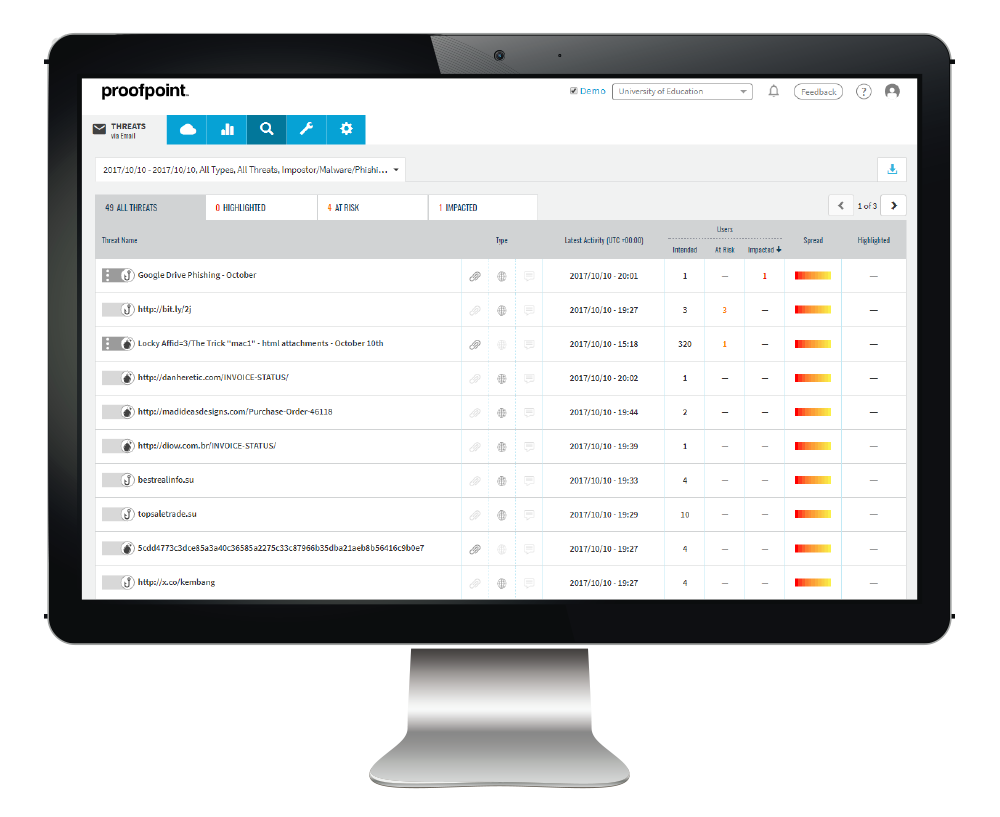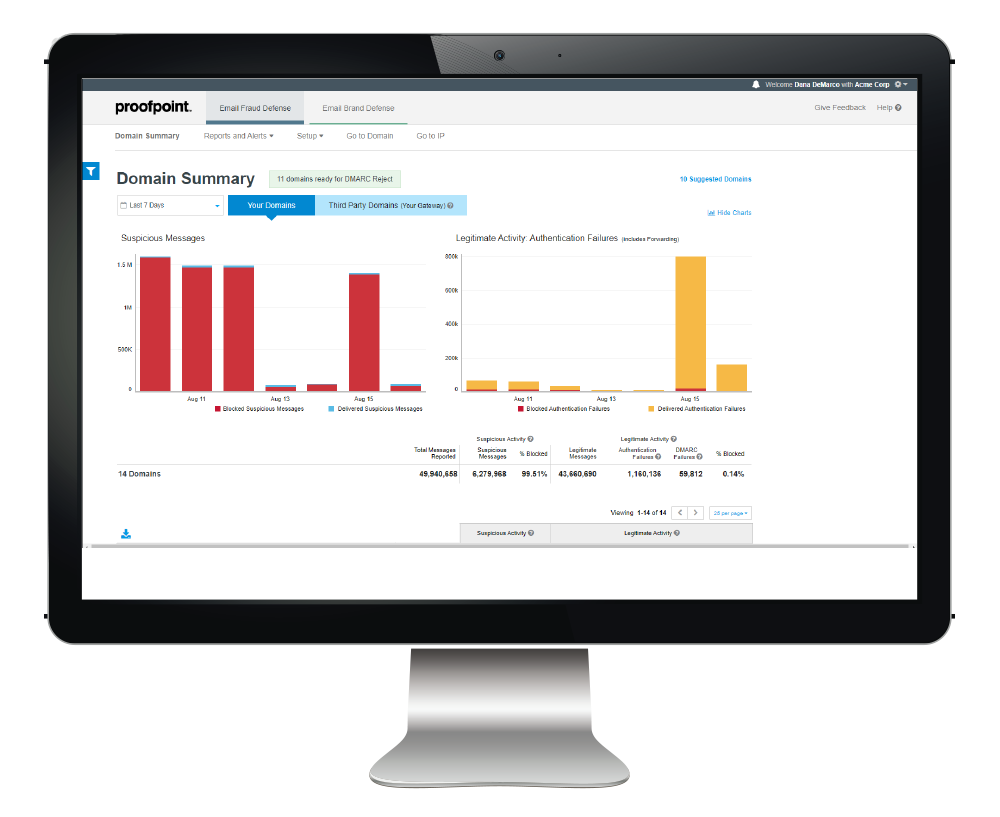 Protect your personal data
Email attacks can lead to GDPR-protected data being stolen, damaged, or exposed. We help you stop them so that you stay compliant.
Our solution detects and blocks unsafe attachments and URLs before they reach the inbox. And it stops attacks that don't use malware, including email fraud and credential phishing. If something goes wrong, we also help protect customers' data from being exposed in attacks or inadvertently emailed by employees.
Beyond the corporate email accounts you control, we secure personal web email accessed on corporate devices and networks. And we protect data in the cloud and software-as-a-service (SaaS) apps.
Respond and report
Threats change, and attackers evolve. No defense can stop every incident. That's why GDPR compliance is an ongoing effort.
When something goes wrong, we help you contain threats quickly and understand the scope of the incident for fast, accurate disclosure as required under GDPR. And our GDPR solution learns from every attack so that you're better prepared for potential new threats.