Every day, cybercriminals try to steal data, funds, and confidential information from your company via malicious emails. Ransomware, business email compromise (BEC) and sandbox evasion threats have grown rampant. And unfortunately, traditional security tools can't keep up.
Attackers are adapting faster than most cyber defenses, bypassing email security tools with new techniques and delivery methods. And it's proving very effective.
One recent Proofpoint report revealed that BEC attacks, which often do not include malware, jumped 45 percent the last three months of 2016. Further analysis found that malicious document attachment messages increased by 600 percent in 2016.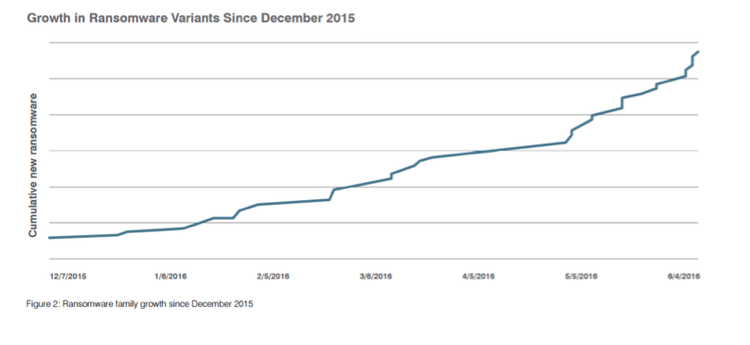 The lost revenue, compromised data, and a bruised brand reputation resulting from these threats can be devastating for organizations like yours. You need a defense that empowers your team to "see around the corner" and stop attacks before they reach the inbox, mitigate security risks faster, more reliably, and at a reduced cost.
To help you build that defense, we hosted "How to Build an Advanced Email Security Strategy."  We revealed how you can both gain visibility into the broad range of threats targeting your company and block and respond to all major email threats—not just some of them—before they do harm.
You can also check out our Definitive Email Security Strategy Guide and learn and learn:
How to combat the latest email fraud techniques, including business email compromise (BEC), ransomware, and consumer phishing
Key steps to building an email security strategy that can adapt to and stop attacks before they reach the inbox
How to respond to and mitigate email security risks faster and more reliably at a reduced cost
Hope to see you there.
Subscribe to the Proofpoint Blog