News Center
Press releases, news stories and media highlights about Proofpoint
About Proofpoint
Proofpoint, Inc. (NASDAQ: PFPT) is a leading cybersecurity company that protects organizations' greatest assets and biggest risks: their people. With an integrated suite of cloud-based solutions, Proofpoint helps companies around the world stop targeted threats, safeguard their data, and make their users more resilient against cyber attacks. Leading organizations of all sizes, including more than half of the Fortune 1000, rely on Proofpoint for people-centric security and compliance solutions that mitigate their most critical risks across email, the cloud, social media, and the web. More information is available at www.proofpoint.com.
---
5 Billion+
Emails secured daily
---
10 Million+
Cloud accounts protected daily
---
100 Billion+
Data points analyzed daily
RT
@JohnAPrice29
: View my latest blog post - Chaos to Efficiency: Migrating from Legacy On-Premises Archiving and Compliance Solutions | Pr…
3 hours ago
#NBCBayArea
: Proofpoint's Sherrod DeGrippo explains how threat actors use anything in the news to get into the mindset of people and leverage
#SocialEngineering
to get them to take some kind of action.
https://t.co/R42LZRwIZP
https://t.co/MskwCdRnuG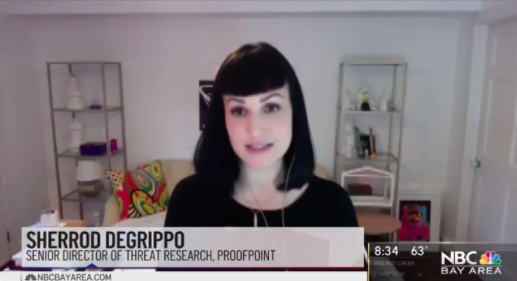 7 hours ago
Join our
#LiveDemo
: Utilize Archiving Solutions & Mitigate Compliance Risk for
#Healthcare
to see the Proofpoint
#Archiving
and Compliance solution in action.
https://t.co/TSi5Pk8mng
https://t.co/plnsEufi4F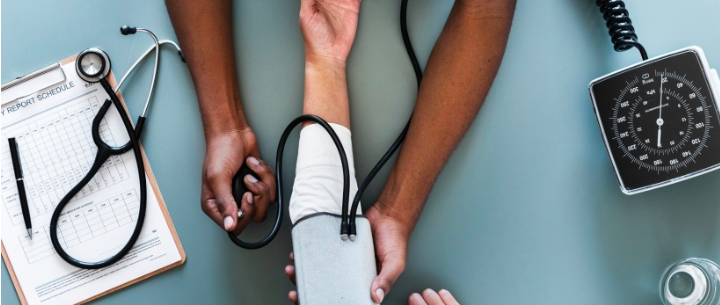 8 hours ago
Media Contact
Kristy Campbell
Vice President, Global Corporate Communications
Proofpoint, Inc.
Proofpoint Enterprise Protection and Privacy Solutions Achieve Notable Industry Accolade for Best Email Content Management
New Capabilities include Android Access to Email Archive and Enhanced Mobile Decryption
Unique Cloud-Based, Digital Thread® Technology Tracks and Governs Information throughout the Enterprise, including on Laptops, Shared Drives, SharePoint and Email
Our logo

Media Contact
Kristy Campbell
Vice President, Global Corporate Communications
Proofpoint, Inc.