Overview
Mobile apps are a big part of your company's digital presence. They're also fertile ground for cyber criminals looking to impersonate your company and unleash attacks on the people who trust it. More than 16,000 of worldwide app developers distribute malicious apps through mainstream and third-party app stores.
Comprehensive Brand App Discovery
Mobile apps pose an array of risks to your company and customers:
Unsanctioned Apps
Fraudulent Apps
Unauthorized Third-Party Hosting
Proofpoint Mobile Discover helps you detect and respond to risky brand apps. We'll find apps associated with your brand—sanctioned or otherwise. Mobile Discover scans official app stores and hundreds of secondary stores and gives you a complete list with just a few clicks.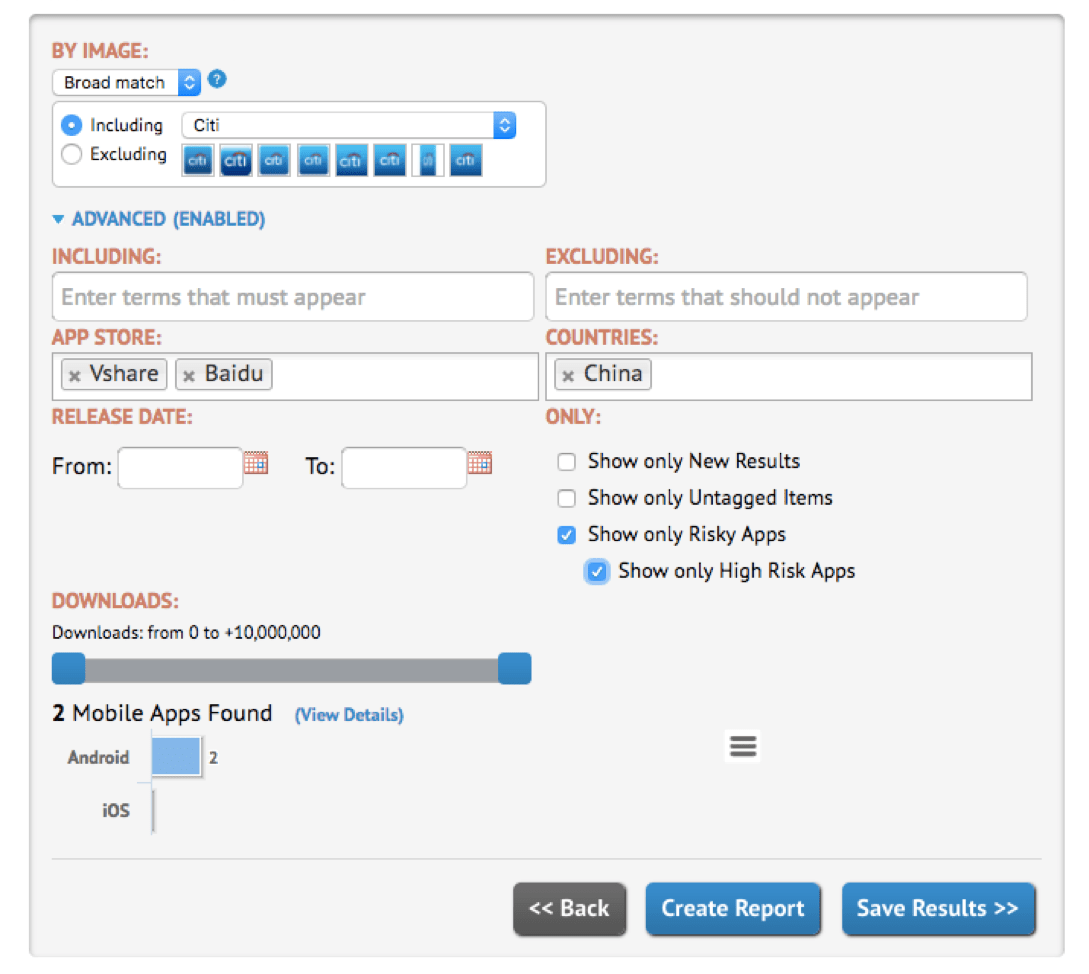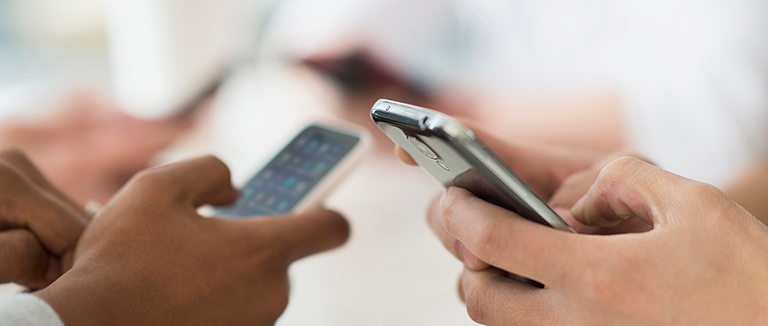 Superior Threat Intelligence
No other digital risk platform has broader coverage or more powerful analysis. With of Mobile Discover, you get pinpoint accuracy and the best vantage point for detecting mobile apps that put the people who trust your brand at risk. When apps impersonate your brand, we give you the details you need to understand which ones pose the greatest security risk.
Intuitive Brand App Visibility
Mobile Discover gives you the detailed visibility you need to understand your company's app posture. Our intuitive dashboard and reports let you drill down on specific risk areas:
Fraudulent brand apps that pose a high security risk
Brand apps hosted on third-party stores without permission
Outdated versions that remain available for download
Apps that were published without a quality assurance or security review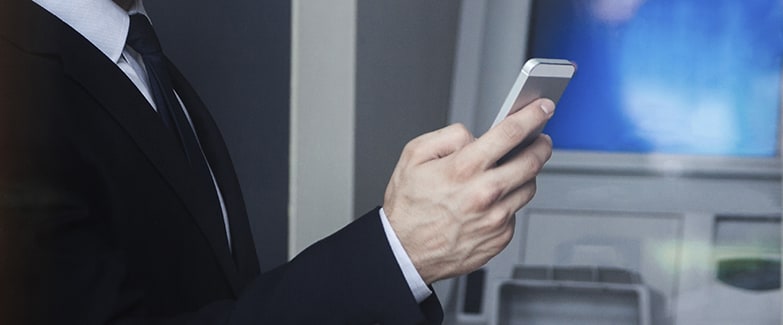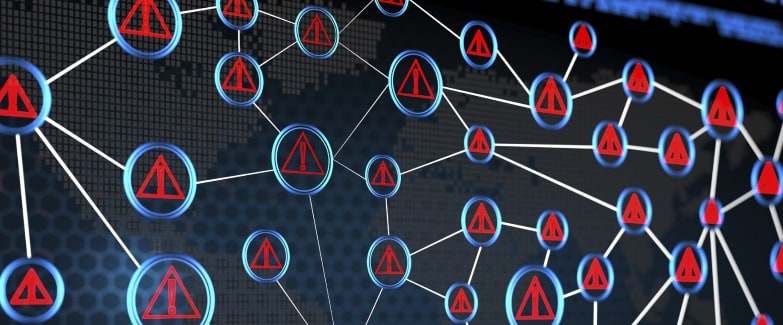 Built-in Mitigation Workflow
Mobile Discover makes reviewing or taking down risky apps easy. Your designated stakeholders receive automated alerts when a new security-risk app is detected. Built-in workflows enable timely remediation of infringing and rogue apps.