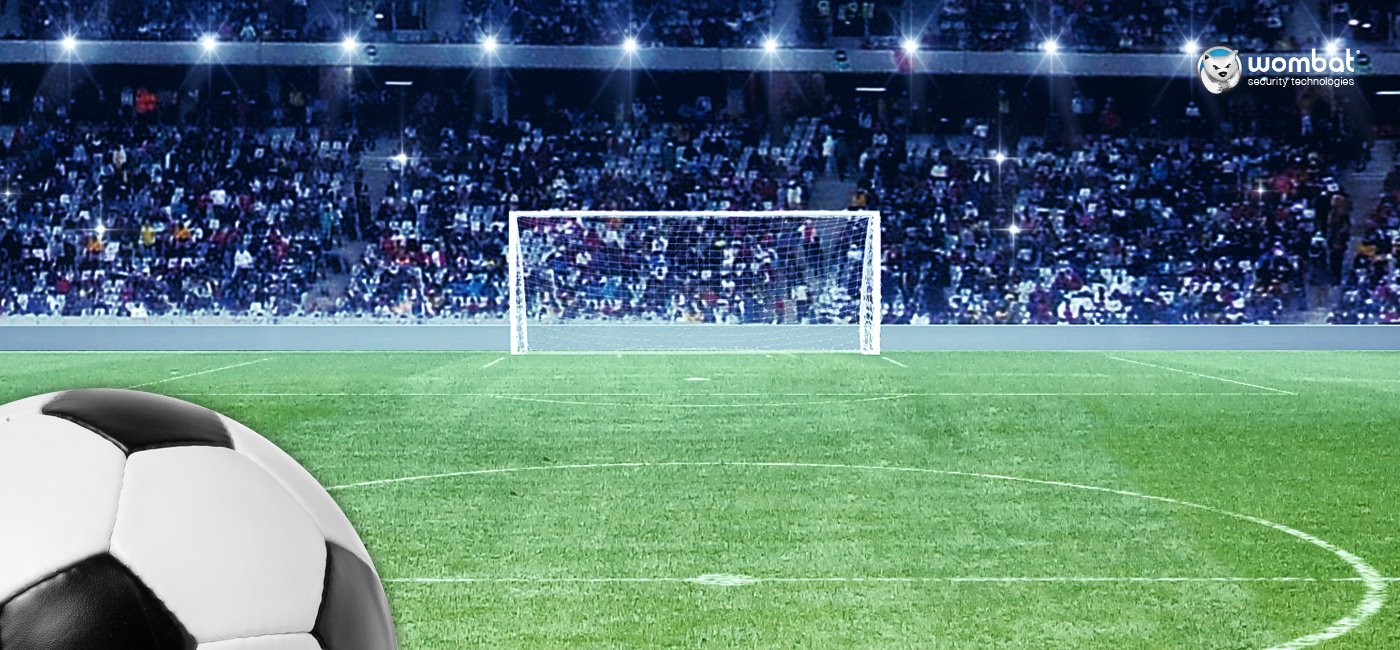 On February 7, we were excited to announce the launch of our new Awareness Video Campaigns, an addition to our Security Awareness Materials portfolio that will help our customers raise awareness and keep cybersecurity top-of-mind for their employees. The videos and their companion posters and images were developed in direct response to an interactive discussion with attendees at our 2016 Wombat Wisdom Security Awareness and Training Conference.
As part of our best practices and Continuous Training Methodology, we encourage administrators of security awareness and training programs to make cybersecurity an ongoing topic of conversation. We wanted to make that easier for our customers to do, as Joe Ferrara, our President and CEO, noted in our product announcement, saying, "We saw firsthand how many of our customers were creating awareness tools themselves to support larger security awareness and education campaigns. It's challenging for many organizations that don't have the budget to hire advertising agencies or media companies to create high-quality awareness materials, and that's where we can help."
These new Awareness Video Campaigns join our Education Materials to strengthen our portfolio of Security Awareness Materials. The Awareness Video Campaigns are not intended to be a replacement to training, rather they are meant to introduce employees to the importance of cybersecurity education and remind them that simple changes to their daily routines can make a difference. Our Education Materials — a series of posters, images, and articles that mimic the look and feel of our interactive training modules — can be used to provide visual cues and reinforce key messages learned during security awareness training.
Customers who license our new Awareness Video Campaigns will receive the following:
Customers will have the freedom to create custom content that they can add to the beginning and end of each video. They can also customize the posters and images to include their logo and other company-specific content.
Preview our Awareness Video Campaigns
Help Your Users Understand the Value of a Good Defense
Following are the two themes that are available and the topics covered in each series:
Don't Let Thieves In
Safe use of social media
Physical security best practices
Avoiding ransomware attacks
Great Saves
Dangers associated with open-access/free WiFi
Phishing traps
Ways to protect confidential data
The importance of safeguarding protected health information
"Implementing a Continuous Training Methodology is key to securing organizations," said Ferrara. "Creative content supports an open dialogue about best practices, and building out our Security Awareness Materials is yet another way we can support our customers to help achieve their goals."
Subscribe to the Proofpoint Blog