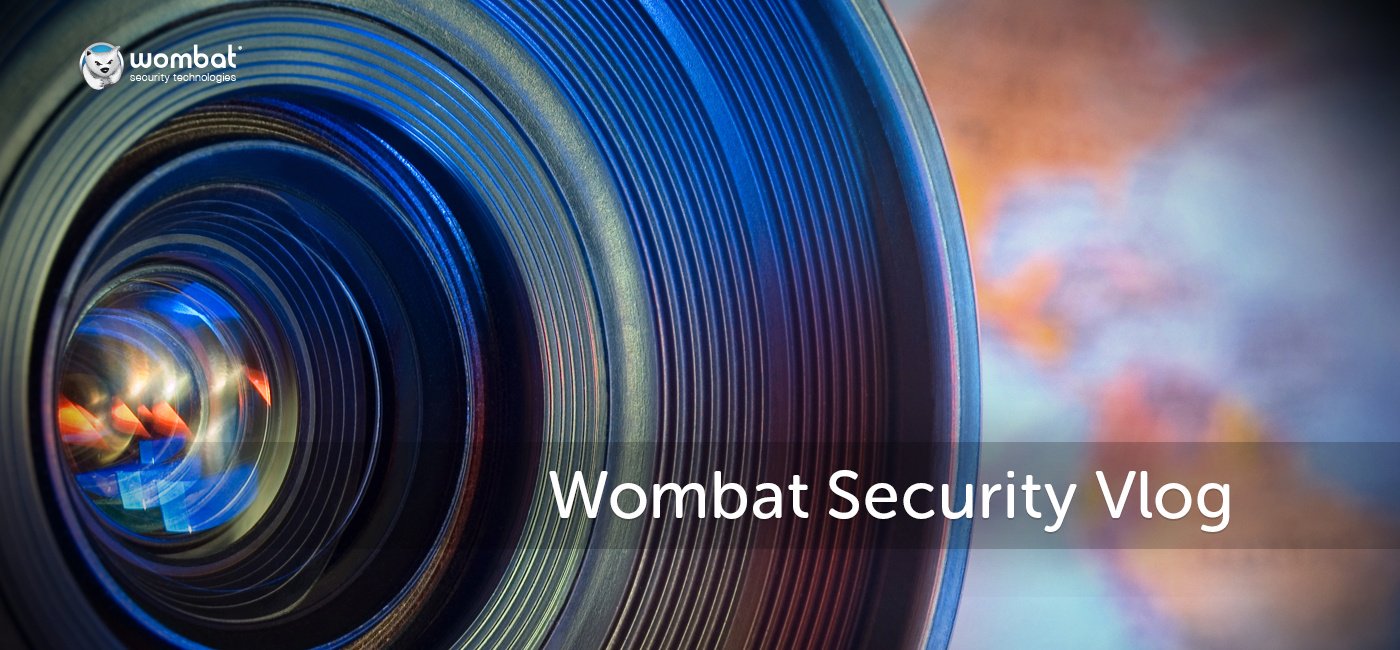 We all know those people who overshare on social media...but are you doing that yourself without even realizing it?
In this vlog segment we discuss the hidden dangers of "getting to know each other" posts and surveys, and how cybercriminals can use the information posted on social networks to commit identity fraud.

Social engineers are mining for data on social networking sites and apps, so it's critical that users of all ages raise their cybersecurity awareness. Our Beyond the Phish Report revealed that there is a clear lack of understanding of risky social media behaviors. Social media safety should be a priority for all individuals and organizations. 
Learn more social media tips you can use to protect yourself and your privacy.
The Wombat Vlog is a good resource that can help raise awareness of practical, beneficial cybersecurity best practices. Here are some of the topics we've covered:
Subscribe to the Proofpoint Blog