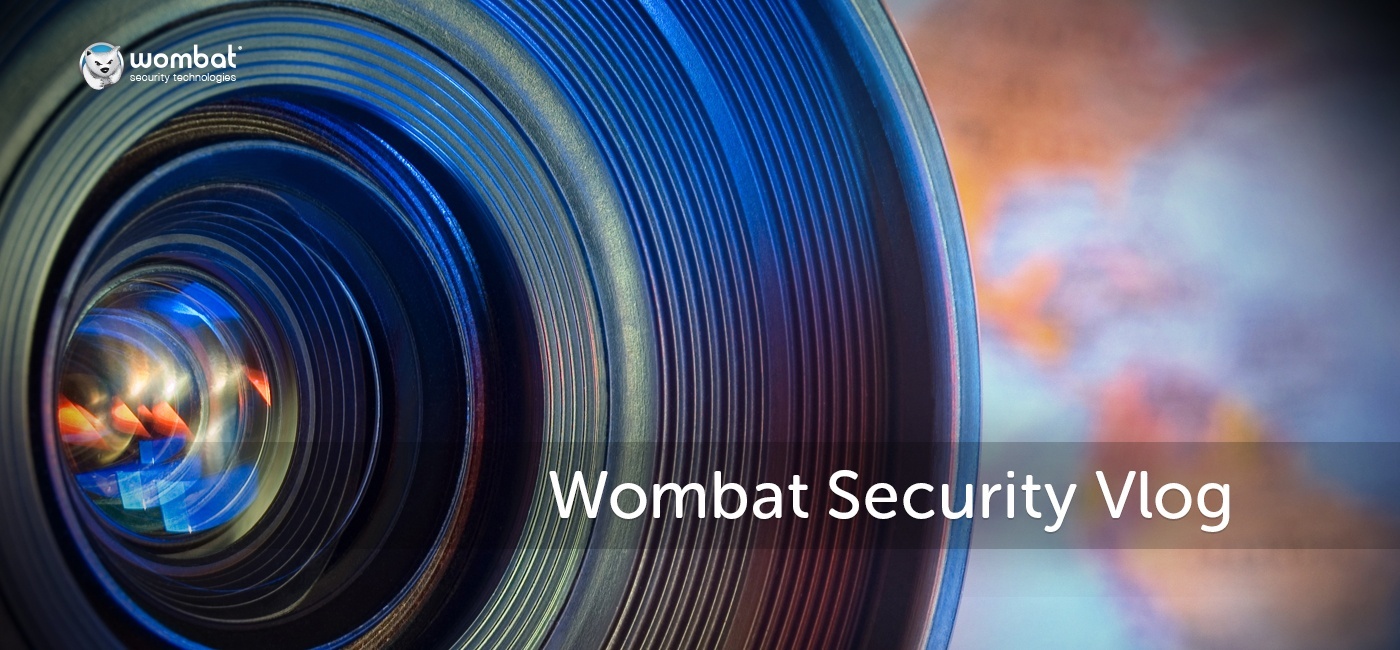 In this fourth vlog segment in our series about identity theft protection, we discuss a cybersecurity topic that is sometimes overlooked during this age of email, mobile devices, and cloud computing: physical security.
Though much of our personal data and many of our communications are recorded electronically, there are still plenty of paper documents that contain sensitive information, and we still send and receive many confidential items through the mail.
 

As with other cybersecurity best practices, these simple document protection techniques can make a big difference with data privacy and identity theft protections. Don't overlook important aspects of physical security when it comes to safeguarding your personal documents.
We offer a lot of  tips on our blog that can help you improve your cybersecurity IQ.
Catch up on the other segments of our identity theft protection series by viewing our blog roll. We previously discussed:
How to identify and secure your personally identifiable information (PII)
Password management tips and using two-factor authentication to protect your accounts
How oversharing on social media can compromise your personal data security
Subscribe to the Proofpoint Blog