Overview
Regulations for static content also extend to your firm's financial advisors, which requires that you regularly review and approve advisors' social profiles. You must also provide documentation that tracks these reviews.
Proofpoint Social Profile Manager makes it simple for organizations to meet these requirements with a comprehensive, automated monitoring process of your designated social media profiles.
Automated Profile Management
Social Profile Manager reduces the time and resource burden of manually auditing your advisors' profiles. You decide which profiles need to be managed and how often. We take it from there. Your social media compliance team receives alerts when a social profile is due for periodic inspection. We also send automated communication to your advisors with the details of their social profile review.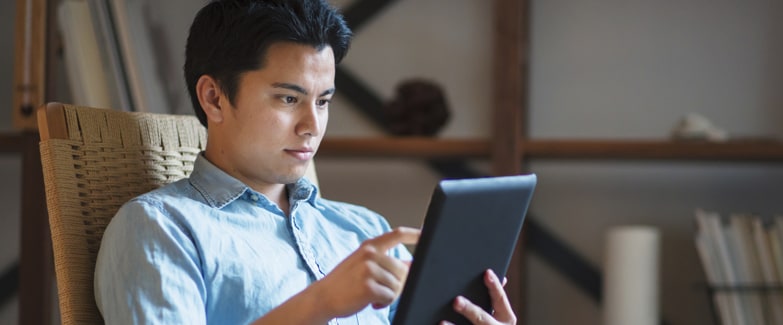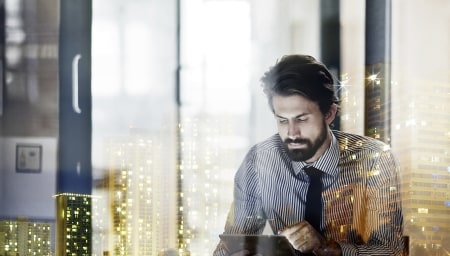 Disclaimer and Disclosure Management
Social Profile Manager makes it easy to ensure advisor profiles include your corporate disclosure and disclaimer. Simply draft the copy and Social Profile Manager will automatically append it to your managed profiles.
Flexible Review Options
Social Profile Manager provides the flexibility to choose if you want to review changes before or after they go live. The solution highlights profile changes so you can immediately see what requires your attention. And you have flexible review options, including:
Approve all sections with a single click
Approve specific sections and reject others
Make edits directly
Reject changes and automatically revert the social profile to its previous version
Forward to a second-level reviewer