Talk to sales
Ask a member of our sales team about our products or services:
Overview
Today's social media and enterprise collaboration tools are fast and ubiquitous—and so are the regulatory changes that govern their use. Reduce your compliance risks to make the most of these communication advances. With Enterprise Collaboration Archiving, you can avoid the tarnished brand, hefty fines, and harsh e-discovery penalties of poor compliance.
Policy-based controls
Enterprise Collaboration Archiving captures social content according to your policy-based controls, enabling you to manage it the same way you do your other critical information assets. By converting messages into to email in real time, we preserve the content and help ensure that you comply with archiving rules—even if a user deletes the original.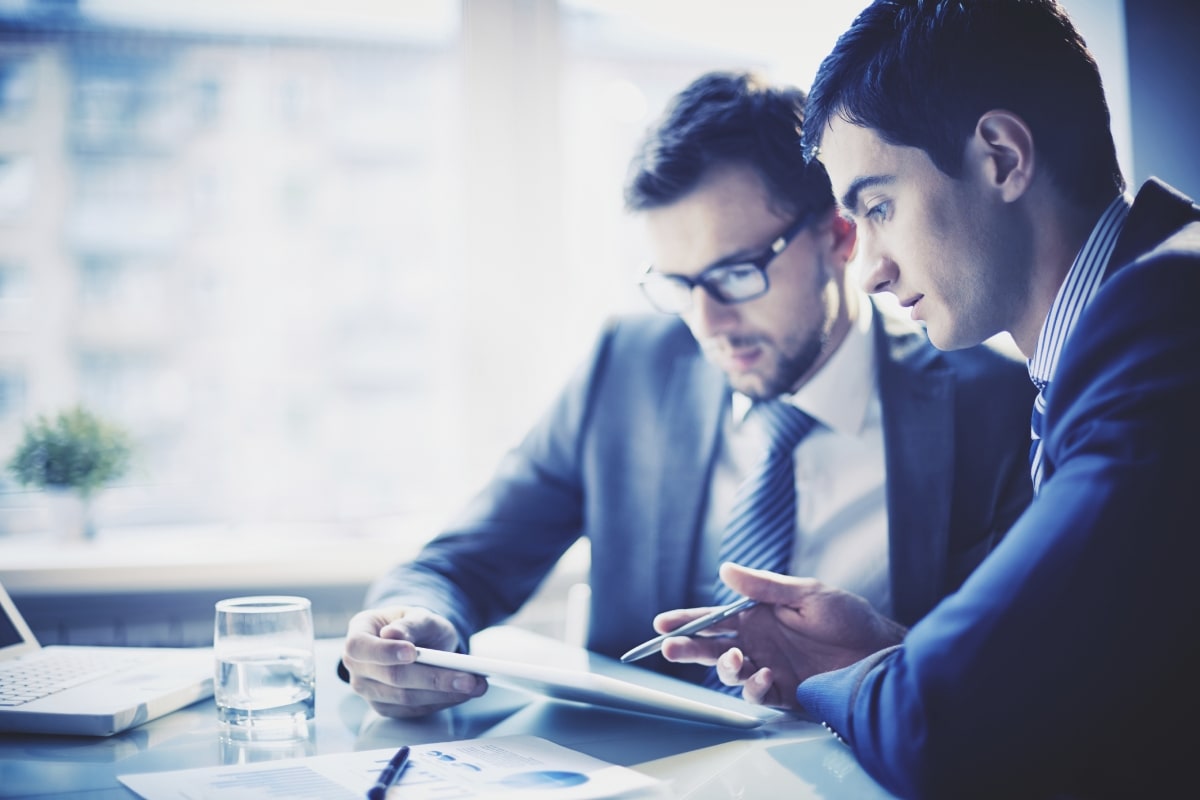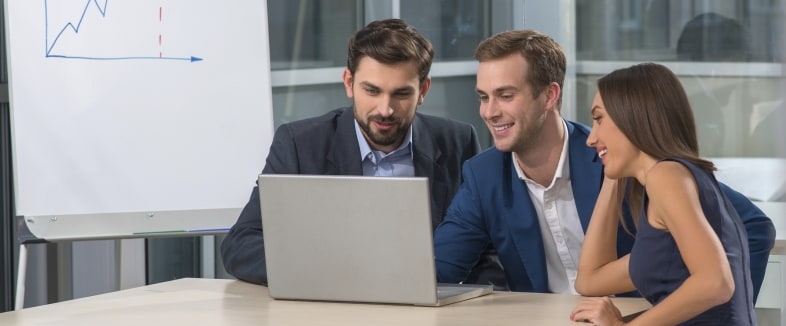 Simplified Compliance
Enterprise Collaboration Archiving's advanced features help automate and streamline critical compliance tasks. These include mapping to user-specific journaling destinations, limiting content capture to subsets of users, conditionally capturing content, naming record followers, and customizing email tags.
Modular, Extensible Architecture for Flexibility
With our extensible platform and channel-specific modules, you get the flexibility to retain social content in many leading archiving solutions. Enterprise Collaboration Archiving integrates social media content into Proofpoint Enterprise Archive, VERITAS Enterprise Vault, EMC SourceOne, Bloomberg Vault, HP Consolidated Archive, Smarsh, Global Relay, and others.